London: Wimbledon launch stadium crowdfunding
source: StadiumDB.com; author: michał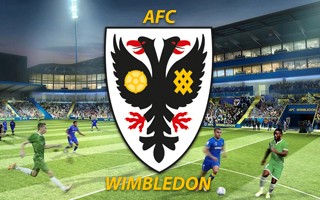 The goal is ambitious but not impossible to reach. AFC Wimbledon hopes to raise more than 50% of its new stadium cost through crowdfunding. This would allow it to remain competetive on the field despite this major project.
In the summer of 2020 AFC Wimbledon hope to enjoy first games at Plough Lane, just a short walk from where their historical ground used to stand. Quite a comeback from near-extinction in late 1990s. But, as if the march home hasn't been arduous enough already, there's a new challenge on the horizon.
In order to finance the new Plough Lane stadium, the Dons have to provide no less than £10 million. This would be enough to open an operable stadium, though with some functions cut. The optmium budget is £13 million (€15m). With such stadium, matchday revenue would be enough to safely compete in League One.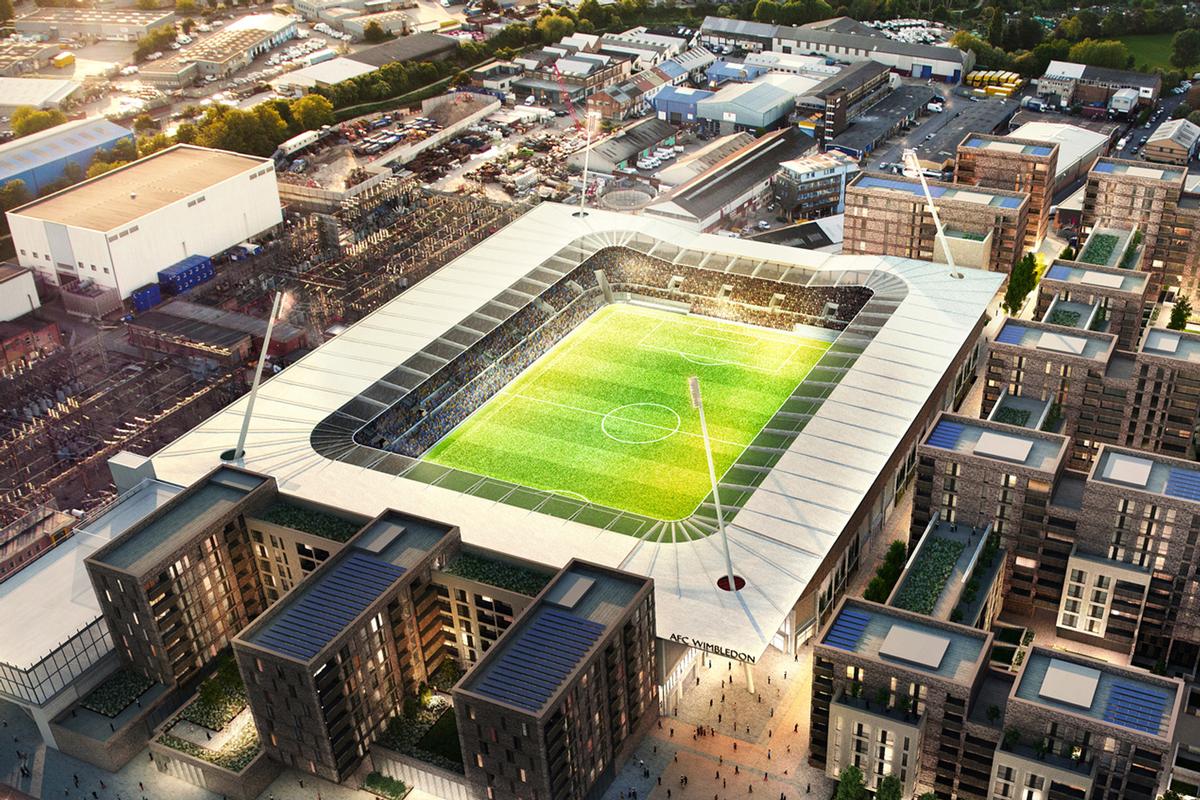 That's significantly more than was initially estimated for Plough Lane's initial form but it's not a growth unearned. First, the project was stalled procedurally for so long that inflation did its part. Second, numerous changes had to be made to the design, including strengthening its structure from foundations to the very top. Even ground works proved more difficult than anticipated.
Theoretically AFC Wimbledon could secure a loan for all of the amount, but repaying such amount would put a major burden on everyday operation of the club and limit spending on the first team. That's why Dons, as they have over nearly two decades, again rely on supporters/shareholders for help.
The Dons are launching a crowdfunding campaign through Seedrs, which they consider a safe and reliable platform. Seedr allows opening the process well outside the regular fanbase, allowing everyone worldwide to buy a piece of the club and new stadium.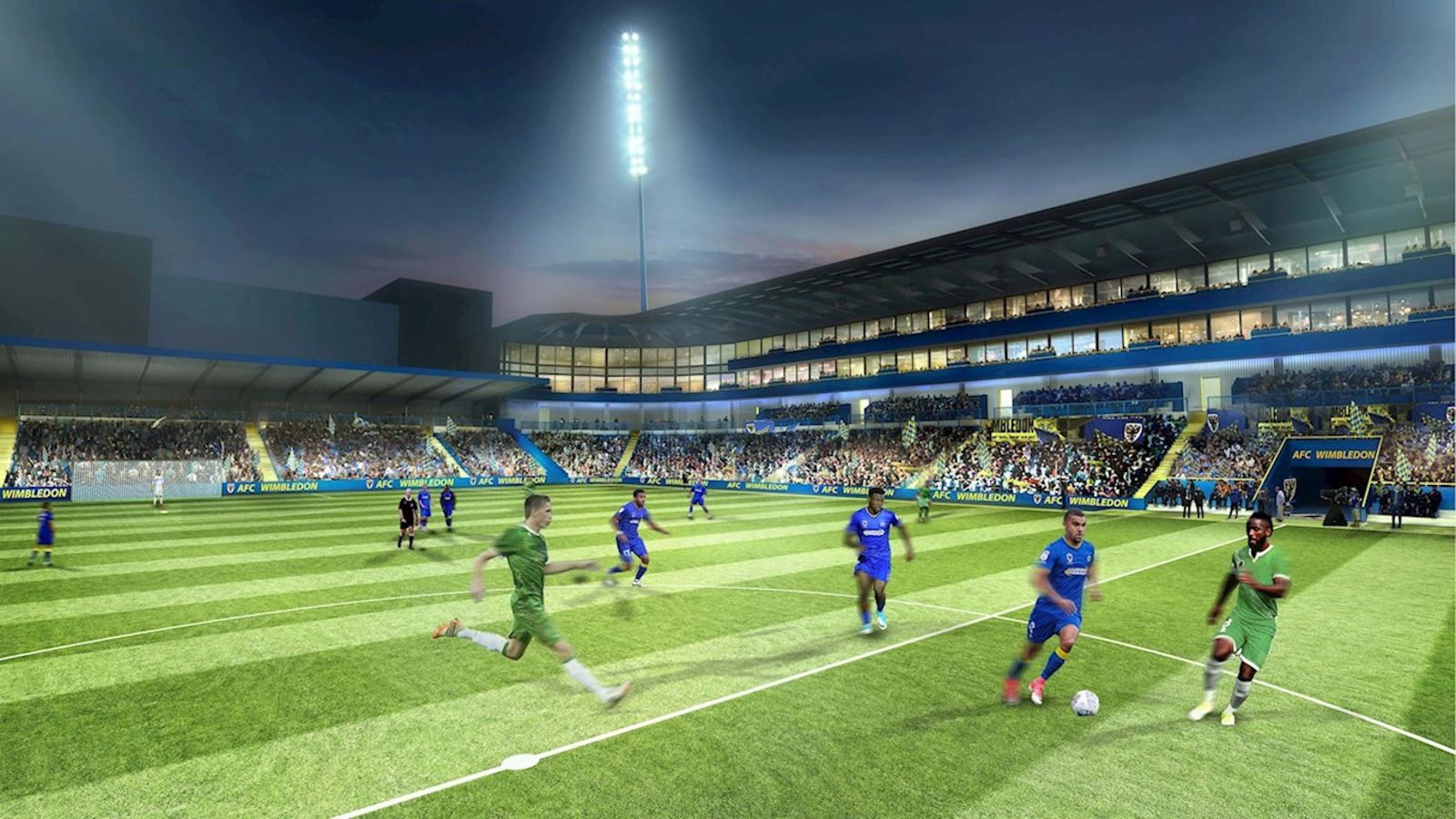 The campaign will launch later this month with a very ambitious goal: £7 million (€8m). It's the maximum amount legally possible and would mean a huge grassroots effort.
In the first phase only members of the Dons Trust (current supporters/shareholders) will be allowed to buy shares, which is meant to appreciate their effort and safeguard ownership. Later sales will be allowed globally, with AFC Wimbledon counting on support from numerous well-wishers. Lowest amount allowed would be £10 and we can assure everyone that StadiumDB will be honoured to contribute as well, even if only symbolically.
The process guarantees that at least 75% of shares will remain owned by the Dons Trust, making sure AFC Wimbledon is safely in the hands of its supporters. This point is made very strongly by the club for understood reasons. After all, they're rebuilding after fatal mismanagement in the past.