Kentucky: Louisville stadium half way there
source: Courier-Journal.com / LouisvilleCityFC.com; author: michał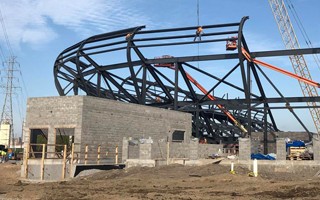 Fresh stadium for Louisville City FC is now over 50% ready, just a year since groundbreaking. This time next year it's expected to have a number of games already hosted as it begins its debut USL season.
Early July of 2018 saw construction barely begin in Butchertown, Louisville. Just over a year later the building is already beyond its halfway stage. As it should be. After all, Lou City FC are aiming at March opening, this leaves them less than 9 months until inauguration.
As of now, construction crews have already installed nearly 1,400 tons of steel prefabs of the future auditorium, which will soon host under 12,000 people. Workers are on site nearly every day, only leaving Sundays off.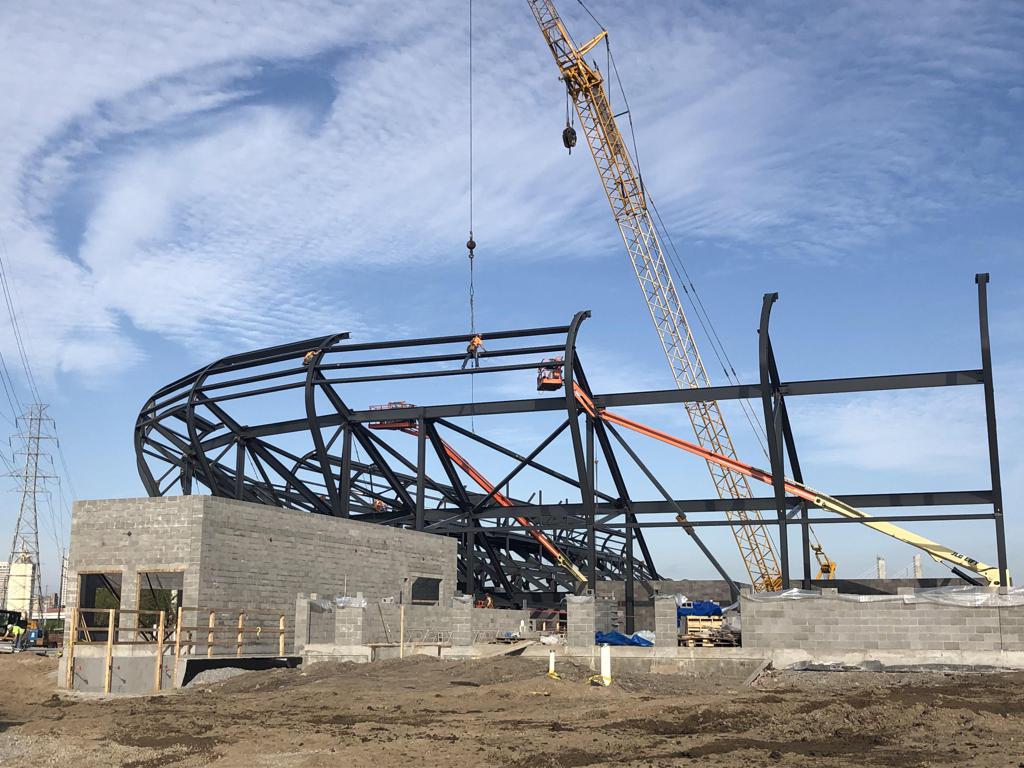 © Louisville City FC
Before this year is over, the field will be laid and awaiting its first game. The natural Bermuda grass was purchased last fall and is currently growing on a sod farm in Indiana. Installation more than 3 months before opening should leave it enough time to take root properly.
"It's built for soccer, the sightlines are incredible, everybody's right on top of the action. There's not home plate, there's not outfield, there's not vast (areas) of green where people aren't. Being in a soccer-specific stadium will make such a huge difference in the next phase for Louisville City." said Howie Lindsey, director of public relations for LouCity.
His words refer to the immense physical difference awaiting supporters in 2020. After all, at present the team is using a baseball stadium, Slugger Field, which puts many spectators away from the field.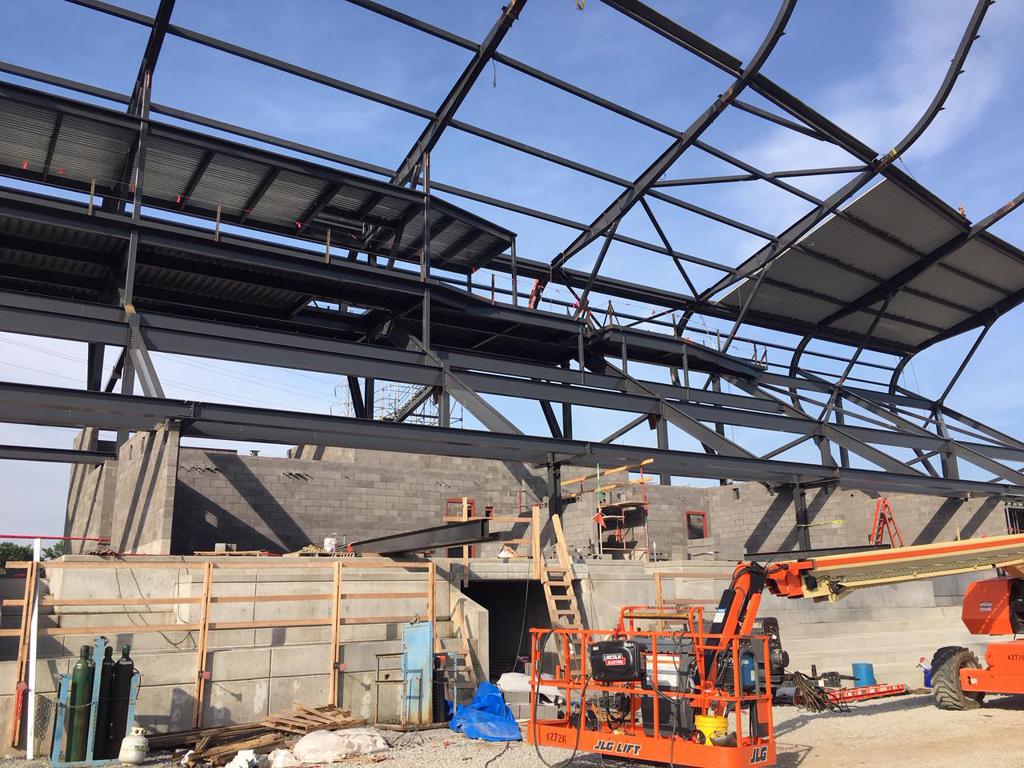 © Louisville City FC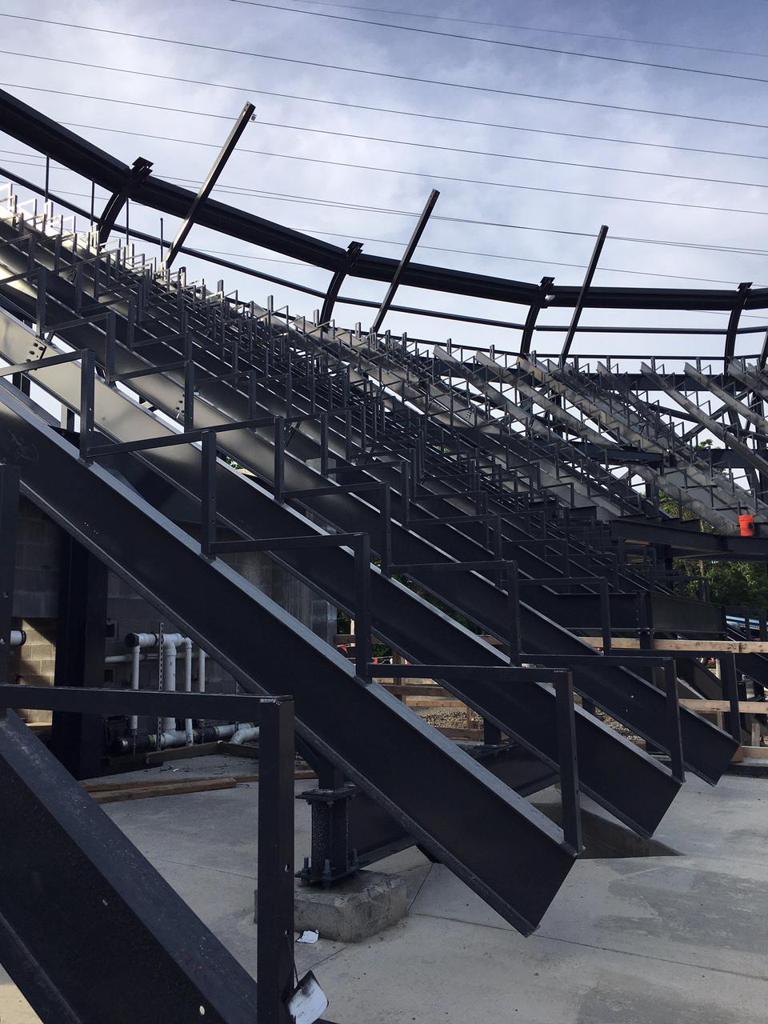 © Louisville City FC