England: Well, look here, Hillsborough sold as well
source: ExaminerLive.co.uk; author: michał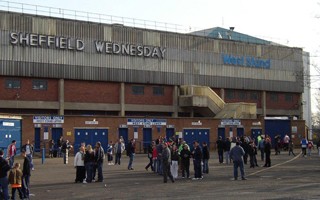 Sheffield Wednesday are officially following in the footsteps of Derby County and Aston Villa. They sold their stadium to club owner. Why? One can only speculate. So let's do exactly that!
Who would have thought that we would ever have a transfer season for stadiums, not just players! But recent months have revealed a disturbing trend of clubs selling their biggest assets to owners. Derby County was revealed to have done this back in 2018, just tried to keep it quiet. Aston Villa sold their ground in May.
Now we have news that Sheffield Wednesday decided to go the same way and transferred their infamous Hillsborough to team owner Dejphon Chansiri. The transaction apparently cost £38.1 million.
While we cannot give you a decisive reason for such move, we can speculate, based on the club's finances. Thanks to this sale Sheffield Wednesday can report a pre-tax profit of £2.6 million.
Otherwise, the club would have been £35.5 million deep into the red for the last season accounted for. Meanwhile, under financial fair play stipulations, no football club can accumulate a loss in excess of £39 million for three consecutive seasons. Guess what? Wednesday had losses of roughly £30-million for the two preceding seasons, so without the sale they would have been penalised.
Because this isn't stressed nearly enough, we have to remind everyone that switching ownership of the stadium from football club to that club's owner is not a small deal. Should the owner decide to withdraw interest in managing the club, he might decide to retain ownership of the stadium and then force the team to pay excessive lease or relocate. While theoretical for now, such risk exists.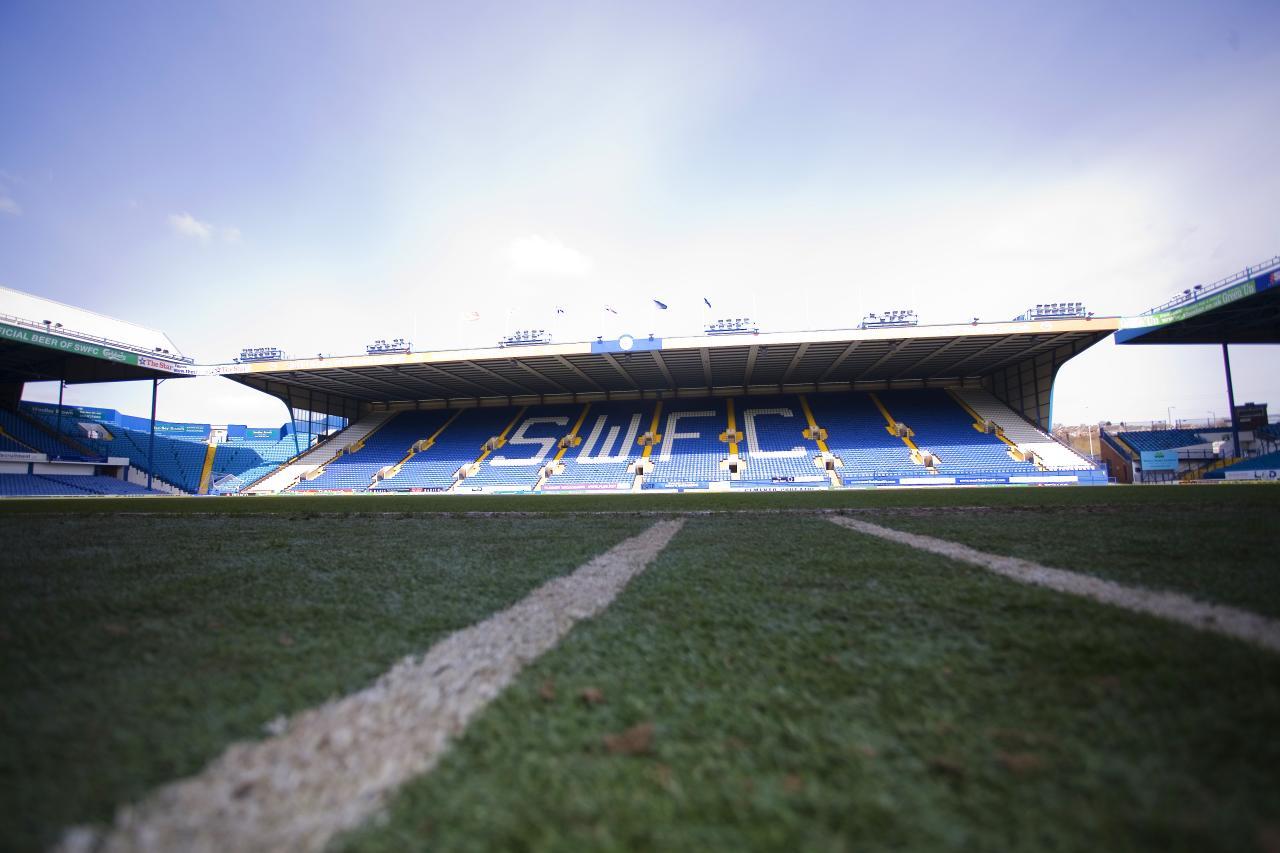 Photo: Paul D. Cocker (cc: by-nc-nd)