Birmingham: Aston Villa's troubling stadium sale
source: TheTimes.co.uk / BirminghamMail.co.uk / VillaTrust.org.uk; author: michał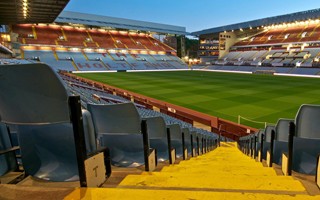 Promotion to Premier League for 2019/20 may actually mean trouble for Aston Villa. In order to avoid penalty on Financial Fair Play issues, the club sold its stadium to a different entity. There might be issues associated with such move.
British football teams spend a ton on players and tend to get into the red at the end of the season. But, under UEFA's Financial Fair Play (FFP) and domestic rules they have to remain stable financially and maintain a healthy balance.
Put more simply, no club in the EFL can run on a constant loss exceeding £39 million over three consecutive seasons (€44m). For example, when Birmingham City recorded a loss of £48.8 million in 2015-2018, the club was deducted 9 points.
Now you understand why the other major team from Birmingham was in hot water late into the 2018/19 campaign, having lost over £50 million in 2016/17 alone! But just before the season ended, in mid-May, Aston Villa quietly sold their stadium to a new owner, recording a £56.7 million boost to their troubled finances.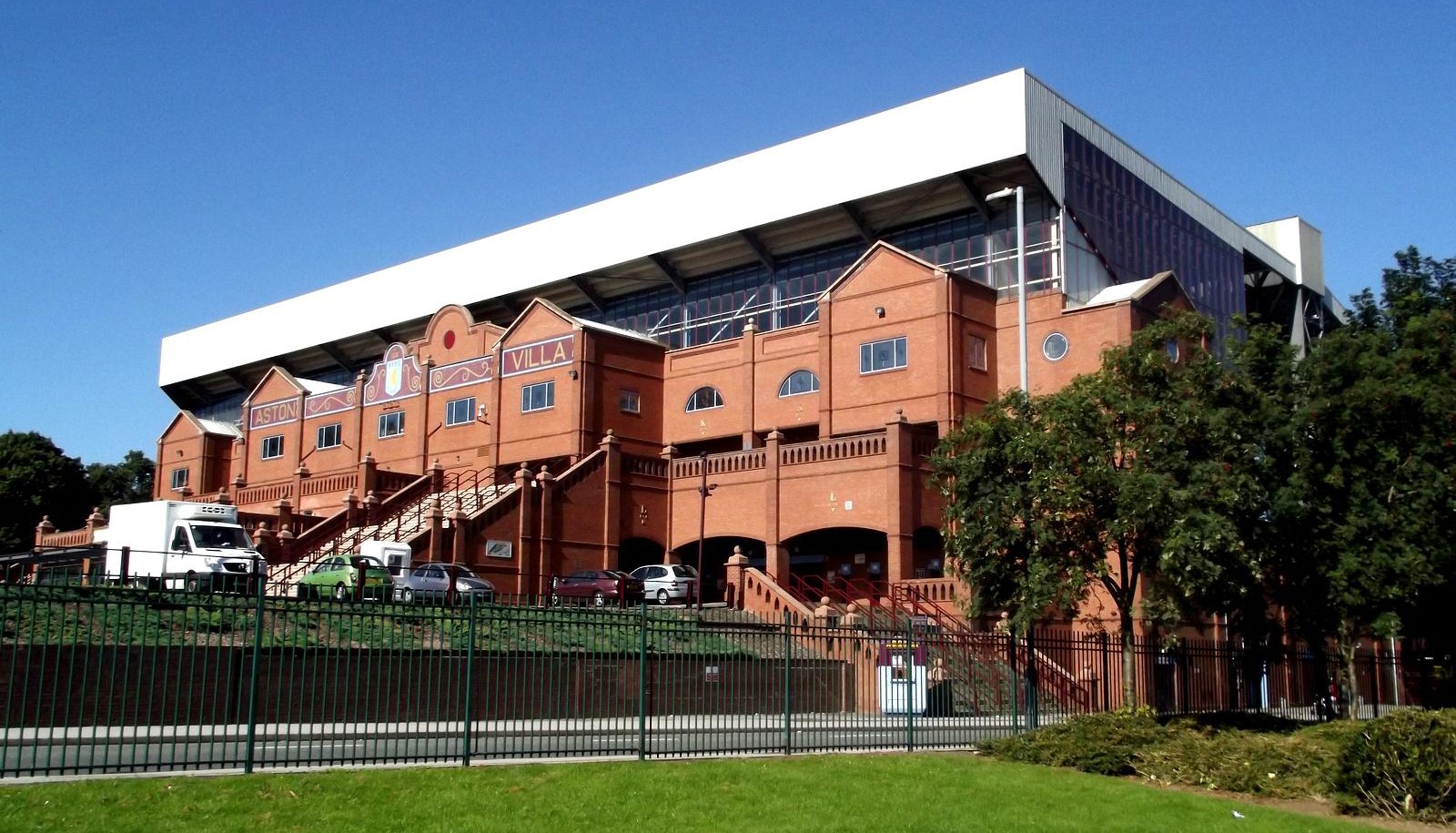 © Elliot Brown (cc: by)
Who owns the stadium?
Aston Villa are owned by two major investors, Nassef Sawiris and Wes Edens. And 'coincidentally' a subsidiary of the two businessmen, recently renamed to NSWE Stadium Ltd., is the new stadium owner. Shareholders have thus transferred the property from one company owned by them to another company owned by them.
Simple and makes Aston Villa look well financially, at least on paper. However, such move might end up with unexpected consequences. While it changes little in the short term, it has to be pointed out that the football club no longer holds ownership of its ground.
In theory both shareholders might sell the club but retain ownership of the stadium, forcing Villa to play at unfair lease with no other place to go. While unlikely, it's not impossible – just ask Oxford United how it feels to be at odds with former investor.
Were they able to do it?
Aston Villa aren't the first English team to make such move, probably not the last either. Not long ago we covered a similarly murky case of Derby County. In both cases the EFL has signed off on the deals, not finding any breach.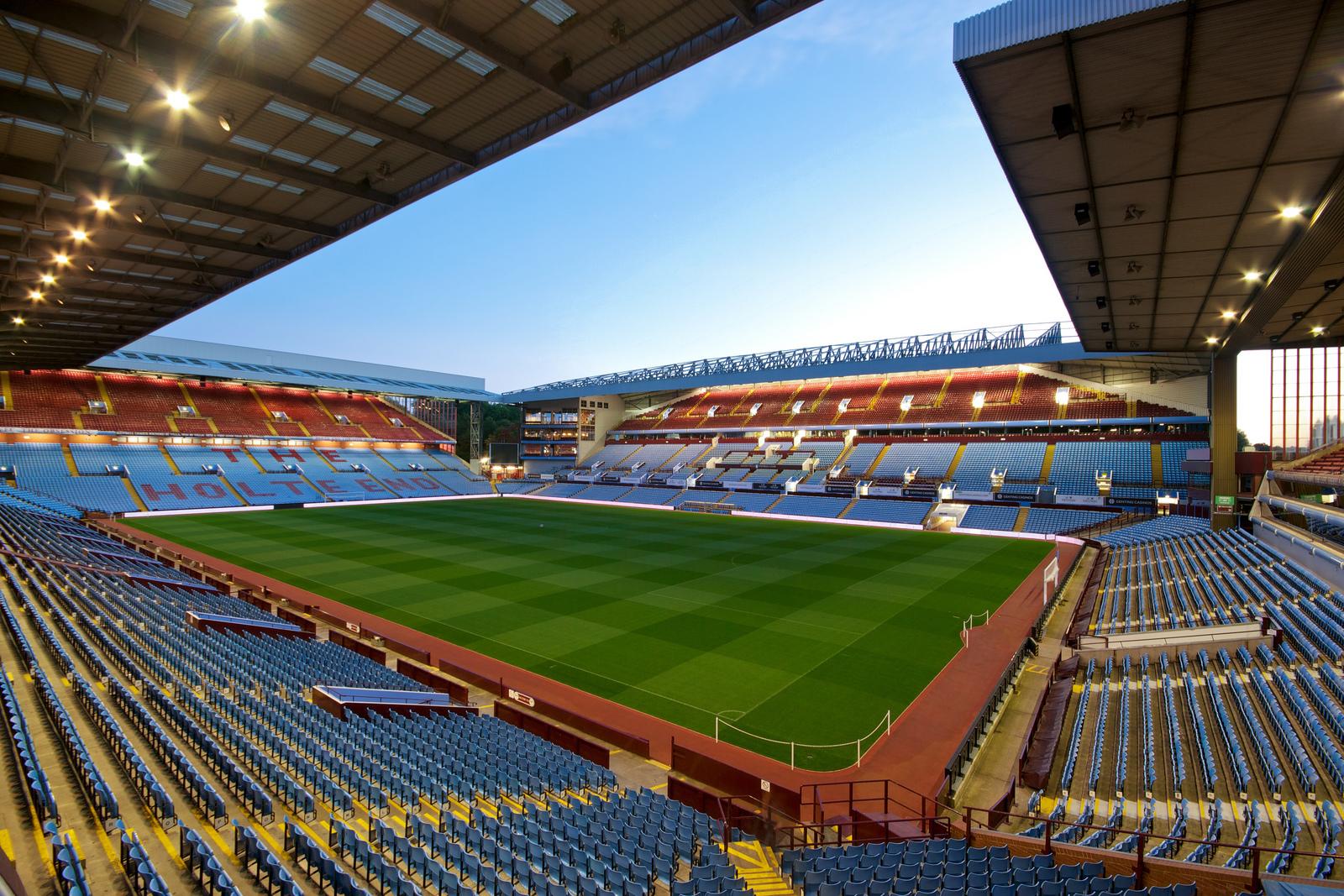 © Chris Homer
But Villa aren't only subject to EFL's scrutiny these days, having been promoted to Premier League. According to The Times, England's top flight is now looking into potential irregularities and might decide on consequences for Villa.
Even if they don't, there's one more issue: facing the fans. Back in 2011 the Localism Act was introduced, which allowed communities (football supporters included) to list buildings as Assets of Community Value (ACV). Villa Park is among stadia which were listed as an ACV.
Such move means precisely that the owner cannot sell the stadium without giving the local community a chance of placing a counter bid. And the community, represented by Aston Villa Supporters Trust, was not informed of the transaction until weeks after it was completed. The law has been broken.
"The Trust is concerned to read the news today, that despite the recording of an Asset of Community Value on the stadium, a transfer of ownership may have taken place. We are attempting to clarify the details. When they are available we will seek an urgent meeting with the club." the AVST have written on June 28.