Texas: Austin FC break record for season ticket interest
source: StadiumDB.com; author: michał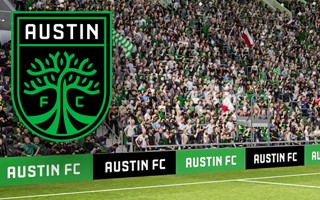 How much of it is publicity and how much fact – we do not know. But the numbers are truly stunning. Over 30,000 people expressed their desire for season tickets at the new Austin FC stadium in just one day.
Austin FC can barely be considered a football club at this point, it's a franchise founded in January of this year by former Columbus Crew owner Anthony Precourt. The team will only join MLS in 2021, when their purpose-built stadium at McKalla Place should be ready to welcome fans.
While Precourt's farewell with Columbus was painful and he has burnt some bridges, the welcome his club got in Austin seems to compensate it. In recent days the team has released updated renderings of the proposed stadium.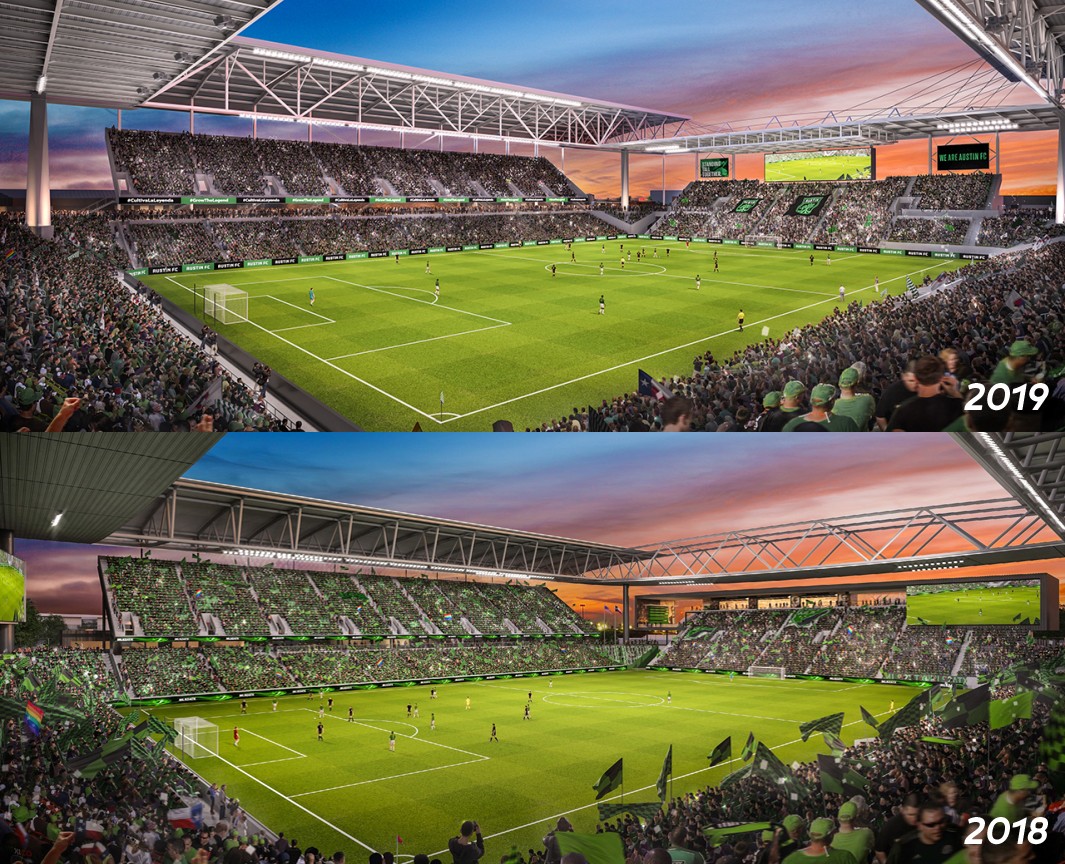 They depict just 3 sections of safe standing rather than 4, as well as a number of optimisation efforts, including changes in roof structure and overall seating layout. But the main focus was put on premium facilities and you can enjoy all released renderings in our updated gallery of the project.
Most importantly, however, Austin FC have launched their season-ticket deposit list on Wednesday of last week. Within minutes rather than hours the platform reportedly crashed due to high traffic. By the end of day one the club had over 30,000 people on the list, each pledging a $50 deposite.
While the deposits are refundable and are just over the suggested ticket price for the new stadium (apparently no more than $48 for 75% of all seats), the sheer scale of interest is astonishing.
It seems clear the stadium might be too small. Which is why Austin FC have already stressed that the design by Gensler was always intended to grow to some extent. It has already been confirmed that the initial capacity of 20,118 could reach 22,000+ with ease. Whether further expansion steps will be taken remains to be seen.