England: York Community Stadium hit by further delays
source: YorkPress.co.uk / MinsterFM.com; author: michał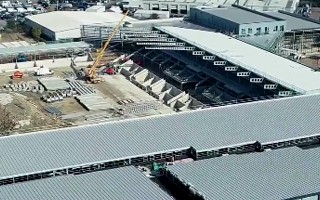 While not definitive for opening date of the stadium, commercial part of the project has fallen behind once more. It seems inauguration of the ground would not come until late autumn, if not later.
A City of York Council report states that the commercial part of York Community Stadium project will not be ready as expected. The project is at least 16 weeks behind schedule and would be delivered sooner than December. Also, the report highlights there is a "potential further delay which as yet is unquantified".
Delay is supposedly caused by extensive changes to the commercial part, seeing variations in demand for specific outlets. As of now three restaurants within the east stand are still not let out.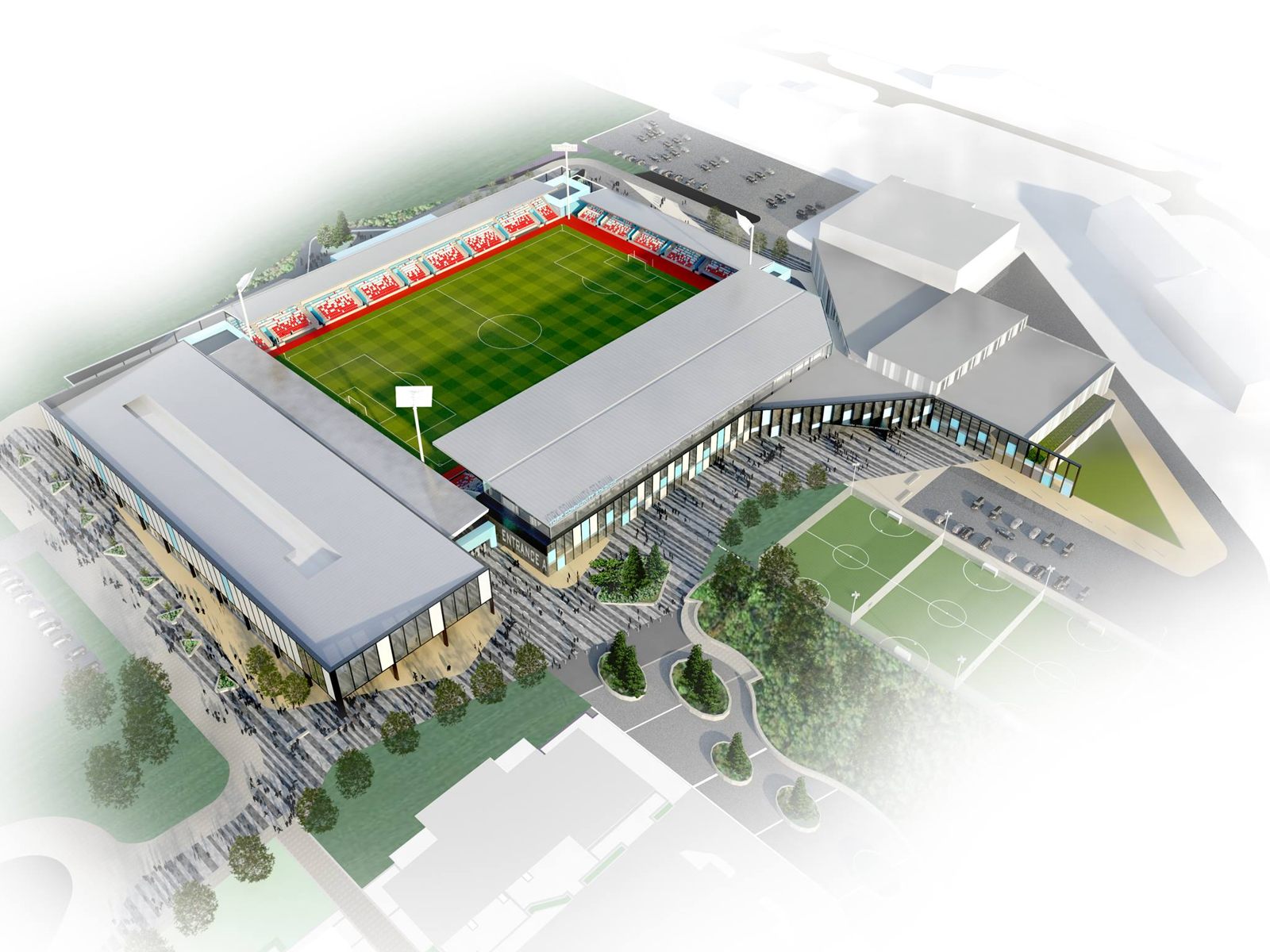 While this latest delay doesn't have to impact stadium opening date in exactly the same way, there's much uncertainty over the 8,000-seater's inauguration. You may recall, it was expected to be complete by May, meanwhile construction is still ongoing and is not near the end just yet.
It was then expected to be ready for season opening, then just a couple fixtures into the season. Now, according to the report, the stadium would be delivered in September. However, back in April the outgoing council leader Ian Gillies said he hoped the stadium would be ready by October.
Facing uncertainty ahead of their 2019/20 campaign, York City FC have announced a price freeze on ticket prices. Initially the club was hoping to capitalise on the move by increasing prices.