England: Sunderland offer naming rights for Stadium of Light
source: StadiumDB.com; author: michał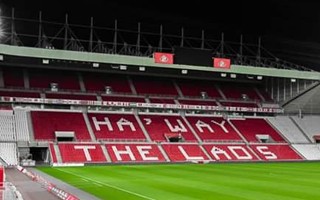 For the first time in 140 years Sunderland is opening its stadium name to commercialisation. While it was talked about for months, now an official video clip pitches naming rights to prospective sponsors.
After two back-to-back relegations it's not all good at Sunderland, not just yet. But further decline has been stopped and the club even had a chance to win promotion in the finished season, eventually losing in play-offs.
What has been achieved is the rebuilding of trust among Sunderland's fanbase. This season SAFC finally stopped bleeding attendance, after having lost a third of its regular turnout in one season. Now they're back to 30,000+ per game, 32,157 to be specific (+16.4%).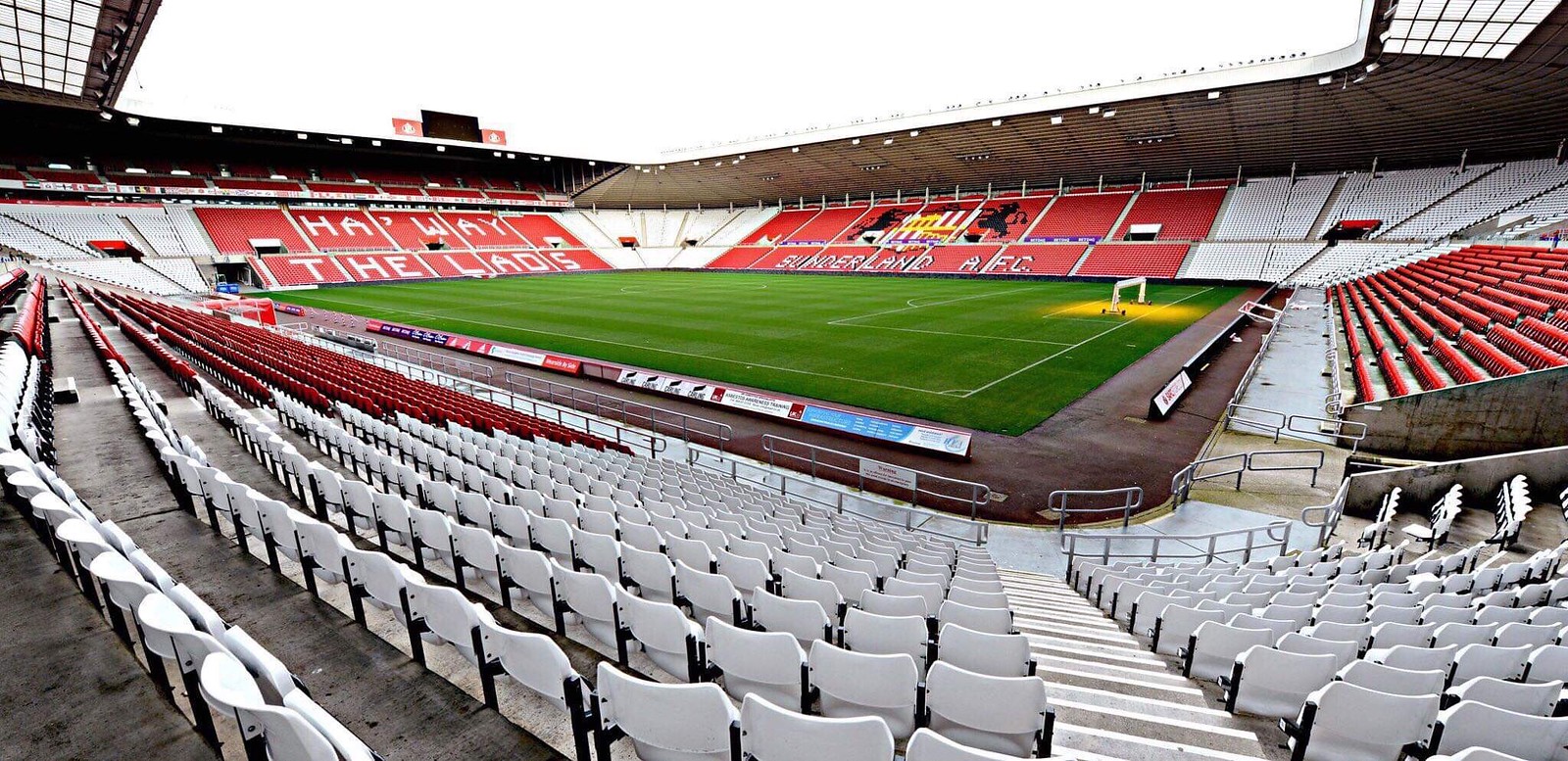 © Sunderland AFC
Sunderland managed to create a positive buzz around the club, enabling consolidation of the fanbase against tough odds. Supporters were the ones to replace seating in order to reduce the operation's cost, they also selected the name of Stadium of Light's south end. Then there's the Netflix series "Sunderland til I die", which created more international interest in the club.
Now Sunderland want to capitalise on the momentum they have by releasing the naming rights for Stadium of Light. SAFC have released an official clip to tease potential partners and lure them into talks about stadium name.
While supporter polls online suggest many fans are wary of such transaction, they also show that approval for a sponsored name might not be too low. Survey by Chronicle Live suggests just over half of the populous might accept such more if it helps Sunderland get back to its rightful place in Premier League.
Sunderland's Stadium of Light naming rights are officially up for sale...https://t.co/tlBH8TDFsl

— Roker Report (@RokerReport) June 18, 2019