British stadia turn to concert mode in revenue push
source: StadiumDB.com; author: michał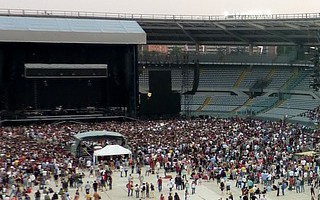 As the football season ends, stadia across the United Kingdom switch to concert mode. While not all operators decide to host such events, some have made it a regular feature to increase revenue.
While they're receiving very negative, sometimes downright cruel reviews, the Spice Girls are selling out stadiums this spring, during their fourth concert tour. While it's called a European tour, only 1 out of 13 concerts is not based in the UK.
Tonight they're heating up Sunderland's Stadium of Light before moving north to Edinburgh's Murrayfield on Saturday. And, as one might expect, the final will take place at Wembley. Not one, not two, but three concerts are planned on June 13-15! The ticket demand was also huge in May, when Etihad Stadium and Ricoh Arena had to host two events each.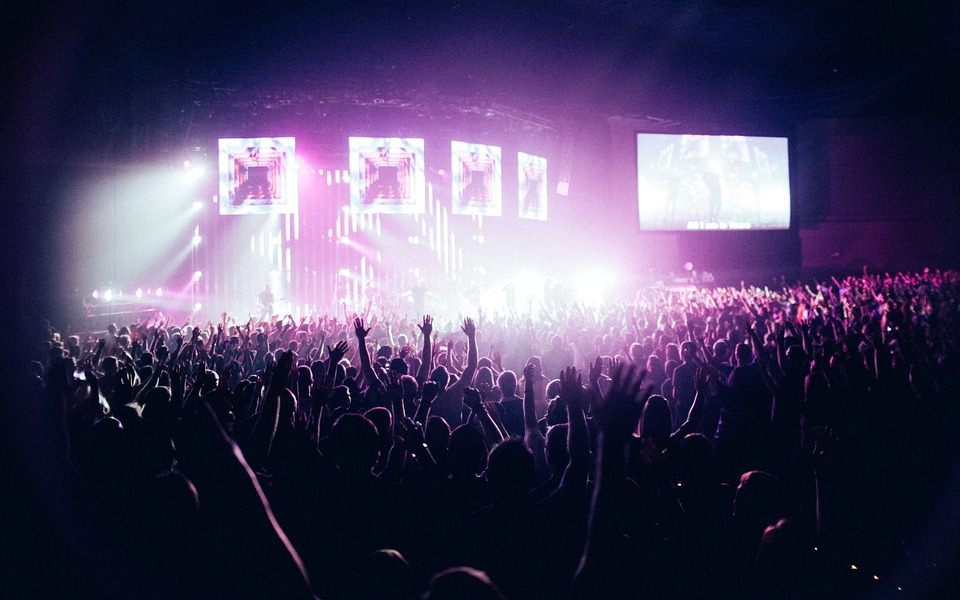 Spice Girls aren't even the only pop band to reunite this summer for some more live gigs, Take That are doing the very same thing, playing at Anfield tonight and Principality Stadium on Saturday. These two are their final concerts in Britain out of a long list of 38 (!) performances. The reason for the list to be so long is simple: before the football season ended, events were held in indoor arenas only, forcing organisers to book several night in a row to meet demand. London's O2 Arena saw 8 consecutive nights of Take That in order to sell 115,000 tickets.
Summer gigs, even including increased costs of field maintenance (or replacement), can generate several million extra every season and have become one of the main avenues for non-sporting revenue. Along with poker tours and the growing e-sports industry they provide weekly injections of funding to football clubs and cities. Interestingly, poker is one of very few forms of gambling allowed within British stadia. If you're into others, you can start playing for free online, but remember to do so responsibly.
Numerous British stadia are being better and better prepared for non-football events, to name just Stadium mk or Stadium of Light, which have hotels within or directly next to the stadium. Similar project by Celtic in Glasgow is expected to give the club a huge competetive advantage over other Scottish clubs.
Meanwhile other venues, like Ricoh Arena in Coventry and Ashton Gate in Bristol, are becoming regular event hubs with indoor arenas joining the open air stadia. In the latter case the event arena is still in the planning stage. When ready, it will provide additional opportunities for the Bristol City ownership to generate revenue.