London: Chelsea looking for a way out?
source: StadiumDB.com; author: michał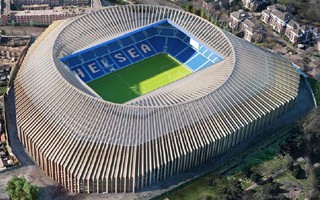 Either cutting cost by massive £500 million or building in a new location – these are the scenarios revealed in an exclusive by New Civil Engineer. Chelsea FC calls it speculation only but at the same time doesn't deny specifics.
In just over two weeks it will be a year since Chelsea FC announced that their Stamford Bridge revamp is officially on hold. The statement was very dry and brief, shorter than 50 words, and the official reasoning was "unfavourable investment climate".
Unofficially it was understood to be connected to tense relations between London and Moscow, which kept Chelsea owner Roman Abramovich outside the UK without a visa. At the same time it was obvious by May of 2018 that the spiraling cost of reconstruction is too high, already 100% over the 2015 estimates, at £1 billion.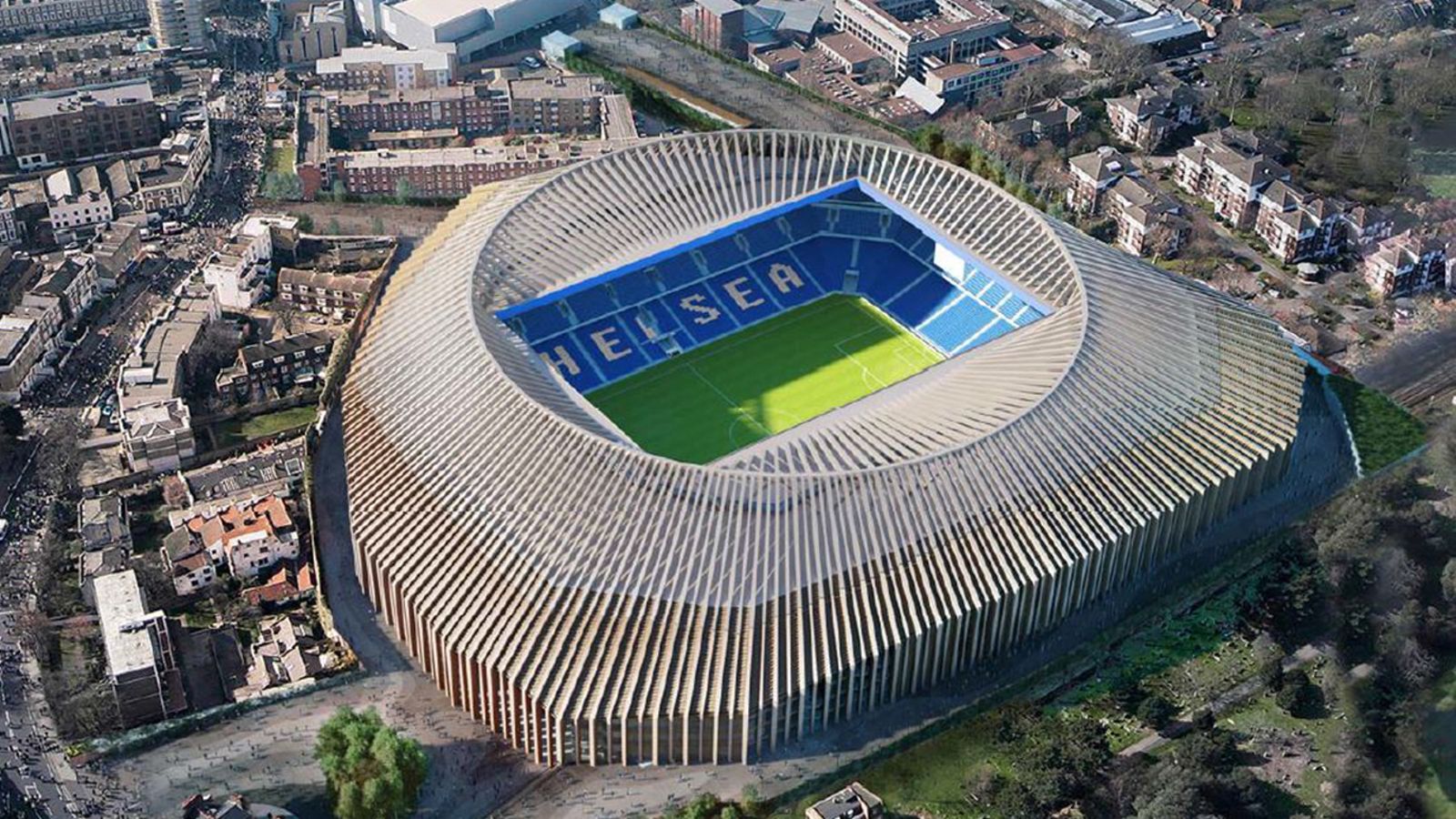 After almost a year, on May 9, an exclusive was released by New Civil Engineer, reporting that Chelsea are in fact looking for a plan B. Because the current stadium already has its planning permission issued, the preferred option would be to cut cost and scale it down to the extent feasible, in order to provide savings as high as £500 million. If impossible, Chelsea would reconsider relocation to a different site.
Like a year before, Chelsea decided to respond in a brief statement, which we quote in full below:
"Chelsea FC is aware of the media speculation relating to the new stadium, however can confirm that the Club's position remains unchanged since May 2018. The stadium project has been put on hold due to the current unfavourable investment climate. There is no time frame set for reconsidering this position, but when we do all relevant parties including the CPO and fans will be informed."

It should be noted that the statement provides no specific denial of the step speculated to have been undertaken by Chelsea. While no official decision has been announced, Chelsea might or even should be considering potential options for the deadlocked 60,000-seater. Current planning permission might expire in 2020 if no action is taken so time isn't exactly on Chelsea's side.