Australia: Western Melbourne stadium could come later
source: AAP / SBS.com.au; author: michał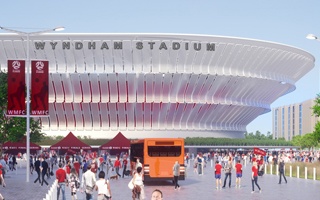 While advertised to be ready for late 2021, the new stadium in Wyndham is now expected to come later, in time for October of 2022. Probably more than one interim venue will have to be found for Western United FC.
Western United FC (initially introduced as Western Melbourne FC) will join A-League later this year for their inaugural season. The team won praise and was granted licence from FFA largely for the promise of delivering the league's first fully private stadium in Tarneit, Wyndham.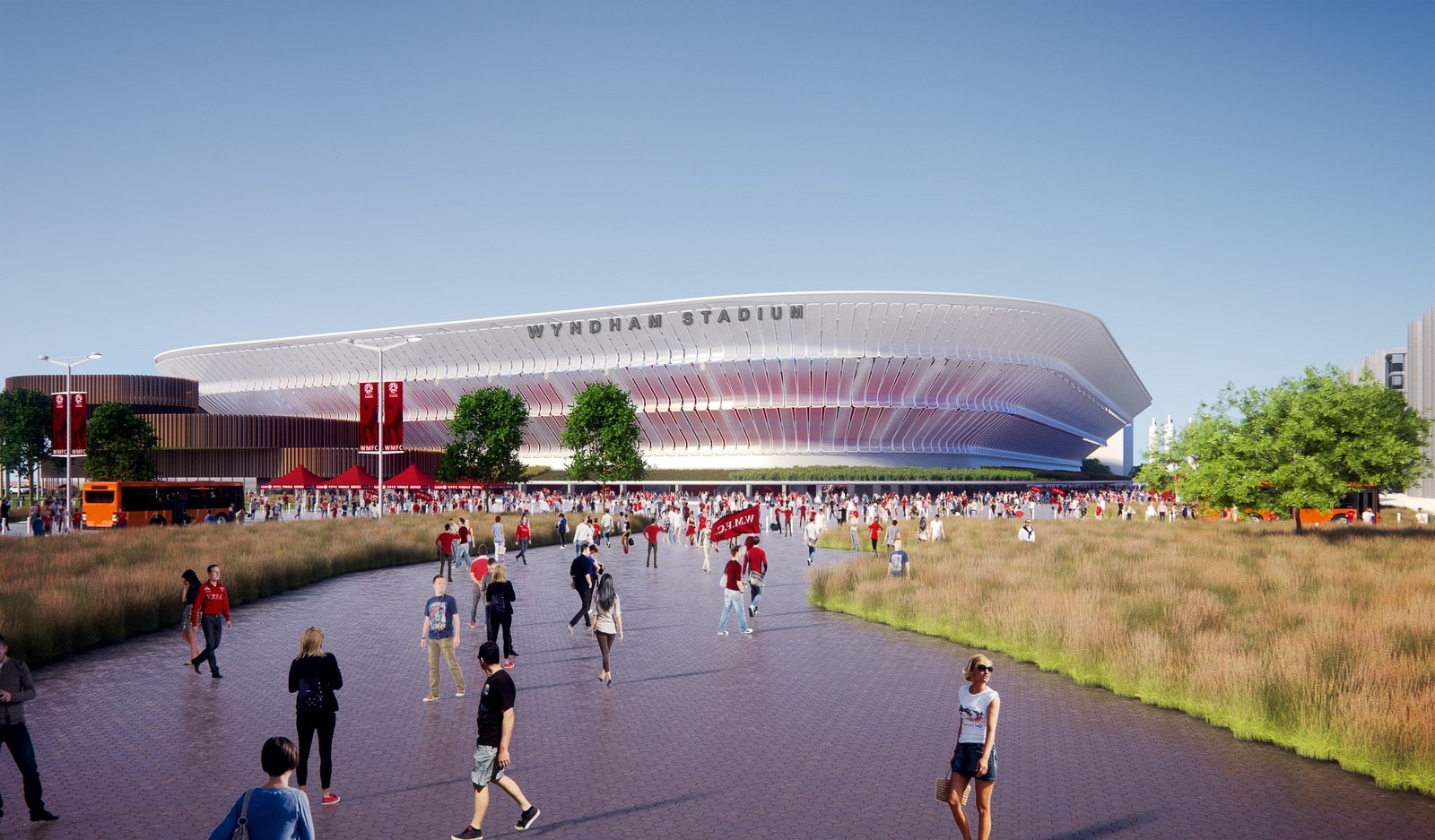 © Western Melbourne Group
However, the stadium's schedule seems to have been overly optimistic. WUFC chief executive Maurice Bisetto has recently claimed that opening date of mid- to late 2021 is still realistic, but league authorities aren't banking on that assurance at all.
FFA chief Greg O'Rourke isn't worried about the project's delays, at least officially. However, according to AAP, the league is now prepared that the new stadium will not be ready until 2022, a year behind initial schedule.
"I've seen project plans, the drawings, they're all recently dated with all the different work going on," O'Rourke said. "They're keeping me up to speed with all the challenges... when we speak to the project people from the Council, they all remain ambitious."
For now, Western United FC are guaranteed interim tenancy at GMHBA Stadium in Geelong for no fewer than 8 out of their 13 home games. The deal might be extended, however WUFC are also looking for alternatives. The team is in talks with operator of another oval, Mars Stadium in Ballarat.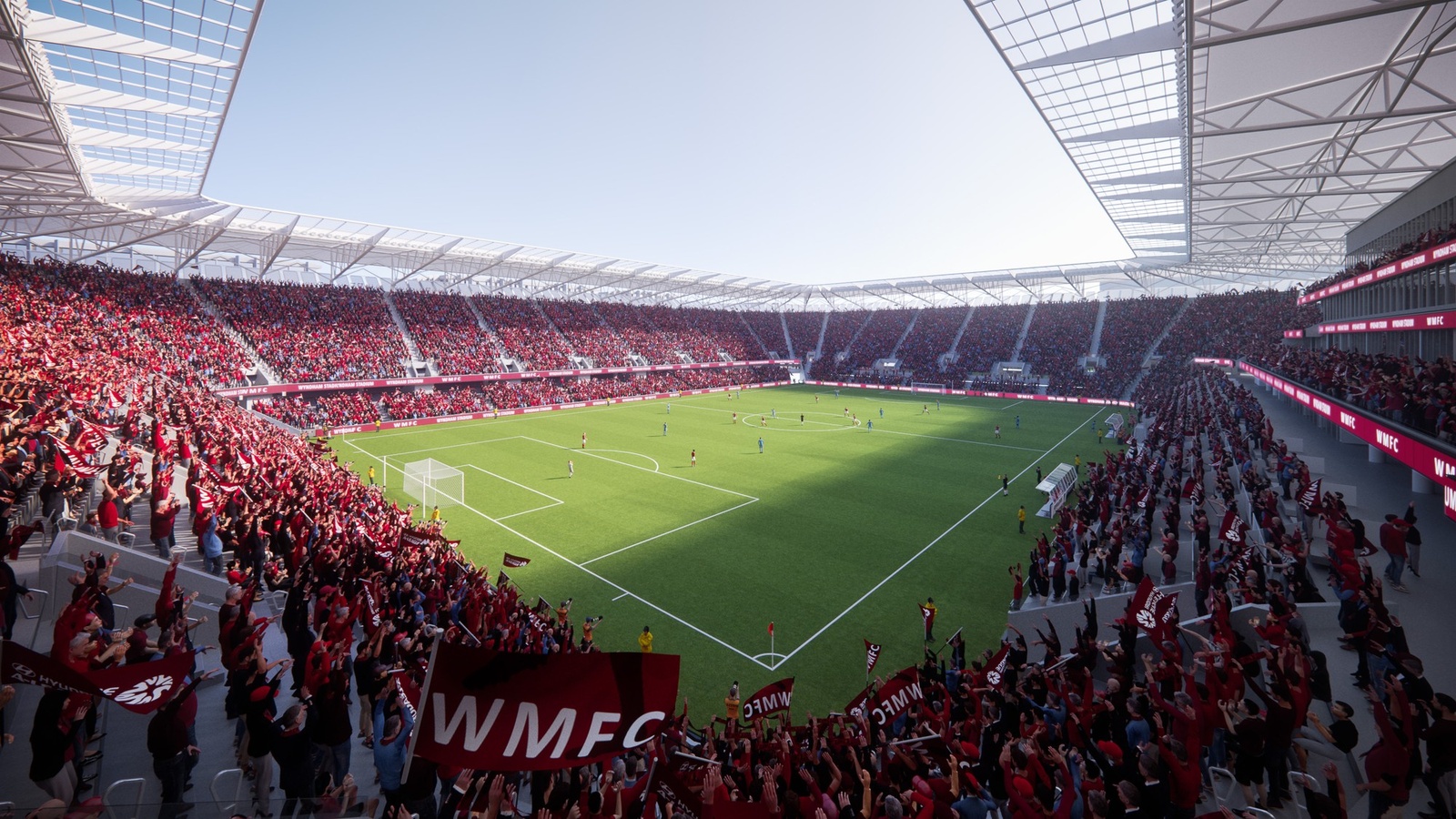 © Western Melbourne Group