Aberdeen: Higher cost of Kingsford complex confirmed
source: EveningExpress.co.uk; author: michał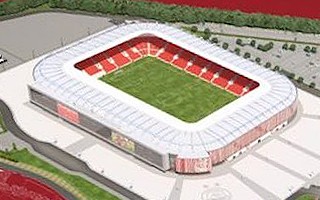 While Aberdeen FC had wanred earlier on that complete budget of their Kingsford project would be within £50 million, now it seems the stadium itself would cost 50 million, with the training centre consuming 12 million further.
Aberdeen FC chairman Stewart Milne admits the cost of Aberdeen's new Kingsford stadium could rise by up to £10m compared to the original figures quoted, which suggested it could have been done at around 40 million.
Initial budget estimate put the cost of the new stadium at £40m, but the club's chairman admits that figure will rise. "That is a general figure we have to put in, it was always going to be £40-plus million," Milne told the Evening Express.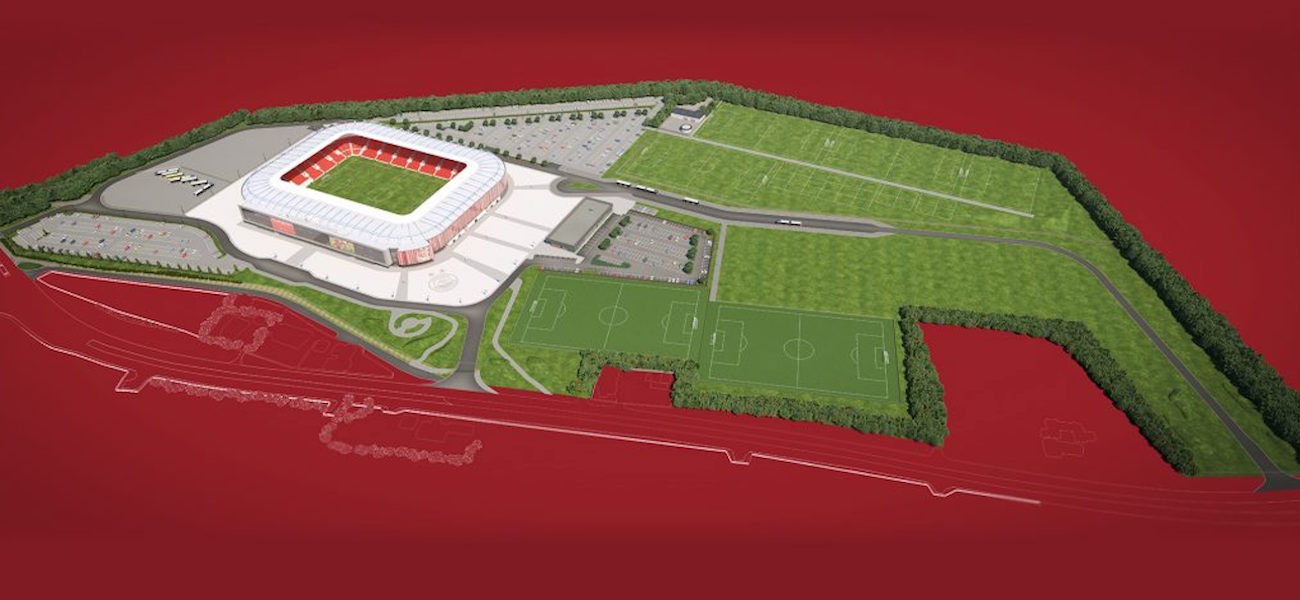 "It will probably end up somewhere between £45m and £50m. We need to go through this next stage of the exercise where we do the consultation process with the fans.
"That will provide us with the final information we need to finalise the stadium design. […] That will then enable us to bring out an accurate budget cost to deliver the stadium. […] We expect that to be in the £45 to £50m area."
The Dons have won planning permission to build a new ground around seven miles to the west of Pittodrie, and hope to open the new stadium for the 2022-23 season. Later this year, around October, they plan to inaugurate the new training academy, which has cost £12 million. All of the funding was covered through club authorities and private sponsors, without any bank debt.