MLS expansion: Two more spots open for new teams
source: MLSsoccer.com; author: michał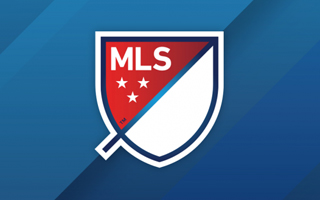 As some have speculated, the top division in USA will grow faster than set initially. Instead of 28 teams, the new goal is 30 and already now MLS is the largest league by club number.
During the Thursday meeting of MLS governors it was established that the league needs to make use of its momentum and expand further. The goal, set in late 2015, has so far been set at 28 teams. However, now two more spots were opened to reach 30 in the next few years.
It's long been expected that growth beyond 28 teams is just behind the corner but it still caught some people by surprise. Two places that might be relieved with the news are Sacramento and Saint Louis. Both cities are now competing for the 28th franchise and both have very solid bids on the table, even if Sacramento is a few steps ahead.
Bad news for both bidding groups is the entry fee. In this ongoing round of expansion it was $150 million so far. Now it's $200 million for teams 28 and 29, the highest price for entering any football league around the world. But the board of governors decided not to determine the price for team 30, which means it might be even higher.
At present MLS has 24 teams, more than any other premier division worldwide. It also sees one stadium opening every season, which cannot be matched in any other country (aside from FIFA, UEFA and AFC tournament preparations).
Expansion teams Inter Miami CF (2020), Nashville SC (2020) and Austin FC (2021) are beginning play in the next two years, which brings the total of established MLS clubs to 27. Here's a graphic depiction of the league's progress by MLSsoccer.com: