Can Spurs break the spell of poor new stadium record?
source: StadiumDB.com; author: michał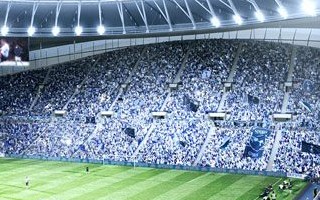 As Tottenham Hotspur prepare for their historic relocation back to their district, it's worth looking at how Premier League teams have performed in their first seasons at new stadia. It might be surprising.
April 3 – the date has now almost been set in stone. Tottenham supporters have learned their ticket prices for the new stadium. It's expensive, as expected, but still the buzz of excitement is there. After all, some consider it the very best stadium in the world.
Even if not that good, the THFC ground is already setting standards in terms of technology and hospitality. The modular sliding field, rail-running field lamps and premium seating options second to none – these will be only some of Spurs' advantages in upcoming seasons.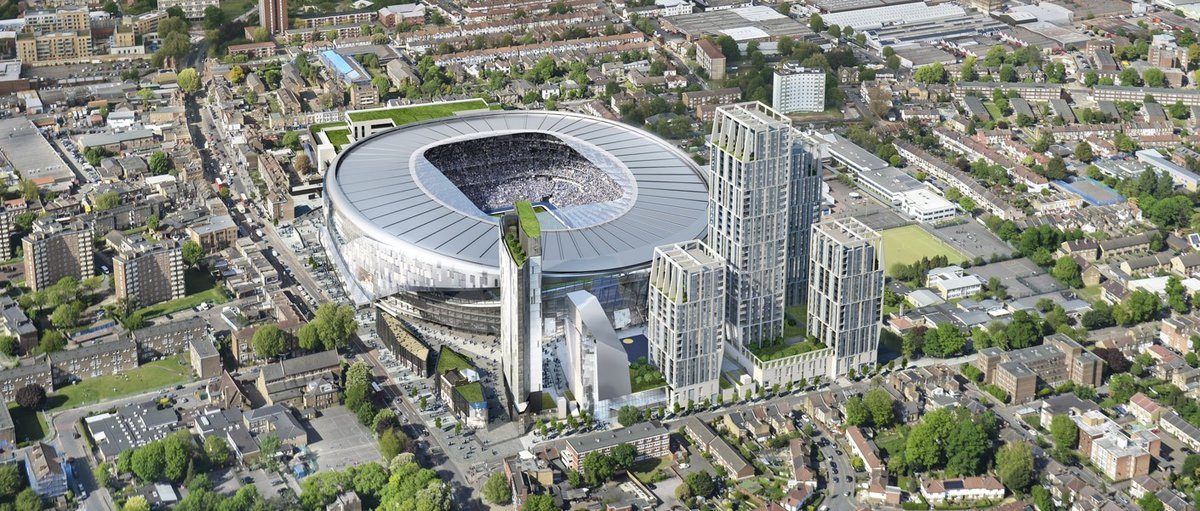 Matchday revenue will surely spike, though covering the excess construction costs has to be taken into account. Remember Arsenal and their draught in titles after move to Emirates Stadium? Before you go for betfred sign up offer or other betting options, keep in mind that Premier League teams have rarely performed well right after moving to a new or revamped stadium. Maybe that's a factor worth taking into account?
According to research done by Sky Sports only two Premier League teams have actually improved their season-to-season record when moving to a new stadium: Derby County in 1997 and Fulham in 2003, after partial reconstruction of Craven Cottage. All other teams saw their homa advantage shrink in the first season at new ground.
The differences range from small to significant. Aforementioned Arsenal completed a fairly similar campaign at Emirates as they had previously at Highbury, scoring just 3 points less. As we look at Manchester City (-5), Southampton (-9) and West Ham (-9), the results become underwhelming. But do you know who fell the lowest in recent years? It's actually Tottenham after relocation to Wembley, seeing their season-to-season home points shrink from 53 to 43 (-10). Of course Wembley is only considered a temporary venue, but should not be dismissed.
Ironically, it's Tottenham's derby rival Arsenal who should be taken as the most fitting example. After all, when their new stadium at Ashburton Grove was opened in 2006, it was also a trend-setter across Premier League in terms of hospitality and modernity.
Sure, it suffered from heavy criticism from supporters for being too corporate-oriented and sterile, but it seems that lesson has already been learned at Tottenham. The compact seating bowl and massive single-tiered stand for vocal fans are there to make the stadium atmospheric if not electric on fights with the Gunners.
Still, the huge cost of Emirates proved destabilising for Arsenal's financing, even though fans had previously been assured that would not be the case. So, especially with financing of the new Spurs stadium reportedly spinning out of control, is this a risk for Tottenham too?