Atlanta: Mercedes-Benz Stadium going cashless
source: StadiumDB.com; author: michał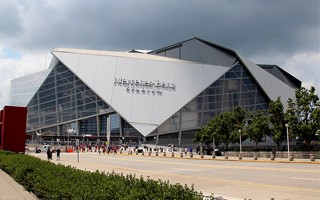 It will become the first professional sports stadium in USA to drop all cash transactions. Whether buying tickets, merchandise or concessions, fans will now use their phones.
The home of Atlanta Falcons and Atlanta United, and recent host of the Super Bowl, is making waves in national media across the US. This time for becoming the first major sports venue to use only cashless payment. Announced just today, the change will go into effect already on Sunday.
This means that, starting this week, visitors will focus even more on their smartphones. Already last years booking companies like Bet365 were able to celebrate as sports betting was allowed even live inside stadiums. Now mobile payment providers will earn more and stadium operator AMB Sports and Entertainment Group, expects improvement in revenue.
Not from the start, of course. It may take some time before all fans convert to cashless payments. But overall this move should deliver good results for the stadium operator. It will allow dropping the 'whole dollar' pricing, which was introduced to speed up transactions. Now pricing policies will be significantly more flexible, as proven by 11% cut in prices of selected items effective this Sunday.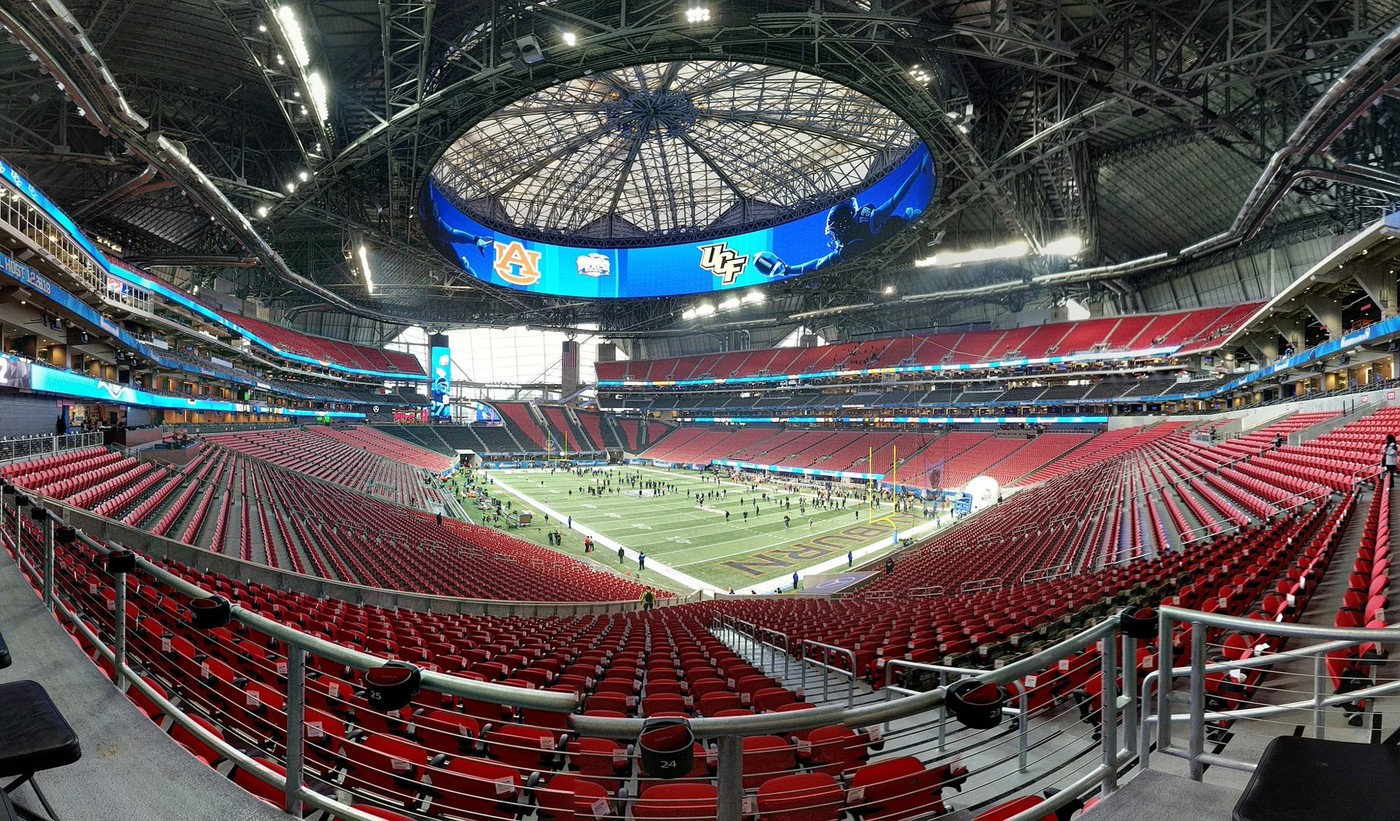 © elisfkc
Mercedes-Benz Stadium is known since its opening to introduce policies which others were reluctant to launch. For example, upon opening in 2017, the stadium management announced cutting concession prices below the level seen at the old Georgia Dome. It thus became the cheapest stadium to grab a hotdog in (at just $2).
AMB expected to see a 20% downfall in catering revenue, however the drop only went as far as 7%. In return, the stadium saw massive boost in other areas. Fans, feeling that they had more money in their pocket, spent as much as 88% more on merchandise on game days than in the previous year.
Add this to extremely successful launch of Atlanta United (which became the very largest team across USA attendance-wise in its first season) and you get the impression that whatever MB Stadium operator does is an instant success.
While that may not be the case, AMB Sports and Entertainment Group has clearly shown the way to other stadium managers. Following their pricing reduction other NFL stadiums went the same way. Surely, they will also be monitoring closely how the shift from cash to cashless will go with the fans. As queues should be shortened along with transaction time, we may expect similar announcements from other NFL operators sooner than later.