The Netherlands: Supporters to help NAC buy stadium back
source: NAC.nl / StadiumDB.com; author: michał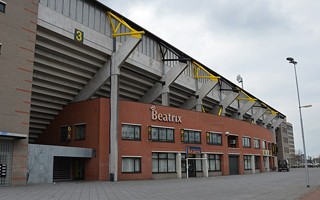 Crowdfunding campaign shows huge support from fans even before a solid financial plan was announced. €1.67 million worth of shares were reserved by supporters.
With just 16 points NAC Breda are at the very bottom of Eredivisie and would need more than 8 points to get out of the relegation zone. It's a major issue but not the only one. For the 16th year NAC is playing at the municipal stadium, despite having owned it until 2003. It was then transferred to authorities in order to save the club from bankruptcy.
Since 2017 the city has been looking to sell the building, however NAC were unable to provide resources for such transaction at that time. Now estimated at €5.5 million, the building is still available exclusively to the football team, but only until May 31. If NAC fail to buy it, other offers will be accepted.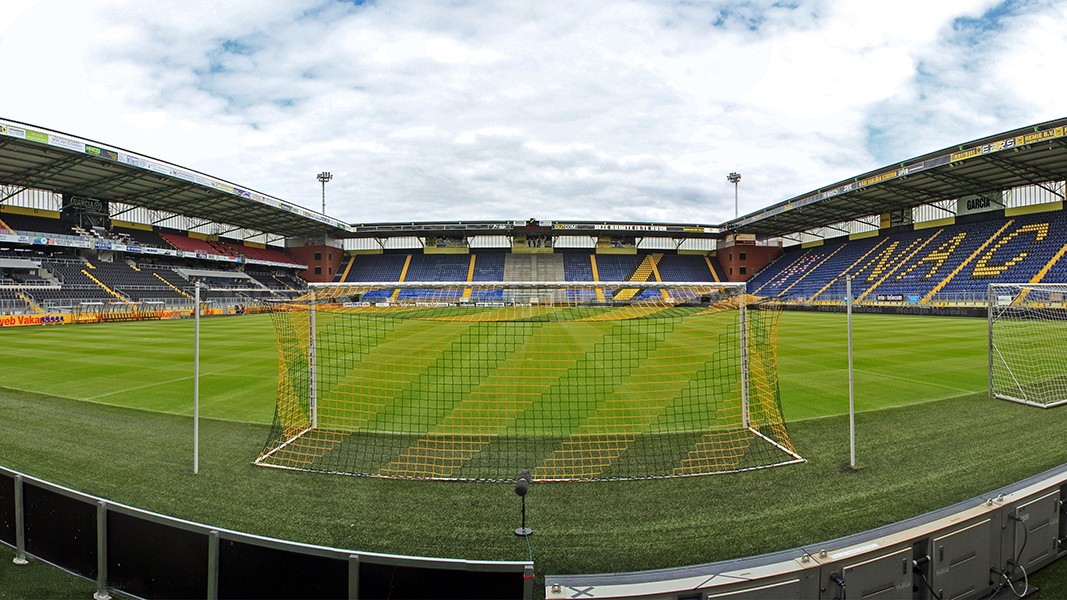 © Martijn Mureau
Late last year a real estate crowdfunding company came to the rescue, providing a scheme that would see supporters buy shares in the stadium and cover part of the amount. Estimated by both parties at €1.25 million, the shares were then subject to reservations and within a week the fundraisin goal was reached.
Eventually 419 individuals expressed demand for €1.669 million worth of shares (avg. €3,326), prompting NAC Breda to consider a greater proportion of crowdfunding in the transaction. In early March we should know what proportion would be given to fans.
Each of them would not only hold part of the building but also get 5% annual return on the investment. Remaining part of the €5.5 million should be covered through bank debt and loan from club shareholders. Importantly, the team assures that even after possible relegation revenues will still be sufficient to cover all payments and not lead NAC to the brink of collapse again.