Netherlands: Breda selling stadium but not to local club
source: BredaVandaag.nl / BNdeStem.nl; author: michał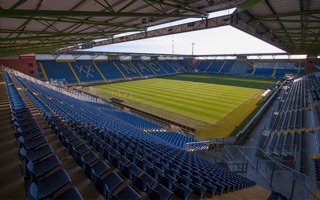 The city of Breda decided to open the bidding for Rat Verlegh Stadion. The big issue is that NAC Breda cannot afford the transaction, which may lead to very unwelcome scenario.
It was 2003, when Rat Verlegh Stadion, then just 7 years old, was bought from NAC Breda by the municipality in order to aid the troubled club. Long-term goal was for NAC to strengthen and then buy the stadium back.
But as of now that hasn't happened. Unfortunately, we may face a very different outcome because the city of Breda announced open commercial bidding for the stadium. It was reported to be engaged in talks with a caterer and two real estate companies but despite the deadline for bids having passed on Tuesday the city is yet to reveal the list of confirmed bidders.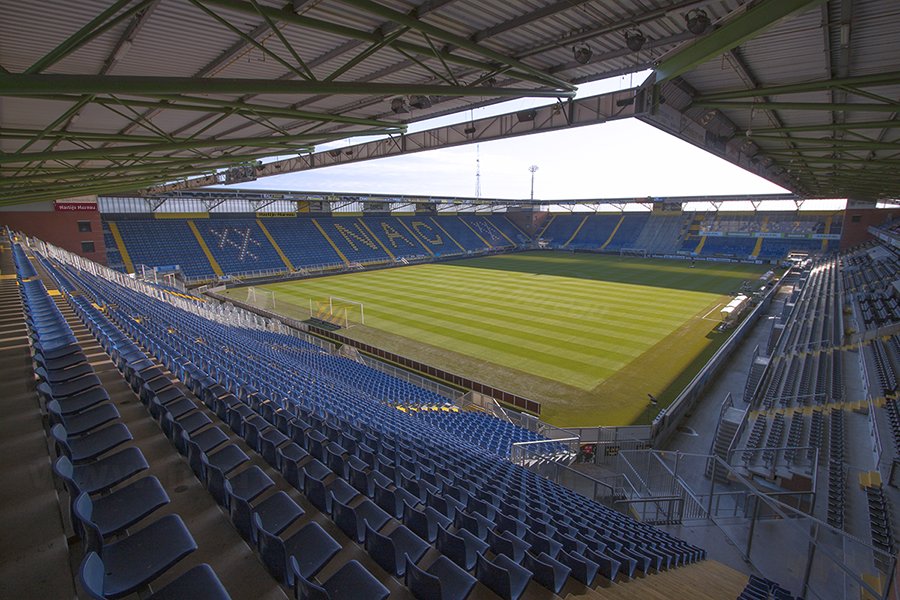 © MM1912 (cc: by-sa)
One thing we know is that NAC Breda failed to submit an offer of their own and that's the whole problem. Should the stadium be sold to a commercial owner not connected with NAC, the club might be charged unfavourable rates for future use of the ground, while not having resources to move away. Lack of funds is precisely why NAC didn't file an offer of their own, they're not in that good position yet.
Another luming issue is who should pay for cracks that appeared within the main stand in 2013. They required repairs worth €750,000 but neither NAC nor the municipality are willing to cover the bill.
The case is currently awaiting arbitrage, possible decision might come in November. It shouldn't impact potential sale of the stadium but is understood to made relations between the city and club more tense in recent years.