Sydney: Allianz Stadium demolition still uncertain
source: Guardian.com; author: michał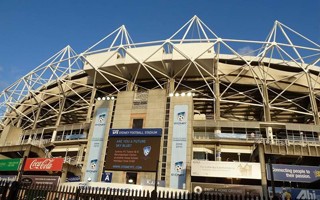 After weeks of protests and attempts to block it, court ruling on March 8 may prove decisive for the fate of Sydney's most famous football stadium. Report by the Guardian.
It's been the goal of independent campaigners and some surrounding councils: stopping or at least delaying the demolition of Sydney Football Stadium, currently called Allianz Stadium for commercial reasons.
Now the New South Wales land and environment court is expected to give its ruling on case brought by Local Democracy Matters group, which argues that the government has failed to follow its own planning rules.

© Matthew Faltas
Decision on the issue should be brought on March 8. Demolition of the building cannot begin until then and might be under threat overall if the court agrees with community activities that New South Wales government disregarded the planning rules. However, first dismantling works are already ongoing as single elements like seats are being removed.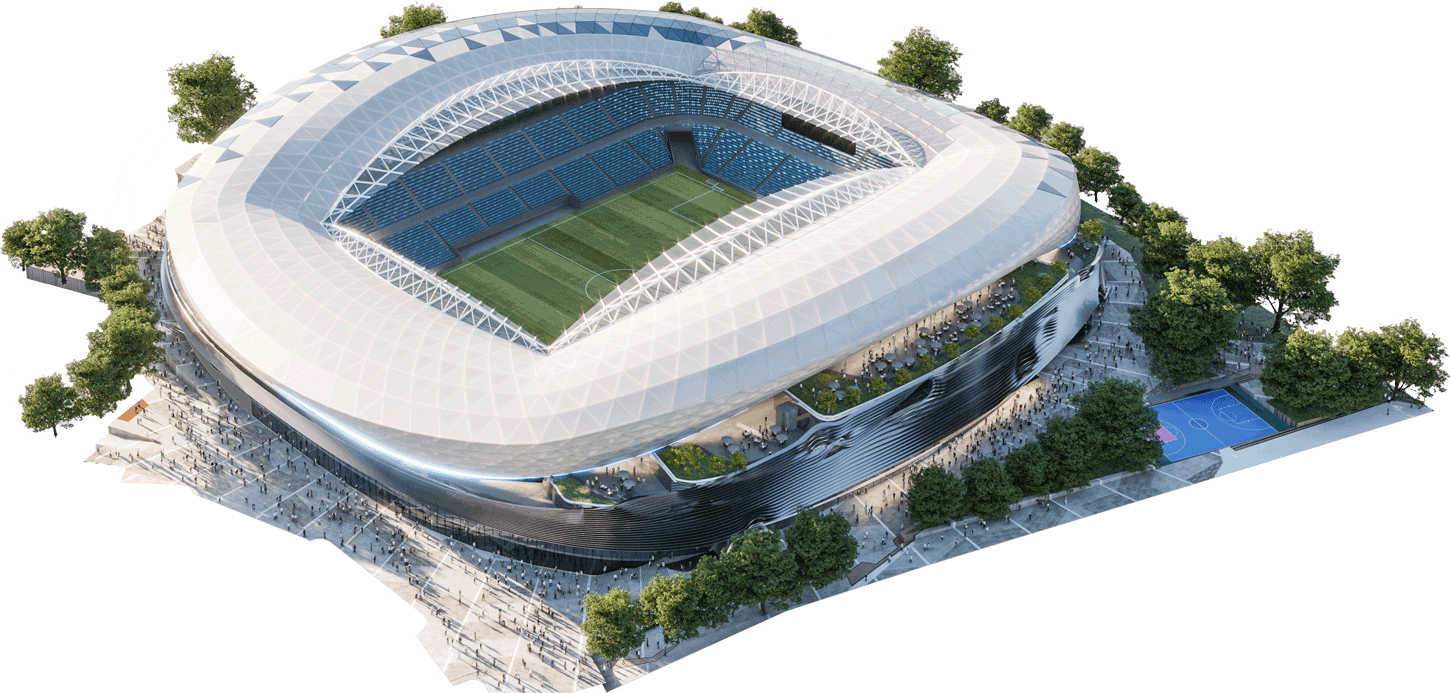 Stopping the demolition has also been mentioned by at least two neighbouring councils and politics is heavily embedded into the case. Local election is coming in late March and current government wanted to begin the project before people head to the polls, because opposition (Labor) would likely hit it with more strict financial requirements.
As things stand demolition and construction of a brand new stadium, worth some $730 million, will be financed by taxpayers. Labour expressed the will to force private funding instead, opting for the Sydney Sports and Cricket Ground Trust to borrow money rather than rely on public coffers.