Tokyo 2020: Olympic Stadium on time
source: StadiumDB.com; author: michał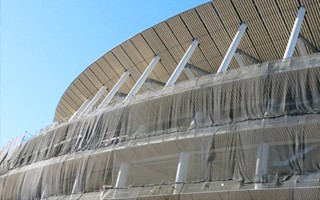 Delivery of the new national stadium in Tokyo is going as planned initially, though a slight price increase was confirmed. By this time next year official opening will be behind us.
Informing about stadium projects in Japan is somewhat disappointing, because there's never an issue with delays once construction finally gets underway. While getting off the ground can be problematic, as was the case in Tokyo, Osaka and Kyoto for years, all three venues prove that the construction process is extremely disciplined.
At present, the roof structure is almost complete, with deadline set for May due to limited space for assembly of individual girders. The concrete stands are already in place, as proven by first thousands of seats being installed.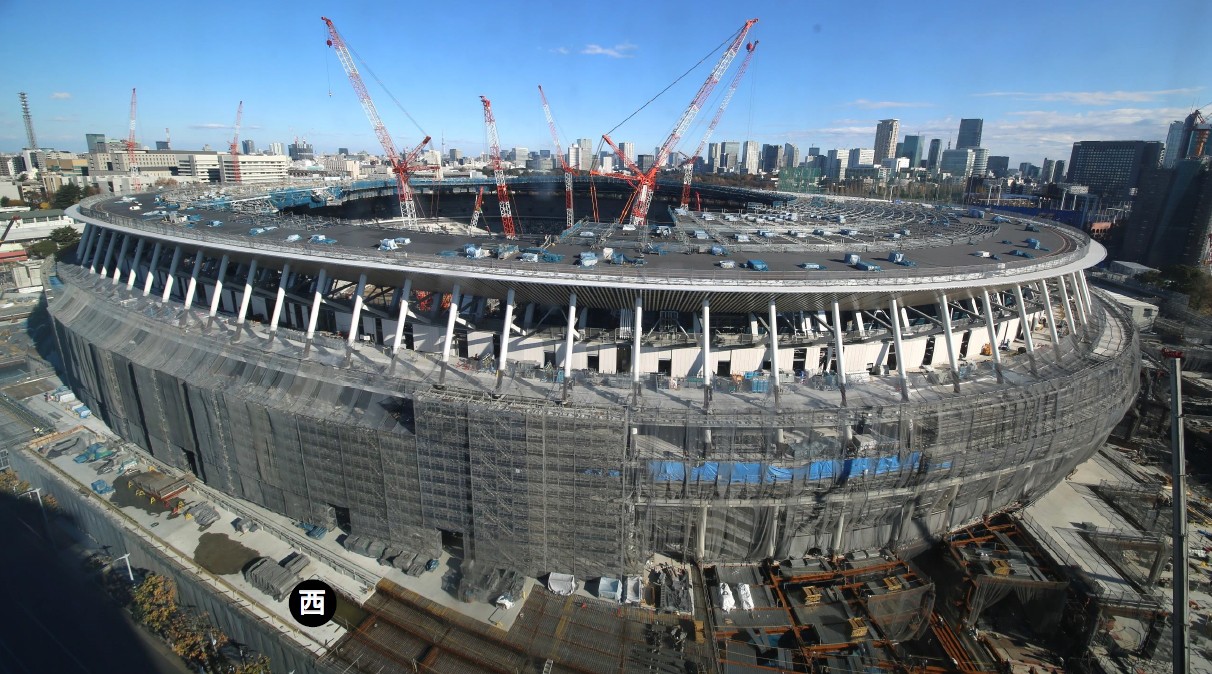 © Japan Sports Council
Even the decorative wooden panels of the roof, which are set to come from all 47 prefectures of Japan in a symbolic statement, are appearing gradually across the stadium.
As confirmed in December by the Japan Sport Council, the project is going as planned, in line with delivery deadline of November 2019. Keep in mind, opening game – final of the Emperor's Cup on January 1, 2020 – is already set.
One notable change is the stadium's final price. Of the ¥148.4 billion initially contracted there's still over 90 billion to be spent, however an increase of ¥2.9 billion has been confirmed. Not significant for the entire project, it puts the price tag at ¥151.3 billion ($1.4 billion at current exchange rate). Still the most expensive stadium in history of Japan and only behind top NFL stadia globally.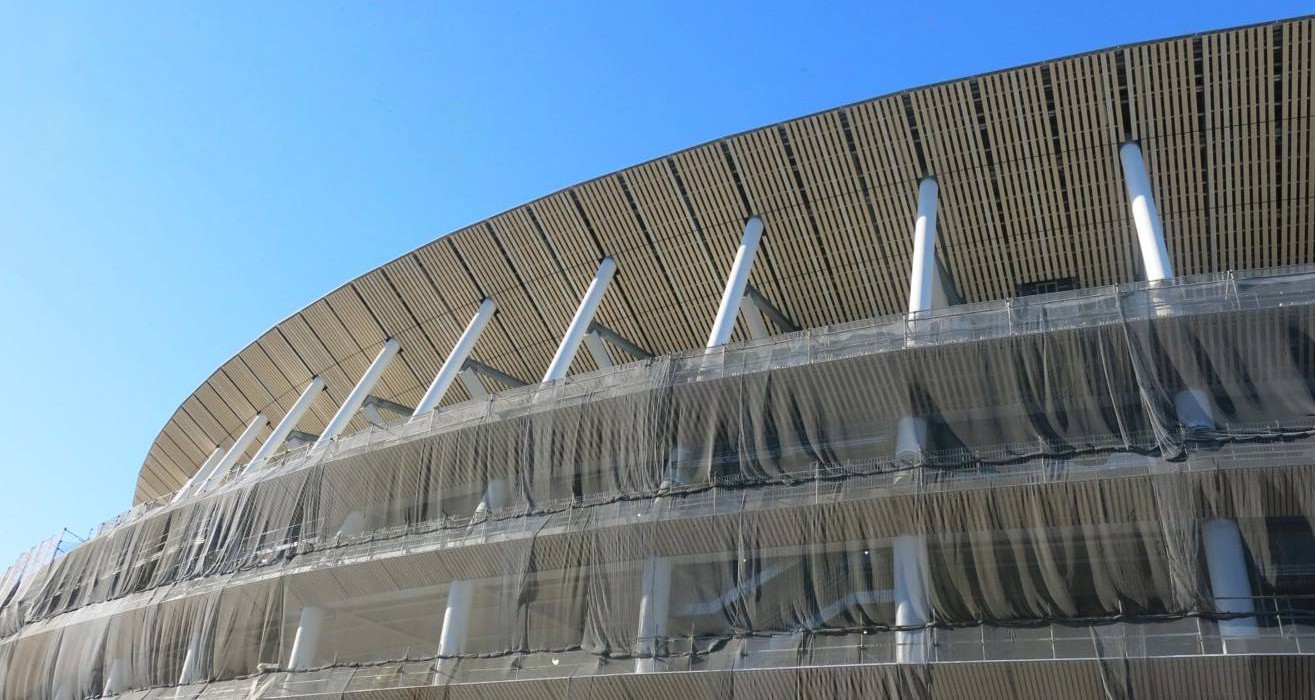 © Japan Sports Council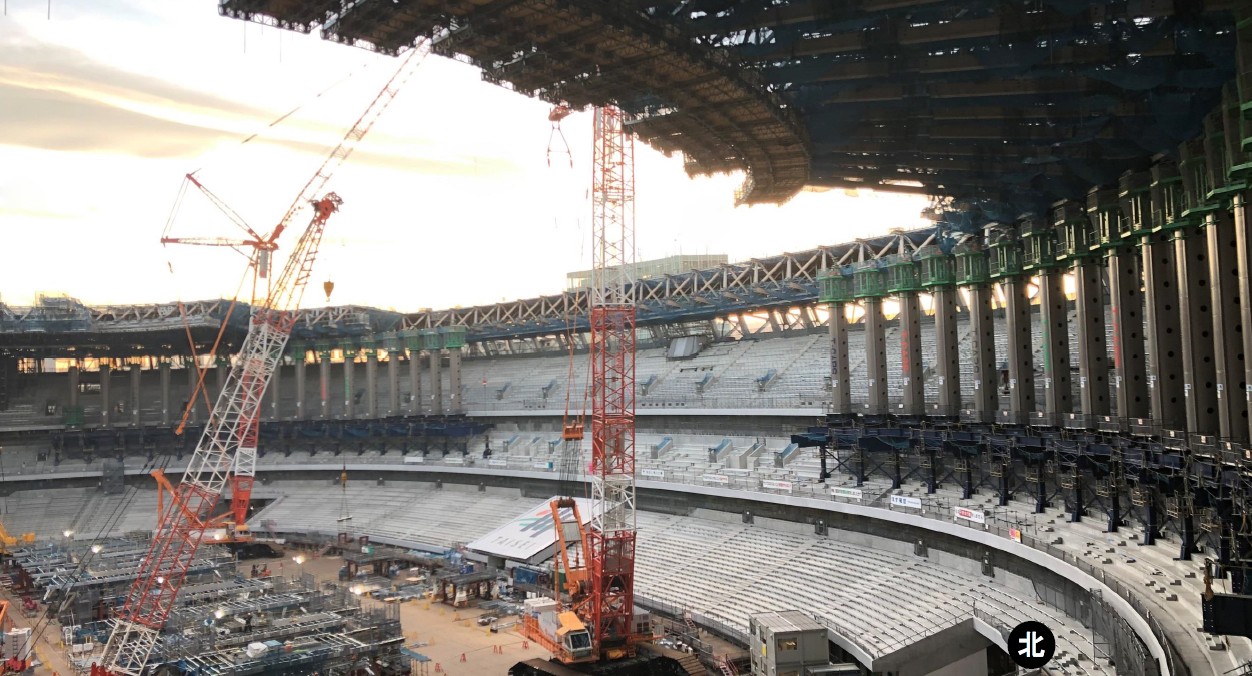 © Japan Sports Council