Miami: Beckham's group can engage in negotiations
source: MiamiHerald.com; author: michał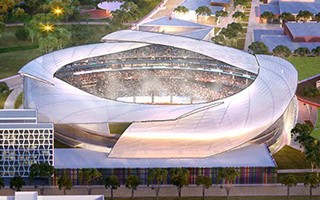 The road to Miami Freedom Park is cleared despite an ethics complaint. Investors now have an open path to negotiate terms of new sports and leisure complex with the city of Miami.
David Beckham's ownership group is now in the clear to begin negotiations with public authorities over what will be the Miami Freedom Park. For some time the issue seemed uncertain despite the November referendum, in which the project was officially given a go-ahead by Miami residents.
However, just days before that public vote, an ethics complaint was filed and to this state remains open. It concerned David Beckham and other people involved in Miami Freedom Park not having registered in time as lobbyists for the development. Such registration is required by law, though it's not a law actively enforced in Miami.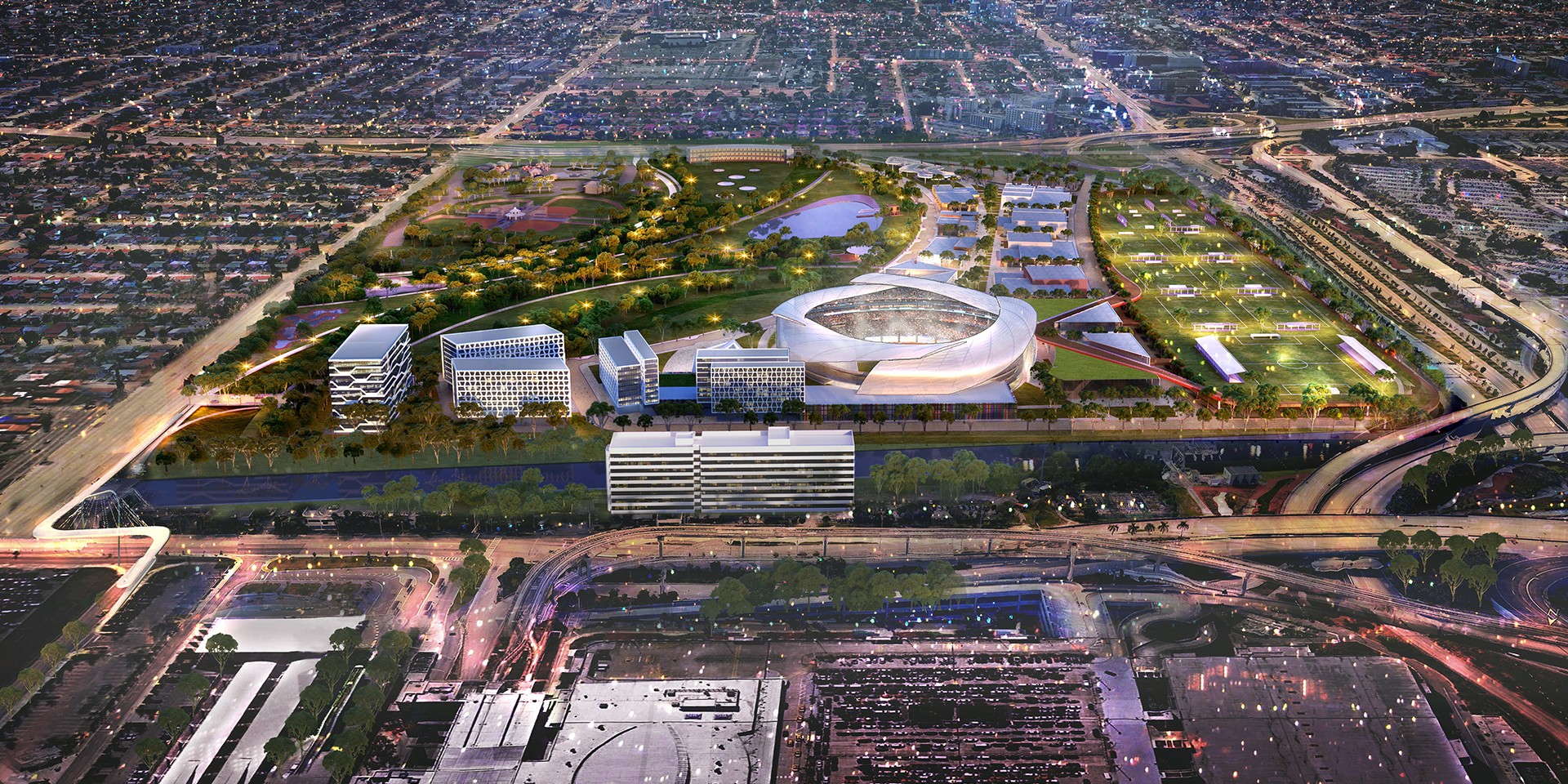 According to the Miami Herald, on Wednesday the Miami-Dade Commission on Ethics and Public Trust gave the city green light to open negotiations. The complaint remains open, however all people involved in the process have now fulfilled their duty of registering as lobbyists.
Also in recent days a new concern has been raised as the city's official negotiation partner on behalf of Beckham, the Miami Freedom Park LLC, was revealed to not be owned by Beckham even in 1%. The enterprise is owned entirely by Jorge Mas, local mogul and member of the MLS ownership group.
This almost became a scandal as neither the ovters in November, nor the Miami-Dade commissioners had known of this fact when making their decision. Lack of transparency by the investors is now criticised, though they themselves assure it's just a formal step and Jorge Mas cannot act on his own and leave other investors out of the project.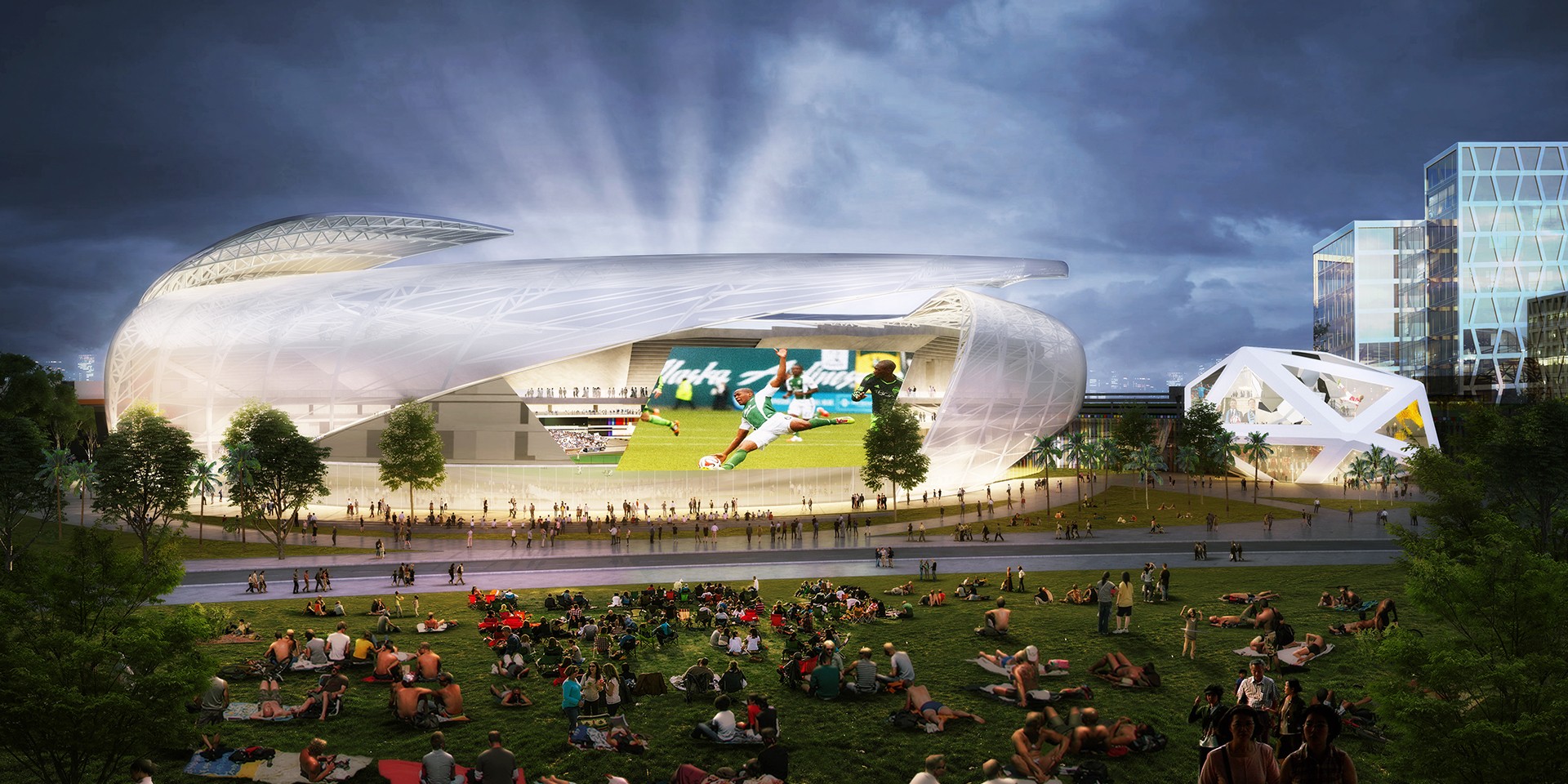 The estimated $1 billion price tag on the development of Miami Freedom Park would likely be split along the lines of the investors' stakes in the team: Marcelo Claure (Sprint chairman) owns a 37.5% stake; Jorge and Jose Mas together own 37.5%; Masayoshi Son (SoftBank CEO) owns 15%; and Beckham owns just 10%.
Such financial structure for the stadium complex is expected to function once it's delivered. Until then Jorge Mas may remain the sole owner.
Now, City Manager Emilio Gonzalez and his staff plan to work with Mas on a document that will outline the terms under which Melreese golf course, located on 53 hectares of public land next to Miami International Airport, will be radically transformed into Miami Freedom Park, which will hold a 25,000-capacity stadium, vast commercial developments and a quite impressive accessible green/leisure area of 23.4 hectares.
The investors have pledged to bring some $44 million in taxes annually, to finance decontamination of the land, enabling works and surrounding infrastructure, including roads and a new pedestrian bridge.