New design: Melbourne's third A-League venue
source: StadiumDB.com; author: michał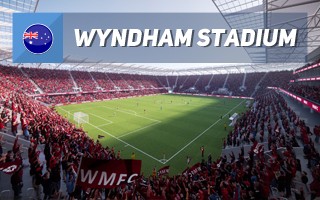 Formally they're going to have the smallest A-League stadium of all three Melbourne clubs. However, Western Melbourne will be the ones to claim they actually own their ground and can thus claim all revenue generated. And that's not nothing!
Last week football fans in Australia were treated to the news of A-League's expansion in 2019. The latest team to begin playing is Western Melbourne FC, joining local rivals Victory and City.
With expansion fee being AU$15 million (compared to $150m in America's MLS), putting the money forward isn't the biggest challenge. It's more important to have a sustainable plan for the team to grow and here's where WMFC proved utterly compelling.
They have a municipality on board, solid stadium plan by Populous and an interim period of 4 seasons to deliver the stadium. In that period they will use Kardinia Park (Australian football), then relocate. However, the ownership group hope to be able to do it sooner. Their new home is expected to be ready for opening after 21 months of construction, of course once the first shovel goes into the ground.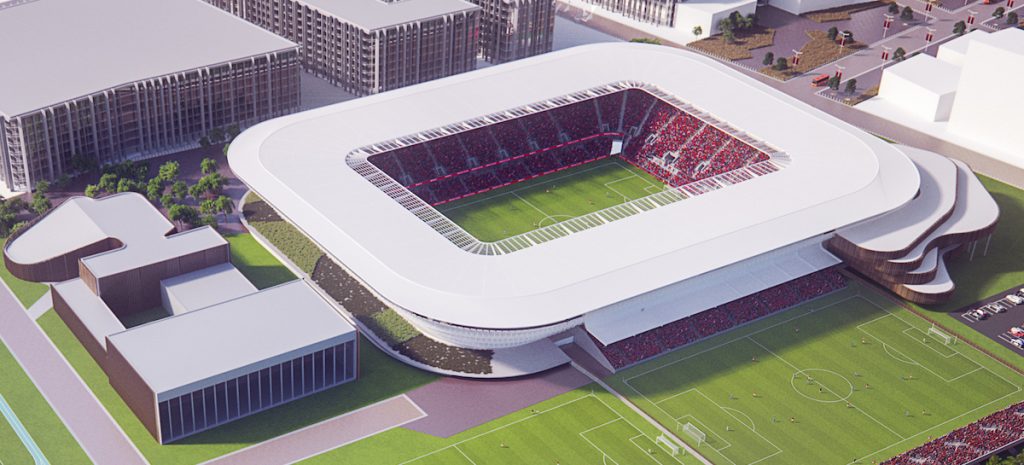 Though the club's name is Western Melbourne, the stadium won't be built in Melbourne at all. Not only is it planned in the western suburb of Wyndham, it's also set to grow in the distant neighbourhood of Tarneit. But, as detached as Tarneit may seem at present, it's one of the fastest developing areas, growing by hundreds of residents weekly, already with rail connection with Melbourne proper.
Wyndham was the municipality to team up with Western Melbourne Group, an ownership campaign for new A League team, WMFC. The joint venture sees the city give land, while private investors build the stadium. This is what's crucial about WMFC: it's going to be the very first A League team to own its stadium outright and cash in on all the revenue.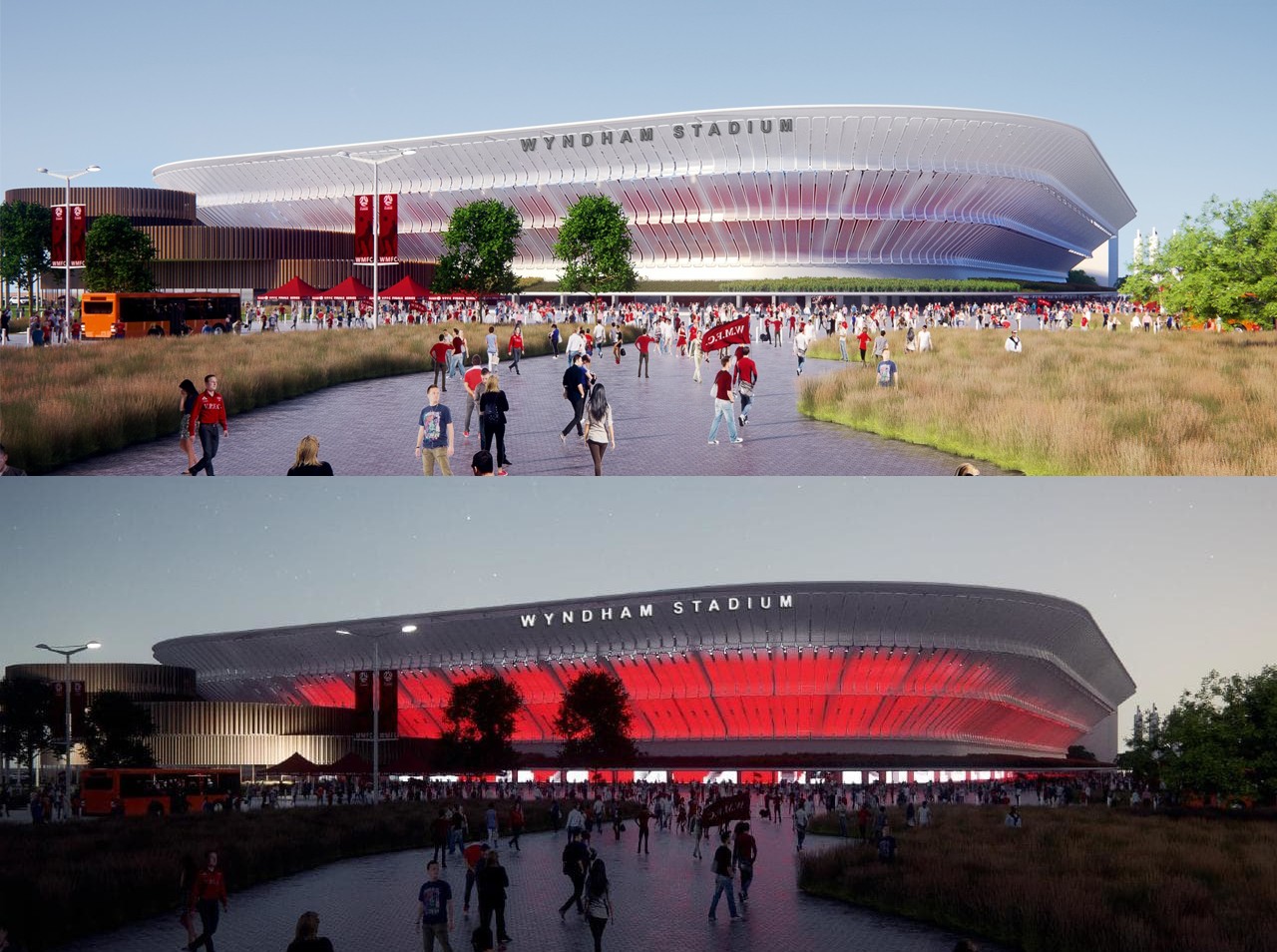 Thus the economic and sensible scale of the planned development, expected to house 15,000 people on matchdays. The auditorium will largely have a single tier, though the east stand should be divided into two, while the west side will be topped by premium zones, as is customary.
From the outside, the stadium's very simple prefabricated steel structure shouldn't be exposed thanks to lightweight translucent segments adorning the facades. This, of course, allows impressive nighttime lighting for events.
The stadium's south-western corner will have a commercial pavilion attached, while the west stand will be conjoined with auditorium for the secondary stadium, for youth and reserve teams. Aside from the main field there are three other full-sized pitches planned and two smaller fields, creating the base for the team's training academy.