Bratislava: Opening announced, grand derby of Slovakia
source: StadiumDB.com; author: michał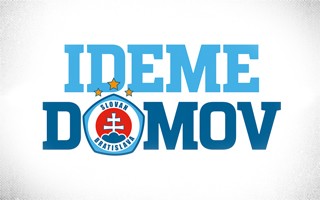 After 3,303 days "in exile" Slovan Bratislava is ready to return to its spiritual home, the new national stadium. First game will take place on March 2 and will see the grand derby of Slovakia against Spartak Trnava.
The very last game of Slovan Bratislava at their old ground at Tehelne pole took place almost exactly 9 years ago, on November 25, 2009. Since then they've played 198 games "in exile". While the Pasienky stadium lies just over 300 meters away, it's openly described by Slovan as unliked.
It didn't even help that Slovan has a very decent record while playing there, having lost just 25 fixtures since 2009, scoring almost 400 goals. Yet it's so unpopular that the club has been counting days and came up with 3,303 away from "Tehelko".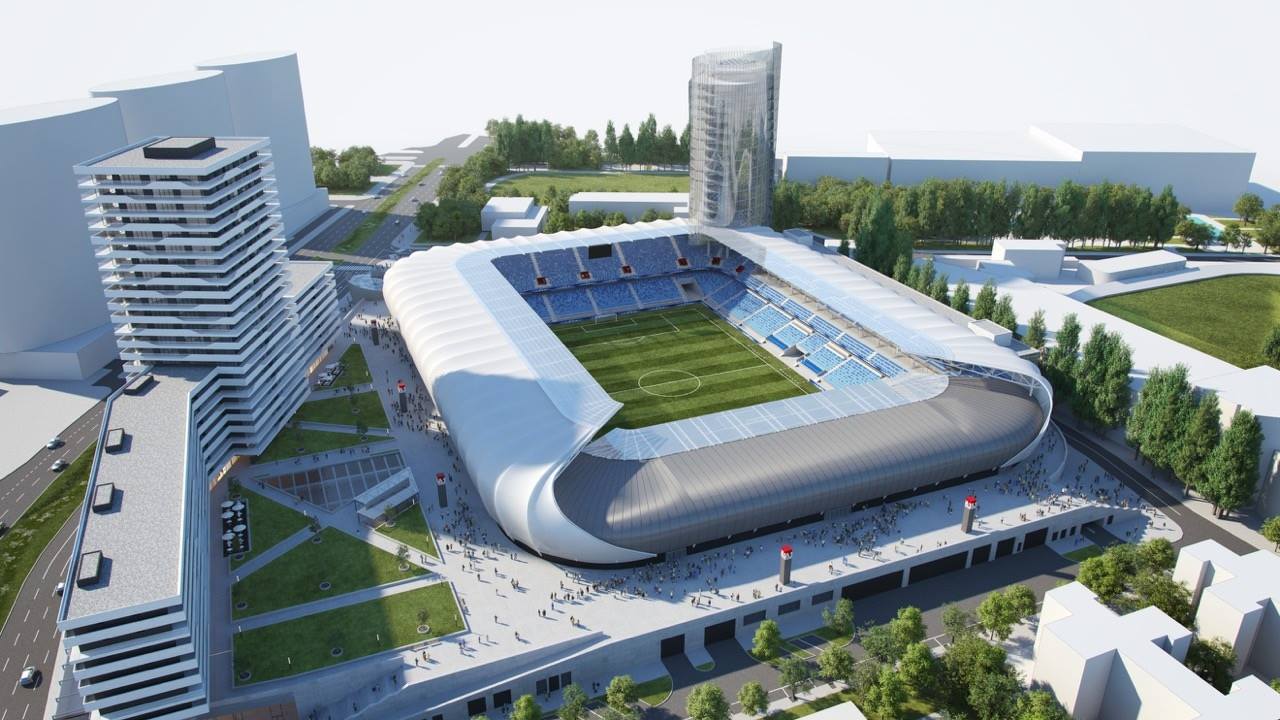 Now that the new national stadium is ready for opening, the inaugural game has been confirmed. It's the March 2 league game against Spartak Trnava, who play at Slovakia's second largest stadium. Who's first? Well, starting March 2 it's Slovan, with over 22,000 seats.
The club from capital city is campaigning to fill the stands not just during the opening game but also throughout the season. Sale of season tickets for remainder of the 2018/19 season has already begun in order to make it before people buy all their Christmas presents. The campaign called "Ideme domov" (We're going home) has been launched yesterday.
We should remind our readers that the historical Tehelne pole stadium was closed in late 2009 in order to allow demolition but the new project was stuck for a long time and heavy machinery only entered the site in 2013. Then actual construction followed no sooner than 2016, adding to the lengthy period without a national stadium.