Bordeaux: Lovely stadium, just can't make a profit
source: LaTribune.fr; author: michał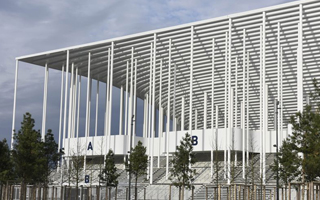 In 3 years since opening Matmut Atlantique has already generated over €10 million in losses, almost three times as much as expected. Breaking even is no longer on the horizon, but change of operator is.
The new Bordeaux stadium is unique in terms of architecture. It rightly received international recognition, including our Stadium of the Year title. But even having been the showcase of Euro 2016 and a new landmark for Bordeaux, it's in dire situation.
Between 2015 and 2017 the stadium has already generated loss of €10.46 million, while forecast for the first three years suggested staying under €4 million in the red. Instead of losing just over €1 million per annum, the stadium sunk to over €3 million in each year of its operation.
What's draining the budget?
There are a number of factors. Firstly, it seems the initial forecast was far too optimistic. Managing company suggested wages of €78,000 per annum while in reality employment costs €1.25 million. That's over 1,500% above the initial estimate!
Additionally, maintenance (especially the field) was to consume only €225,000, while actual upkeep cost €439,000 last year. Which figures for a stadium combining football, rugby and concerts. Also, the naming rights prognosis proved overly optimistic. Instead of the expected €4 million the deal with Matmut brings only €2.7 million every year.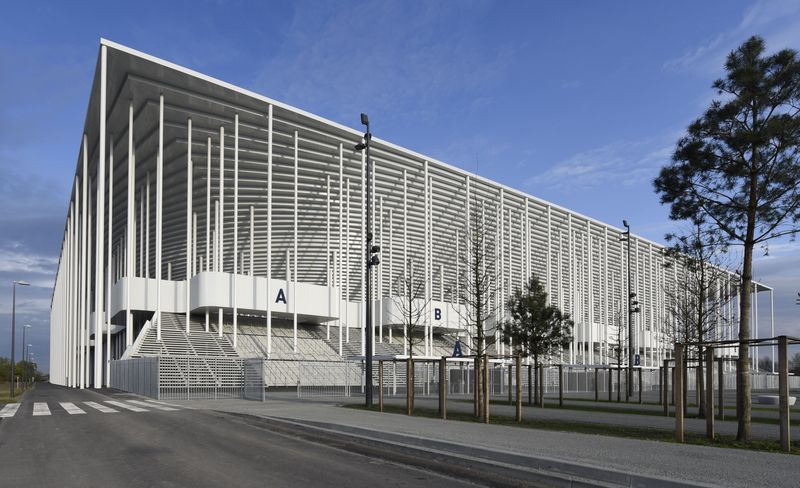 © Nouveau Stade Bordeaux
Girondins aren't especially helpful, in all fairness. The anchor tenant has never reached an average of over 28,000 people per game and this season regular turnout in Ligue 1 is just 21,839, which represents occupancy of 53%, pretty average for the league (9th attendance).
There are also fewer non-sporting events than previously expected. Last year saw two concerts as competition for concerts across the country has grown significantly, both among stadiums and indoor arenas.
What's next for the operator?
Contrary to most of Europe but commonly in France, the stadium operates as part of a public-private partnership. The consortium of general contractors, Vinci and Fayat, have formed a subsidiary Stade Bordeaux Atlantique (SBA), and signed a contract to manage the venue until 2045.
The benefit of such deal is that the municipality stays out of the process and doesn't have to worry about performance or maintenance of the building, however it's also considered quite a costly partnership.
And yet the metropolitan council is very worried with financial underperformance, seeing that both Vinci and Fayat have both already recapitalised SBA with €750,000 each to keep it operating. There's a risk that SBA would file for bankruptcy and then the burden of paying its debt would fall on taxpayers, not necessarily Vinci or Fayat themselves.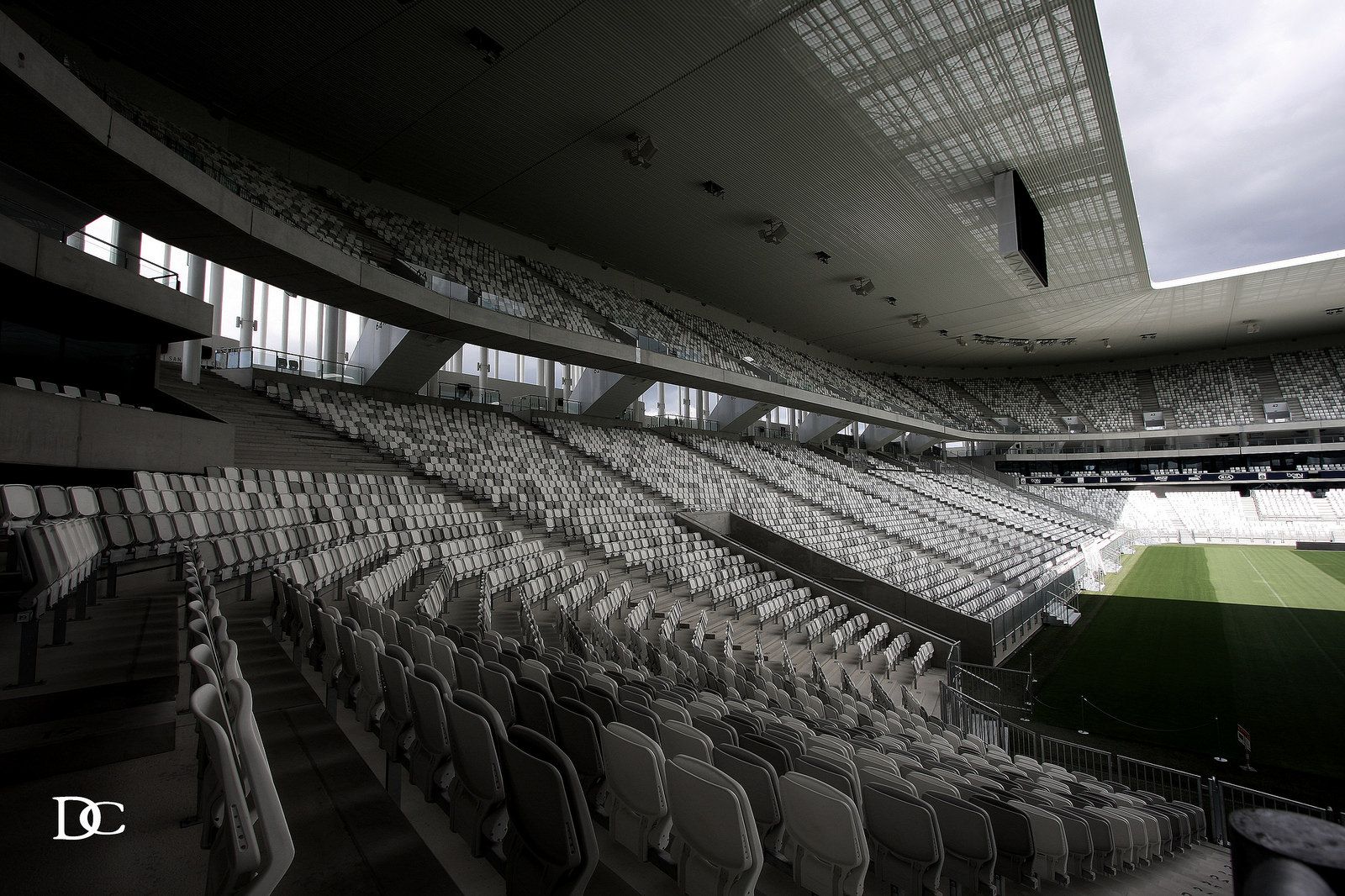 © David Carbo
Furthermore, the contract has a clause allowing renegotiation of the partnership every 5 years. Should SBA and the city fail to agree new terms, the company might withdraw from its role.
Lack of income for the city is a different problem. Bordeaux was to receive part of the stadium revenue but, obviously, its situation doesn't allow that. Initial estimates suggested Matmut Atlantique would break even in 2024 and from 2028 deliver over €1 million in revenue every year. These expectations are now effectively off the table, even though SBA hasn't revealed an updated forecast.
Feasible solution?
So far neither Vinci nor Fayat indicated the will to abandon Matmut Atlantique. However, already before the 5 year renegotiation date they had asked for changes in terms, which was denied by the municipality. According to the French Court of Auditors there's a risk of the company successfully demanding change in terms or even leaving eventually and both these cases result in loss for taxpayers.
It seems there's one chance on the horizon. Girondins have been taken over by a new owner this past summer. American Joe DaGrosa has announced improvement in supporter experience as one of his priorities and optimisation of matchday revenue. Should he enter partnership or even take over management of the stadium altogether, the city would once more get rid of the burden of stadium management.