Moscow: VTB Arena approved for use
source: Stroi.Mos.ru; author: michał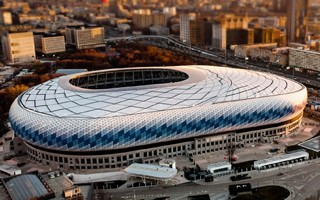 After numerous delays, after seven years since the operation began, finally the spaceship has landed! VTB Arena in Moscow has been commissioned for use and may see first visitors by year end.
VTB Arena, Moscow's fourth private stadium, was set for opening in 2016, then 2017, then early 2018 and then everybody basically lost track. There even was an announcement of supposed opening on December 2, but was rapidly dismissed by the investor.
None of the previous deadlines was met, VTB Arena Park's social media profile went silent back in spring and then this week boom: the stadium received green light from municipal authorities and is now ready for use, as confirmed by the Moscow Urban Planning Deparment.
"Permission for commissioning was issued on November 26. Now it will be called "VTB Arena – Central Stadium Dynamo named after Lev Yashin" and will unite two sports facilities under one roof. We are talking about a football stadium, designed for more than 26,300 spectators, and a smaller sports arena, whose capacity will vary from 11,400 to 14,000 people, differing between sport and concert layouts. The floor space of facilities exceeds 200,000 square meters." said Sergey Lyovkin, head of the Urban Planning Department.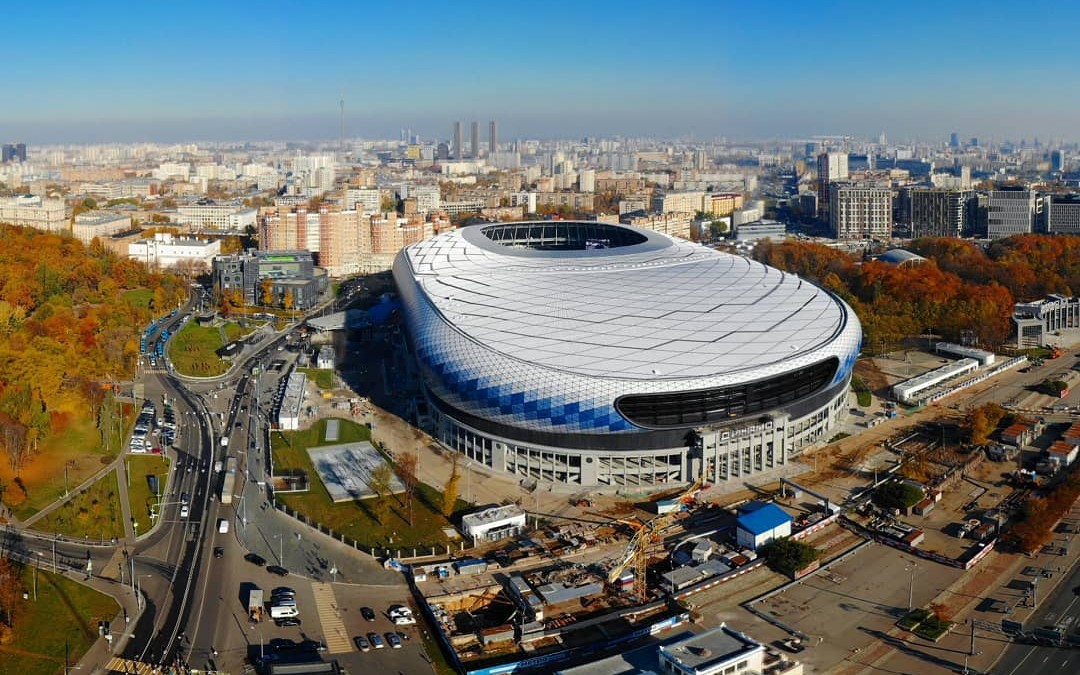 © Sergey Ivanov
According to Lyovkin's data, the stadium consumed over 9 billion rubles over the years, which translates to $133.6 million along today's exchange rates. It should be noted, however, that the stadium was built during various periods and on some occasions value of the Russian currency was twice what it is today.
Also, the stadium and indoor arena are both part of a much larger project, worth over $700 million. This includes massive office park around the stadium, 8 hectares of green leisure areas and Dynamo training academy, meant for all sections of the club.
Planning for the building began back in 2007 and demolition of the old auditorium followed in 2011-2012. Groundbreaking for the new stadium was set for March of 2014, while official delivery of the building is dated September, 2018.
This latest Moscow stadium is unique in global scale due to the fact that both a football-specific stadium and hockey arena were fitted within the outline of old Dynamo stadium. Even more, 733 parking places were created beneath them. Like a decorative Fabergé egg, the stadium sits atop historical walls (some of which had to be demolished and rebuilt), decorated with original reliefs by sculptor Sergey Merkurov.