Miami: Beckham scores referendum victory
source: StadiumDB.com / MiamiHerald.com coverage; author: michał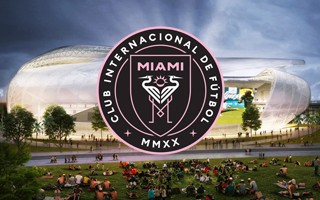 Along with the midterm elections voters in Miami were asked one more question: should David Beckham be given preferential treatment to secure lease for his club's new stadium? And they answered: yes, go ahead!
The 2018 midterm elections in USA brought numerous local ballot initiatives as well. One of them was voted on in Miami, as you may recall from our previous coverage. The question answered by voters was whether David Beckham's MLS ownership group should be given a no-bid negotiation on lease of the vast Melreese Country Club, beside Miami International Airport.
Significant majority of those asked responded with approval, with votes split, roughly 60% in support and 40% against the move.
Such decision does not mean, however, that Beckham may celebrate victory already, even if his speech on election night was celebratory to say the least.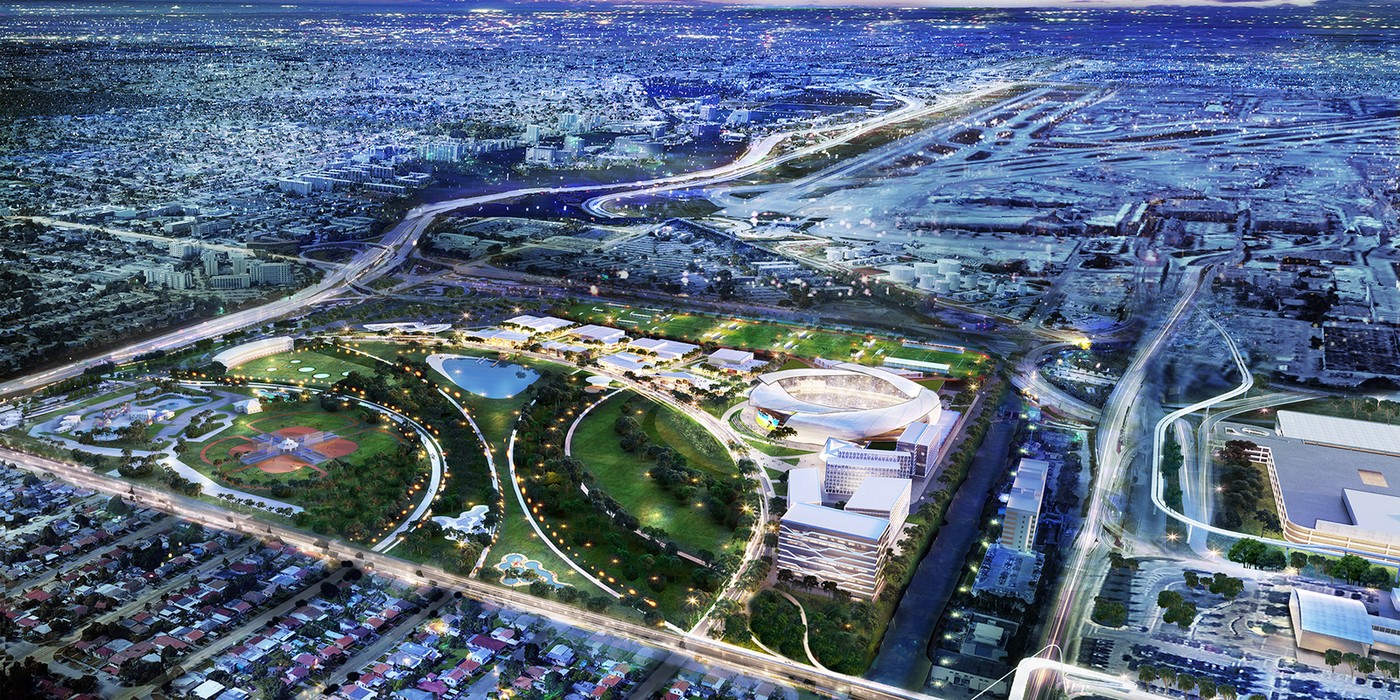 His ownership group now needs to gain approval from 4 out of 5 Miami commissioners in order to secure the no-bid lease. Meanwhile, 2 commissioners who were sceptical before the vote still say they haven't been swayed in Beckham's favour even with his $900,000-campaign to promote the project.
It should be remembered that we are talking of extremely lucrative grounds with great road access and public transportation, directly beside the international airport. The area covers nearly 30 hectares for which the annual rent is suggested by Beckham's group at $3.6 million.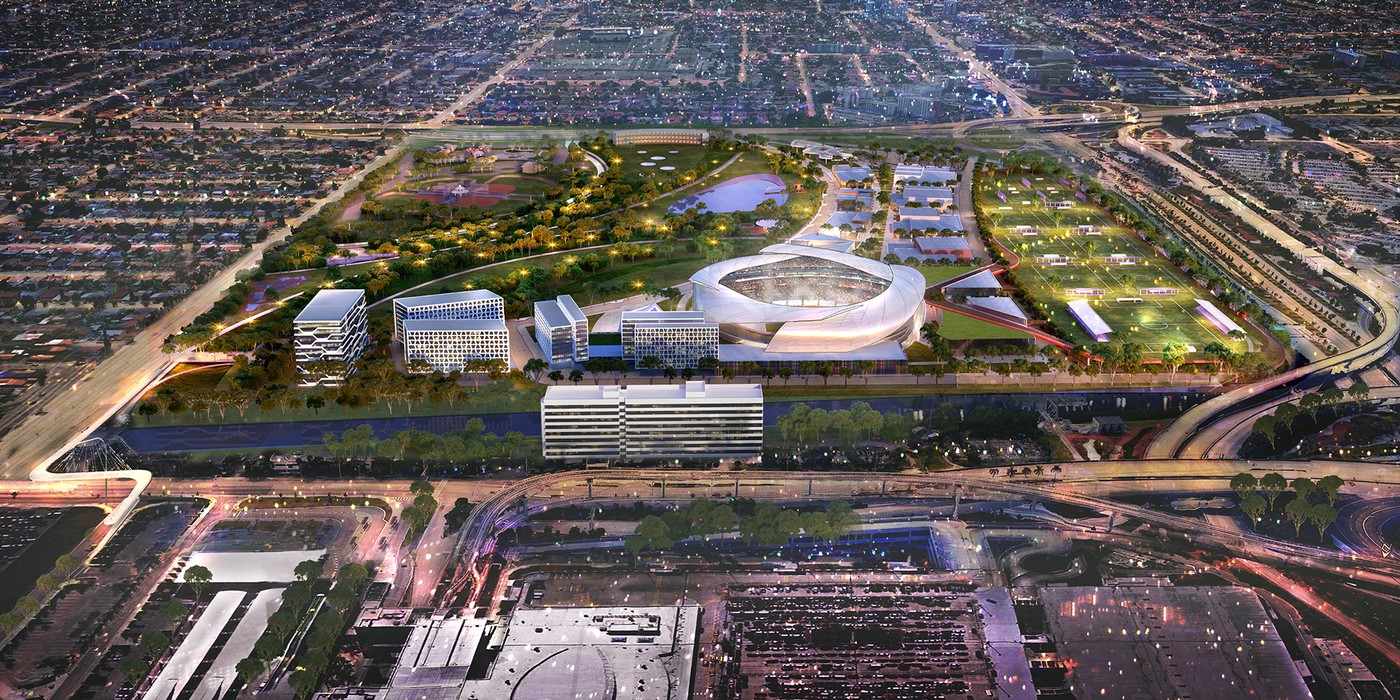 To the critics that's a bergain, though Miami mayor Francis Suarez (strong supporter of the plan) claims it's market value. If it is market value indeed, why shouldn't the MLS ownership group agree on open bidding? This question hasn't only been posed by opponents in the public, it's also an issue raised by the reluctant commissioners.
Major factor in favour of the Beckham proposal is the huge percentage of community-oriented facilities. There would be 6 mini football fields for training and the investors claim there's also 23.5 hectares of public green areas, creating the largest park for the surrounding communities. However, 750-room hotel and massive 1 million square feet of commercial/office floor space speak of the commercial potential of the site, far exceeding the annual rent even without including football revenue.
One more advantage for Beckham is his determination. It wasn't all about Melreese after all, it's already the fifth location hoped to become home to his team, which already has a name: Inter Miami. Though numbers were never revealed, we can speculate that the British investor had already spent a small fortune on his 5.5-year attempt to land a team in Miami.
Melreese Country Club may be the last chance as it was revealed that MLS gave a deadline for building permit for November 2019, just a year from now. Meanwhile, the renderings don't even show the final stadium design, rather a preliminary one.