Switzerland: One more vote over Hardturm stadium
source: StadiumDB.com; author: michał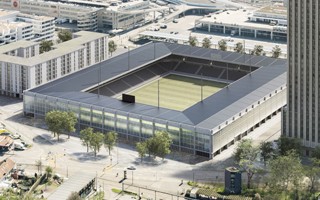 Citizens of Zurich will once again head to the polls in late November to decide, whether they wish to see a football-specific stadium built in their city. It's already the third attempt in over a decade.
It was 2013, when a modest majority of 50.8% said "no" to a taxpayer-funded stadium in Zurich. The 19,500-capacity stadium with commercial and housing developments would have cost taxpayers CHF 216 million.
This time the choice is different, but question remains: is this what citizens want on the site of demolished Hardturm stadium? Now the proposed stadium would hold 18,000 people and cost CHF 105 million, of which none would be funded publicly. It's a major advantage over the two previous schemes (first from before Euro 2008), but the project would still come at a price.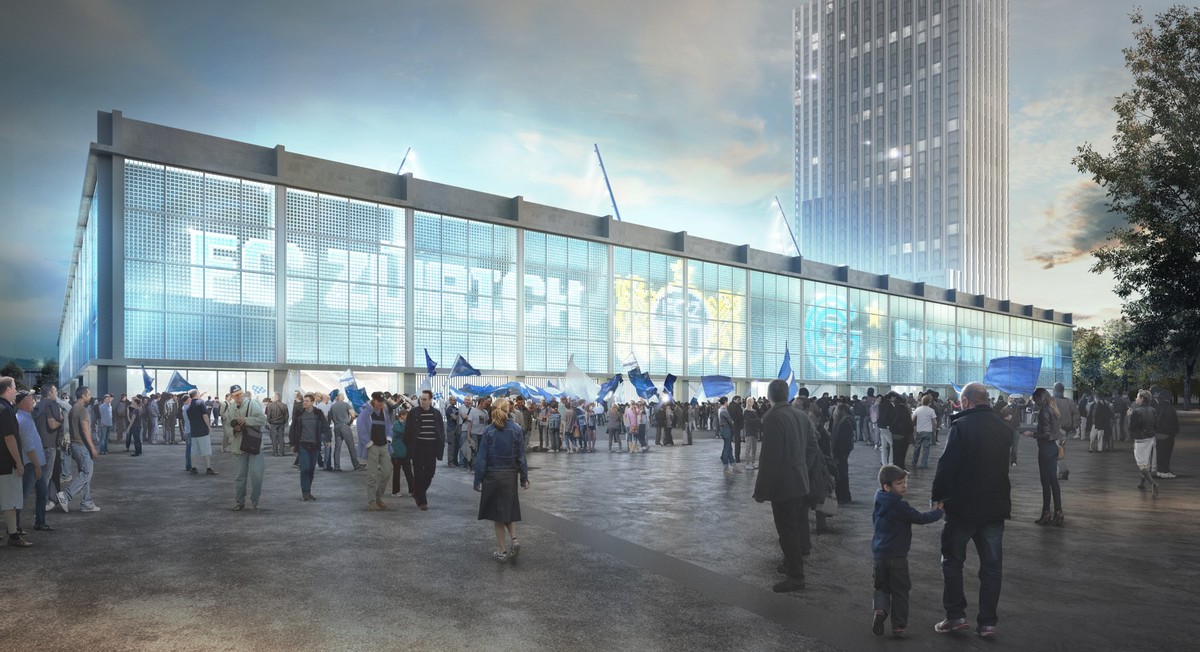 In order for private capital to deliver the long-missing home for FC Zurich and Grasshopper Club, investors require approval for two massive residential towers and one smaller block with affordable housing. In return they would fund the stadium and pay annual lease of CHF 1.2 million for the precinct.
It's a better deal to public finances, surely, however it too has significant opposition. One reason is the scale of two proposed towers, which are seen by some as excessive and intrusive in the city's largely low-rise fabric.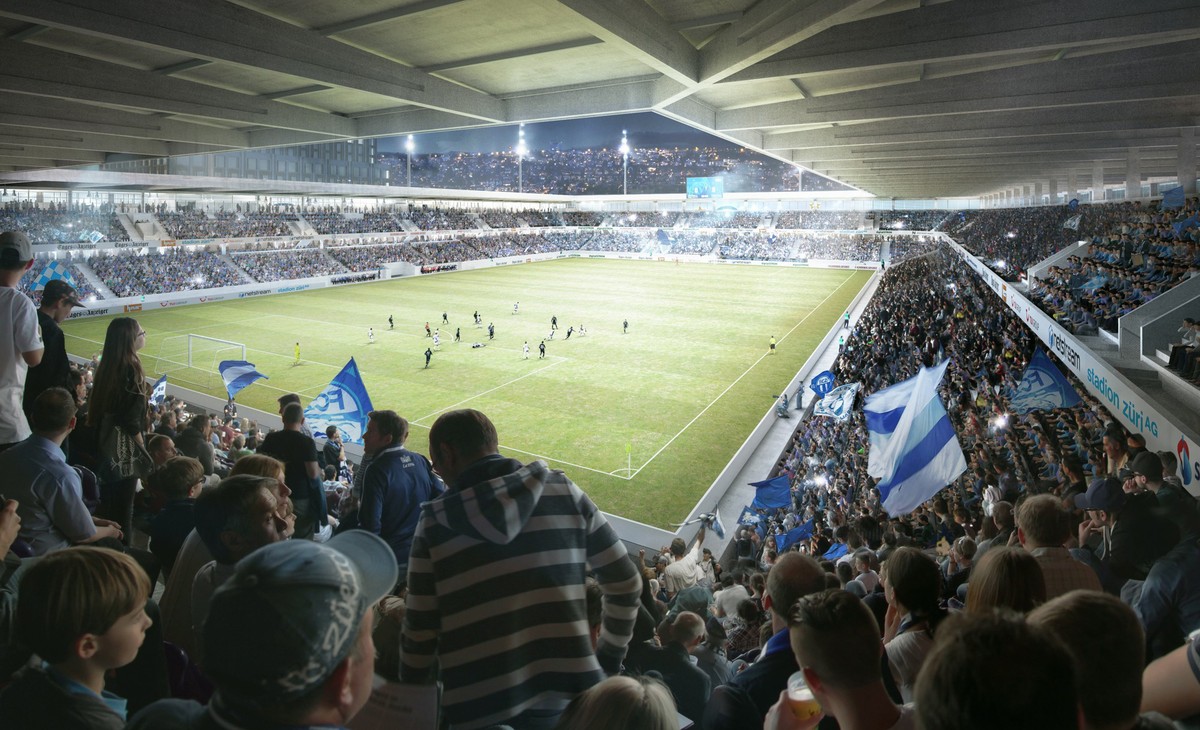 Another is the insufficient amount of low-cost housing. In fact, opponents of the referendum have officially appealed to postpone it due to the city arguably having misled citizens, showing inflated and uncertain benefits instead of actual ones. The vote will, however, take place as planned, on November 25.
Now FC Zurich and Grasshoppers are doing what they can to promote the vote and encourage citizens to say yes. The two teams are hardly having a good life at Letzigrund. The stadium has a running track, is too large and has relatively low commercial potential.
Already today famous manager Rudi Völler (currently Bayer Leverkusen) urged citizens to support the project, as did Zürcher Stadtverband für Sport. The municipal body for sports appealed to all athletes and sport associations across Zurich to express solidarity with two large football clubs, which have been left without a proper home since 2007.