Madrid: Debt increase secured, revamp to begin
source: StadiumDB.com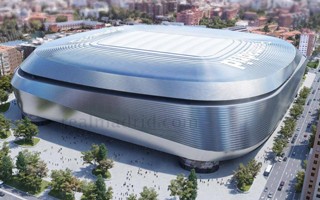 Real's socios have spoken this past weekend and their answer is an overwhelming "yes". Yes to the club's plan of increasing debt to €575 million in order to finance reconstruction of Bernabeu. It's bound to begin early into 2019.
Last weekend, during the annual general meeting (AGM) of Real Madrid, one of the key issues – as proven by lengthy speech by president Florentino Perez – was the stadium redevelopment scheme, dating back to 2014.
Among several issues submitted to vote was that of debt increase. As expected, massive majority of socios (1,017 out of 1,097) voted in favour of allowing the current authorities to increase debt to €575 million for a maximum of 35 years.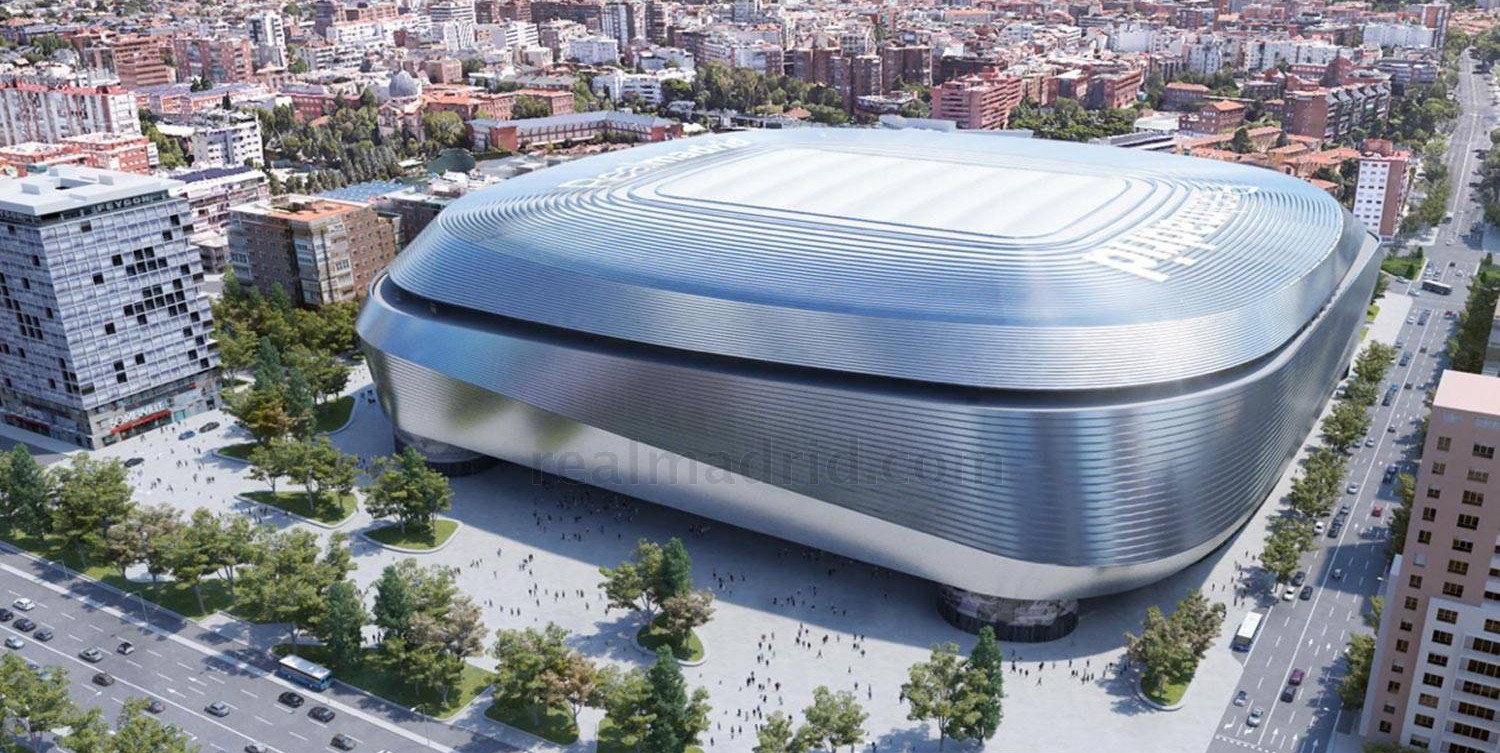 Neither of the numbers is coincidental. First one corresponds with expenditure for the stadium's revamp. While estimated at €400 million back in 2014, the value is now €525 million.
Of it structural works are expected to consume €300 million, including reconfiguration of the auditorium, concourses and access routes, brand new facades, roof and underground parking, and other elements. Over €100 million is earmarked for technological features, like the panoramic giant screen, multimedia facades and e-sport readiness of the venue.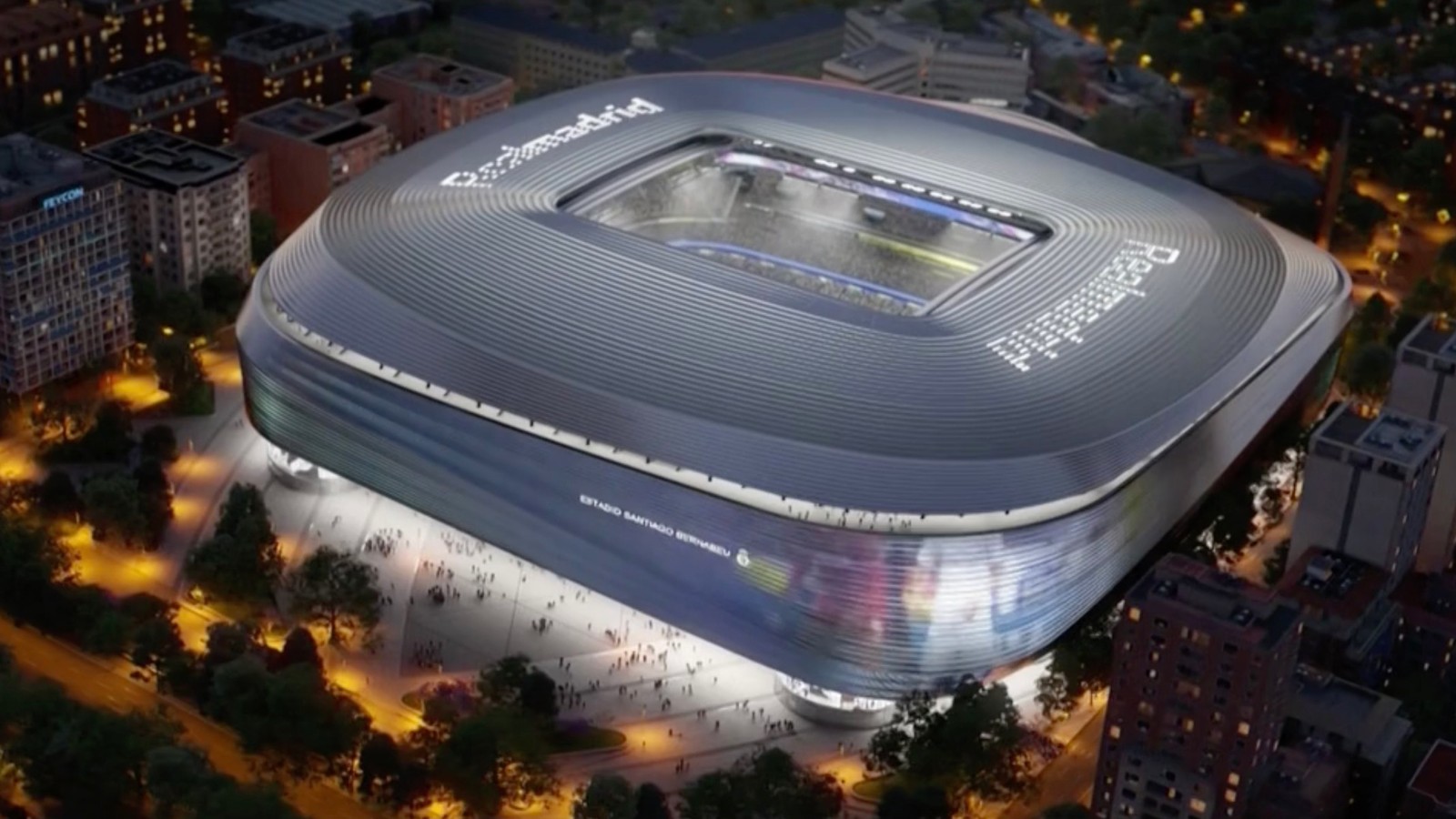 Bulk of the funding for Bernabeu's revamp is expected to be sources through bank credit, payable in 20-30 years (depending on final agreement), which is why the time period agreed by socios is 35 years.
It's expected that a fixed rate would cost Real roughly €25 million annually, which represents a mere 4% of the team's budget. Meanwhile, once complete, the revamp is expected to bring in some €150 million in extra revenue for the club. With this money Real hope to become the very first to achieve annual revenue of €1 billion!
After several updates, largely to please opponents and city officials of Madrid, Real's stadium design is now ready. With debt ceiling raised as well, construction tender can now begin. It's expected that early into 2019 winning company or consortium will be announced, while construction should follow after the 2018/19 campaign. From that point it should take 3.5 years to complete.