Germany: Groundbreaking by year end?
source: Badische-Zeitung.de; author: michał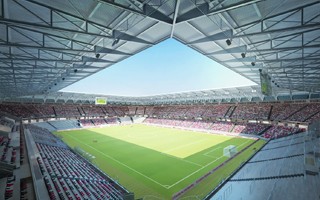 Announced for 2019, construction of the new stadium in Freiburg may come some time sooner. Timely proceedings suggest groundbreaking in 2018 is realistic.
You may remember that the 42-hectare site in Freiburg's Wolfswinkel area has been earmarked for stadium construction for some time. In July the city council voted to approve the project, allowing it to go forward. That we did cover.
What we didn't cover is that in June local zoning was amended to allow for the stadium and residential areas. Today the zoning changes were approved at regional level. This approval will go into force in mid-October.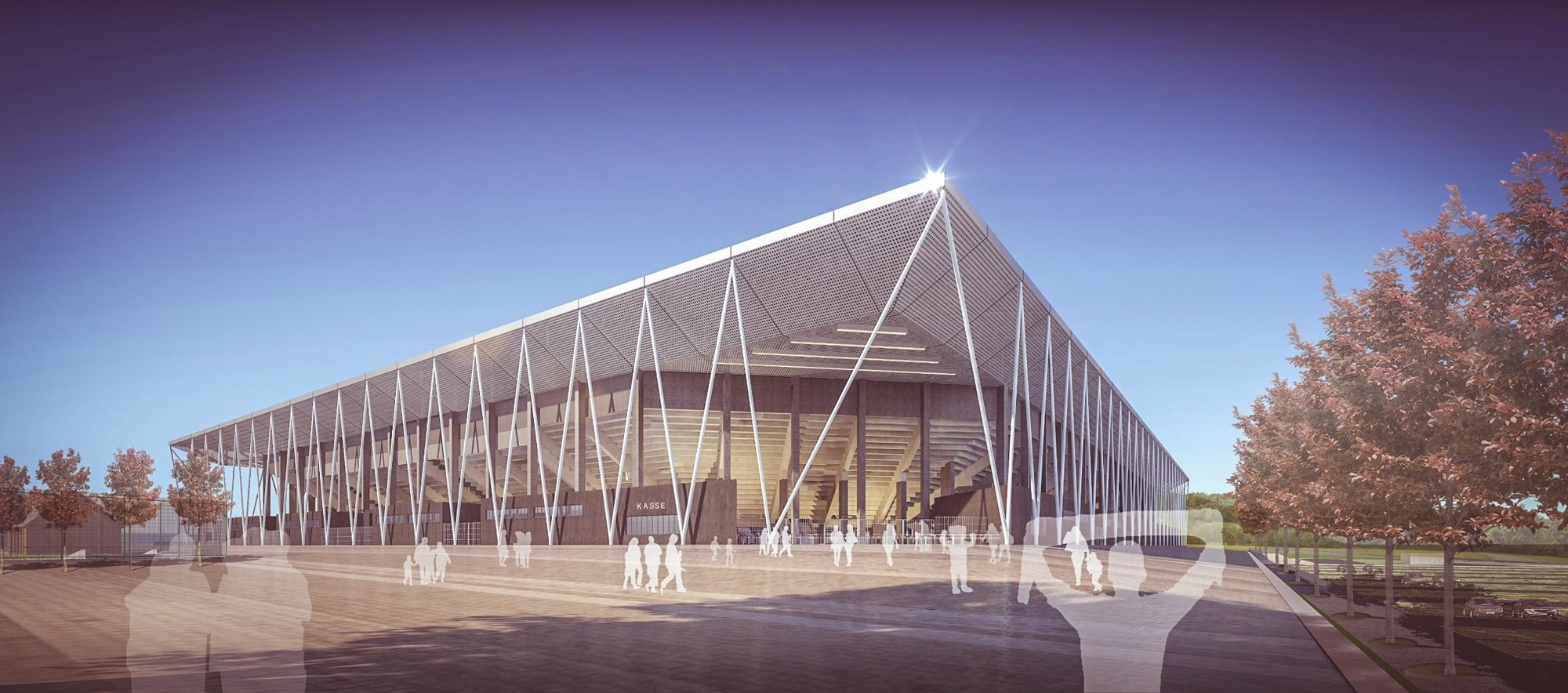 Afterwards the only thing left will be to wait for planning permission to arrive at the office of Stadion Freiburg Objektträger GmbH (SFG), the subsidiary of SC Freiburg and Freiburg municipality.
According to mayor Martin Haag, preparations are going on time, well enough to consider groundbreaking already in 2018 rather than 2019, as it was suggested before. Of course this wouldn't have significant impact on overall schedule (delivery still planned in 2020), but in a project that's years behind initial estimates it's nice to see any good news.
The 34,700-capacity stadium is expected to cost €76 million itself, while as much as 131 million with secondary infrastructure, serving as part of wider regeneration of Wolfswinkel.