Freiburg: Stadium greenlighted, construction from 2019
source: Badische-Zeitung.de; author: michał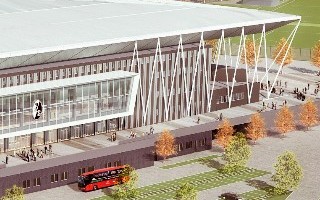 The city council voted massively in favour of the new stadium in Freiburg yesterday. The nearly-35,000-capacity football ground should see groundbreaking in 2019, although opponents have already announced lawsuits against it.
Late Tuesday evening brought crucial decision from the city parliament in Freiburg. After a very fitting 90-minute debate the councillors voted on the proposal to build a brand new stadium at Wolfswinkel, near the city's airport. With 36 votes in favour, 4 against and 4 abstentions the project has passed.
It's not the end of the line yet, the project still needs to be approved by regional authorities in order to get a full go-ahead. It's expected that the decision will be favourable as well.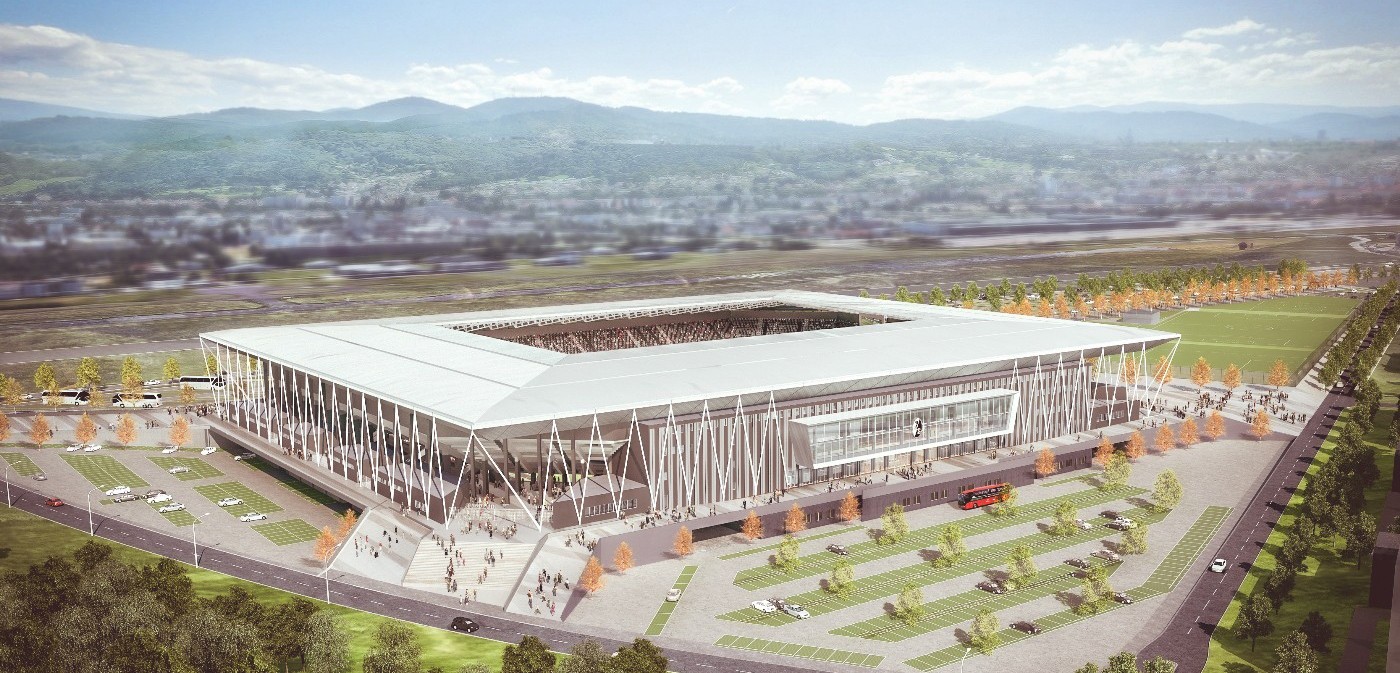 If nothing stops the project, enabling works should start in October, then groundbreaking on the stadium itself would come in early 2019. That's a slight delay compared to initial plans, but should not impede delivery in 2020, as expected.
What could stop the stadium from coming to fruition? Administrative court's decision, if opponents of the stadium file their announced lawsuits against the city's approval. While appeals from local residents and flying enthusiasts are likely to be submitted, the court would have to find them valid in order to put the project on hold.
Meanwhile, the city is sure of having gone through all steps properly. Thorough consultation process was carried out in order to minimise negative impact of the stadium. As things stand, some noise pollution is expected as well as lighting pollution that would halt any landing at the airport during games.
It's worth remembering that the debade around Freiburg's new stadium has been ongoing for 7 long years! At present the city has complete documentation by HPP Architekten and general contractor Köster GmbH is appointed to carry out the €76-million stadium. Once complete, it will hold almost 35,000 people, including a vast terrace in the south, as well as a smaller one for away fans in the north.