London: Just how much trouble is Tottenham in?
source: StadiumDB.com; author: michał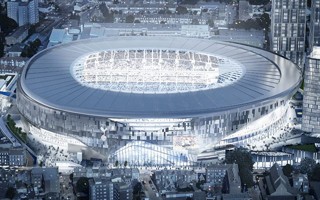 While details on the stadium's progress remain sketchy, Spurs are subject to growing speculation. Unofficial information suggests their new stadium will not be ready until 2019.
It's been almost 2 weeks since news of the latest Tottenham stadium setback surfaced. Yet to this day no details have been released about the stadium's actual time frame. The club only managed to confirm that Champions League would also be played at Wembley, at least for now.
Crucial issues of the late-October Manchester City game and hosting of Carabao Cup still await final solution. Meanwhile supporters are right to be anxious. Their season tickets were bought for what Tottenham advertises as Europe's best new stadium. And that venue just isn't coming. Not soon enough, at least.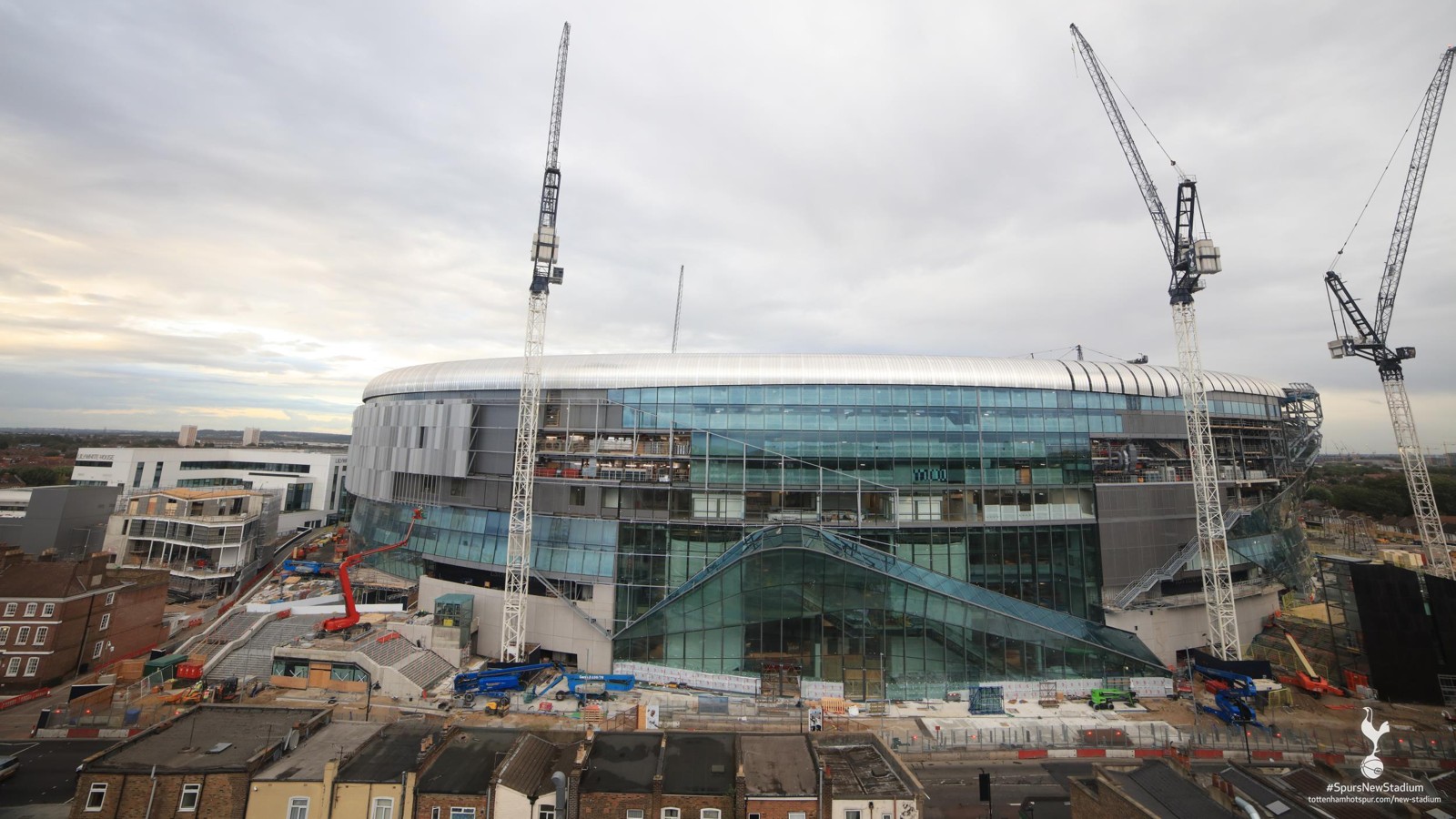 © Tottenham Hotspur
With September opening out of question, there's still little news as to why the delay persists or how long it would end up being. Especially that Spurs have ceised on any photo updates from the site (webcams are still running, though).
A club spokesperson told Telegraph Sport: "The report revealed that the fire detection contractor had encountered higher than usual electrical wiring problems. [...] We are all hugely frustrated that this has occurred with these systems at such a late stage. Whilst we would have been able to mitigate other areas, we simply cannot compromise safety and so this decision was unavoidable.
"All other aspects of the stadium that would have been required to host a full capacity event on the initial opening date of 15 September remain on track. Any outstanding issues aside from this are cosmetic and would therefore not be required to host an event on this date."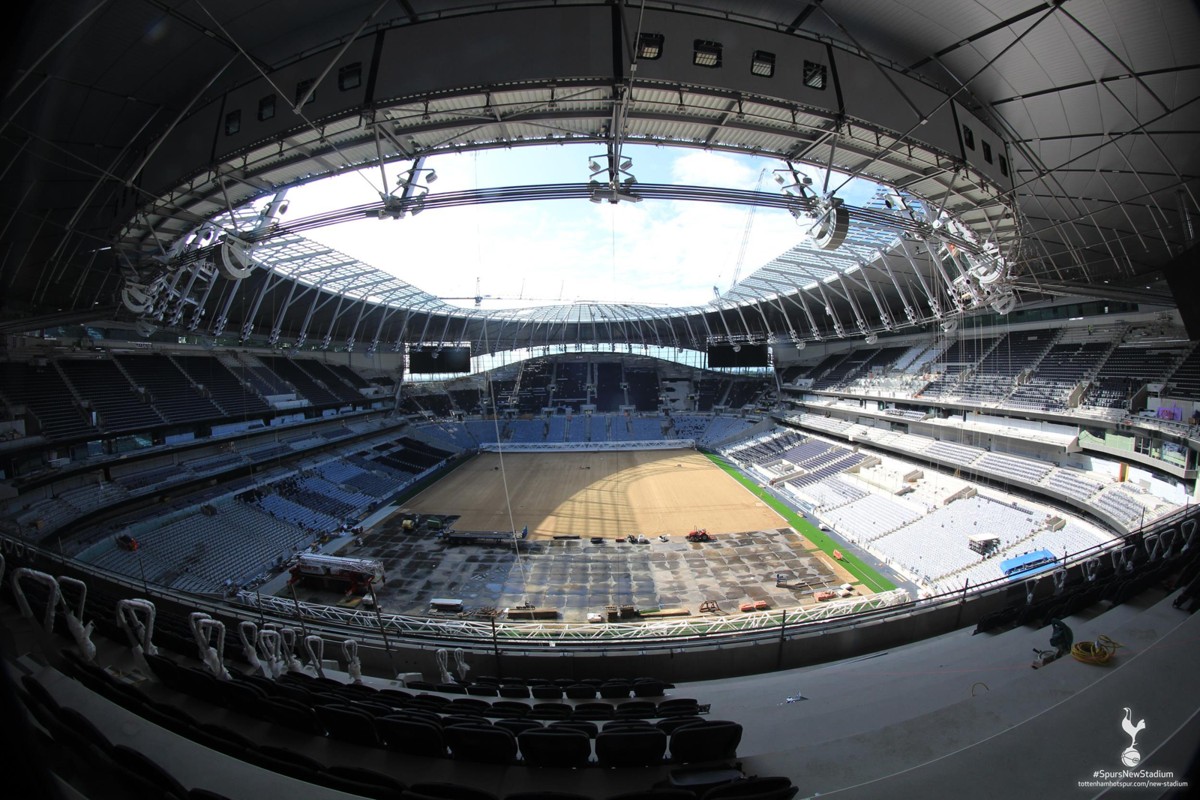 © Tottenham Hotspur
However, tabloids are hot with gossip and suspition. The Sun went the furthest, claiming the stadium might not be opened until 2019 and will surely not be complete by then. Recent flooding after plumbing error only thickens the plot. And yet we still don't know.
It seems realistic that the stadium will not be fully complete until 2019, however opening in late 2018 doesn't sound less probable. And, of course, one does not exclude the other.