Italy: Cagliari potentially to increase stadium capacity
source: ANSA; author: michał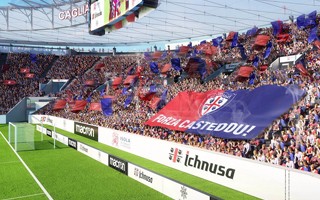 Cagliari Calcio have confirmed the intent to eventually increase capacity of their new stadium from 25,000 to 30,000 seats. This would allow the stadium to host Euro 2028, hosting which Italy is likely to apply for.
The Sardegna football team has confirmed possibility of expansion of the future stadium. In early design stage architects were commissioned a 25,000-seat stadium, now the final size should be 30,000, which is also the minimum criterion for Euro games, which Italy will potentially bid to host in 2028. The expansion would not happen immediately, though, rather be dependent on further development.
While the Euro 2028 bidding process is yet to begin, Italy and England are two most likely bidders, possibly accompanied by the loser of Euro 2024 race (Turkey vs. Germany). 9 stadiums would be required, at least, from each bidder.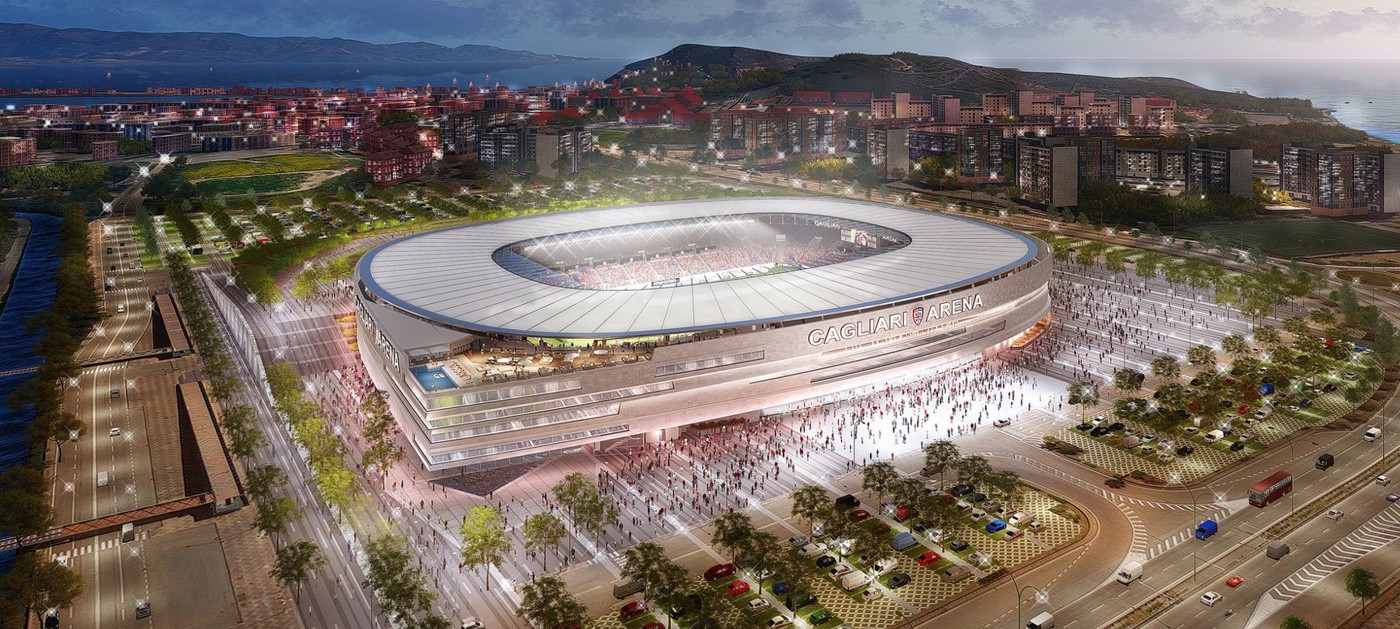 © Cagliari Calcio
Already in spring of this year the eventual winners of Cagliari stadium design competition, the Sportium consortium, suggested they intend to design a modular stadium, able to reach 30,000. For this reason press agency ANSA suggests all changes in documentation should be added by September 30.
Following necessary approvals and completion of executive design, the stadium should go under construction in 2019. Initial hope was to have it delivered in 2020, for Cagliari Calcio's centenary, but the venue built on Stadio Sant'Elia site is more likely to open in 2021.
The €60-million stadium will be carried out by Progetto CMR, iDeas, B&L Real Estate and Manica Architecture. Cagliari Calcio and the city of Cagliari will contribute €10 million each, remainder will be financed privately and from available loans / investment funds.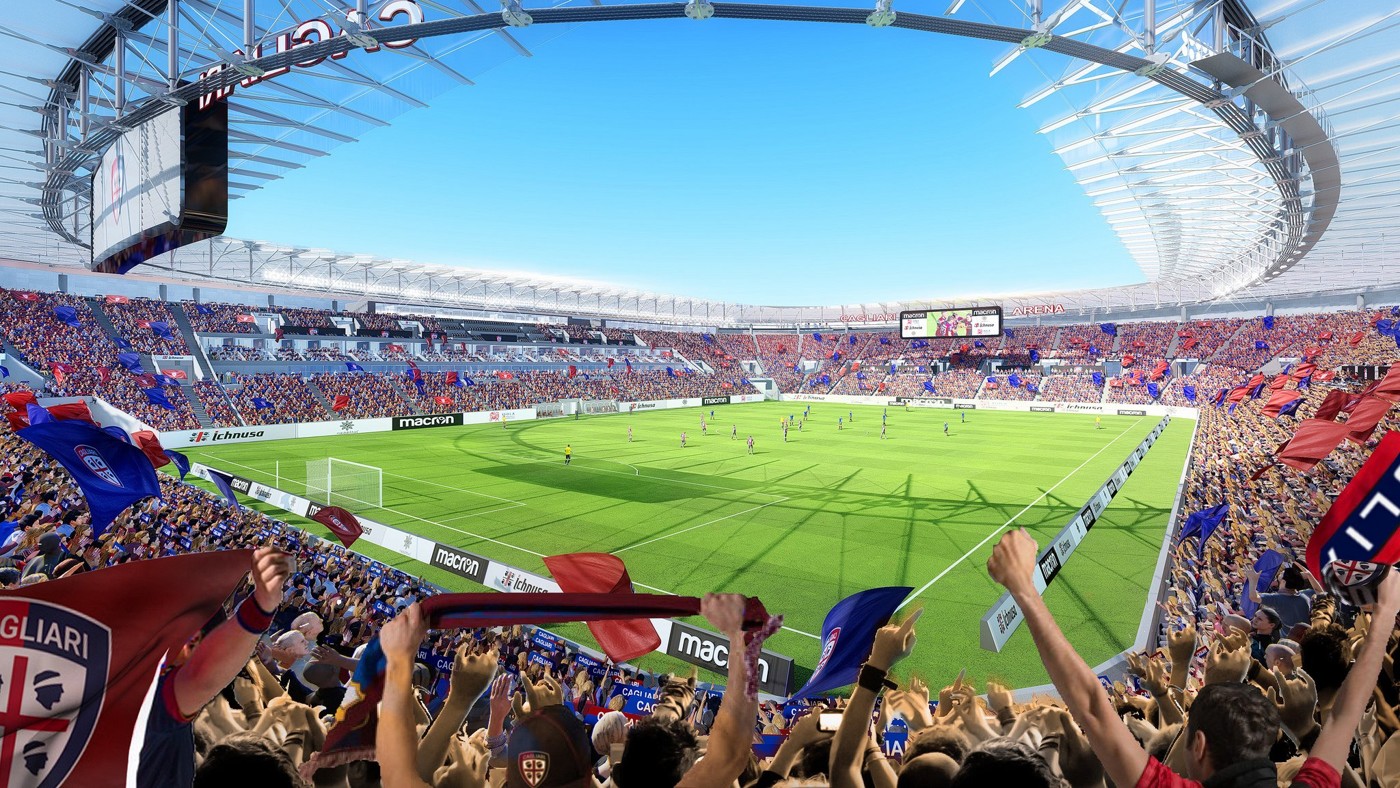 © Cagliari Calcio