Texas: Austin MLS stadium deal to be discussed on Wednesday
source: 10TV.com / KXAN.com; author: michał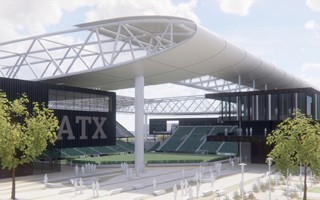 This week the outline of a 20-year partnership will be presented to the local council. Public comment is also welcome as Austin is moving closer to its new MLS franchise, at the expense of Columbus.
On Wednesday, August 1, the Austin City Council will discuss potential partnership terms with Precourt Sports Ventures, MLS ownership company trying to abandon Columbus, Ohio. The document's draft has been released to the public (entire document can be found under this text).
Proposed stadium would be built on a 24-acre site at McKalla Place in north Austin, of which 8 acres would be designated as public green, while additional 130 afordable houses would be fitted into the plot.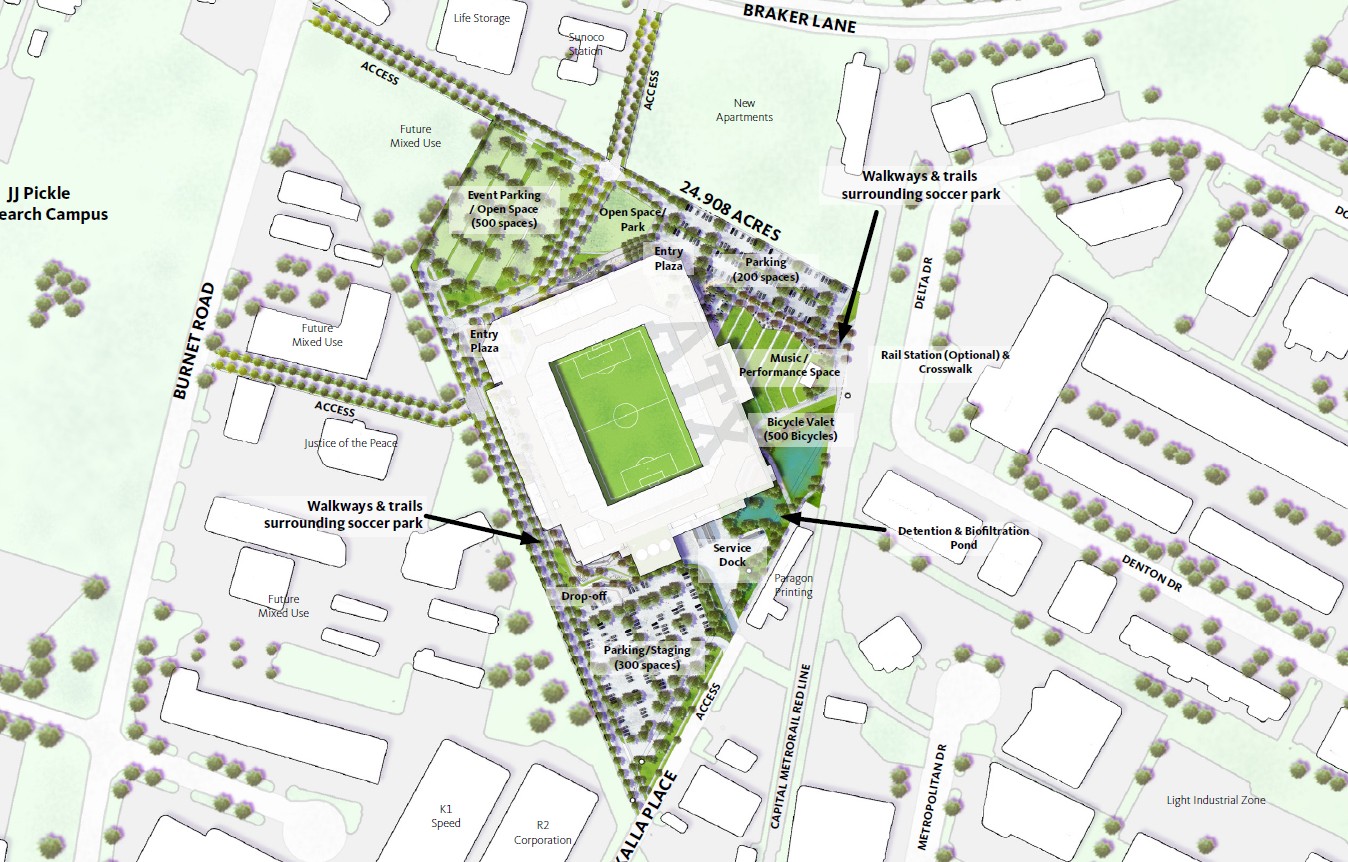 Of course at the heart of the plan, quite literally, stands the modern MLS stadium able to hold just over 20,000 people. Expected to meet LEED Silver standard, the stadium should be built in time for the 2021 MLS season.
According to the contract, construction should not exceed $200 million and all cost would be met by the private investor, through any financial structure necessary. Precourt Sports Ventures (PSV) would transfer the building to public authorities and after 6 years of cost-free use would begin paying an annual rent of $8.25 million.
The deal would bind PSV with the city of Austin for no less than 20 years, with option of prolonging it by further 30 years. This comes as a measure to stop owner Anthony Precourt to from abandoning thousands of supporters, as he is trying to do currently with his existing team, Columbus Crew.
However, it should be noted that there is still a chance that Columbus Crew might remain in place. An appeals court ruled the soccer club must continue to give Columbus city officials an opportunity to present an offer to buy the team.