Miami: No decision on Beckham's stadium plan yet
source: Local10.com; author: michał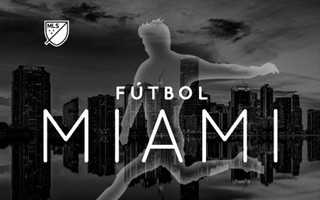 Commissioners remained unconvinced and David Beckham's speach failed to change it. With little details on financinal side of the latest MLS stadium proposal, decision was postponed until July 18.
Yesterday in Miami David Beckham personally addressed the city's commissioners, hoping they would allow citizens to vote on his latest stadium proposal. It's not about democracy, though. The public vote is needed if Beckham is to get a no-bid lease of Melreese Country Club, a lucrative golf course beside the Miami international airport.
Miami commissioners decided to defer the vote on the first step toward a land lease for his soccer stadium. The vote is now expected to take place on July 18. There's time until August to put the issue on November ballot.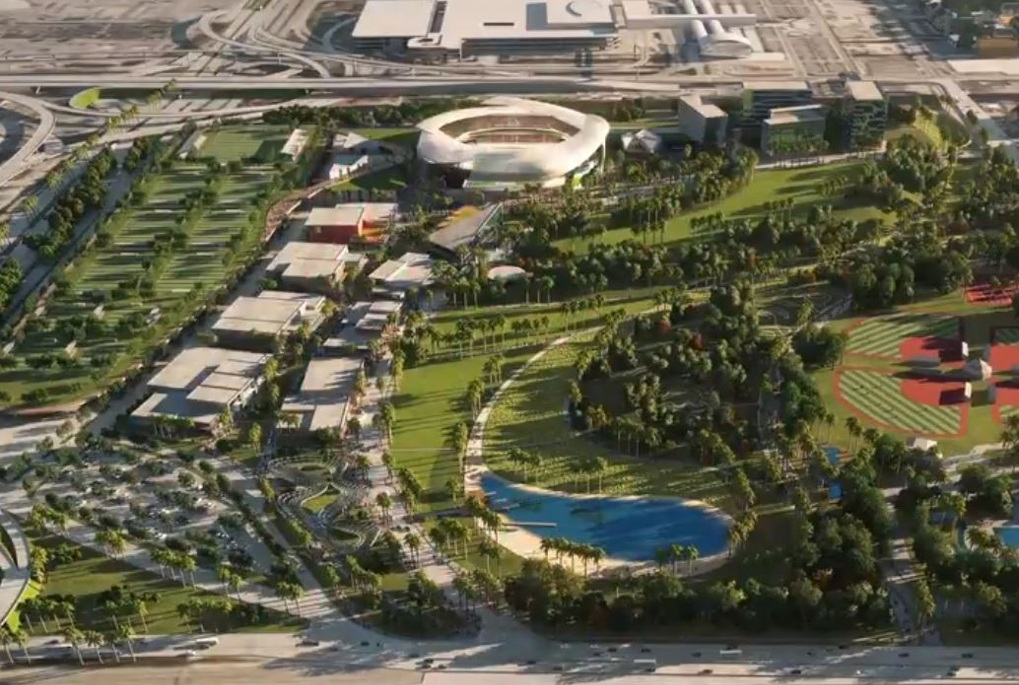 Commissioners Ken Russell, Willy Gort and Manolo Reyes opposed to allow to move the item forward. While Reyes and Gort continue to oppose the use of public land, Russell remains the swing vote with concerns about wages and clean up costs.
What Beckham had for commissioners was a similar presentation to that released a few days ago and not much more material for them to base a decision on. Lack of financial background and too little community outreach in the Melreese area were among arguments against any decision on Thursday.
Should Beckham succeed in his fifth bid to land an MLS stadium, construction could begin as soon as 2019 and delivery would be possible in 2021.