London: London Stadium spent almost £450,000 on naming rights
source: BBC.com; author: michał
Instead of getting a partner and gaining money, the loss-generating stadium only spent a significant amount on the search. Which comes on top of already bad financial estimates.
As reported by the BBC, London Legacy Development Corporation (LLDC) have spent a total of £447,000 on two agencies responsible for naming rights negotiations for London Stadium. IMG was paid £260,000 after being hired by the LLDC in 2013. Then ESP was given £187,000 when retained by LLDC's subsidiary company E20 for 16 months from March 2015.
Despite the spending there is no naming rights partner for London's most controversial stadium. News of the spending comes on top of poor long-term financial forecast for the stadium. While West Ham saw record revenue during their first year at the new ground, London Stadium itself is expected to lose some £140 million over a decade.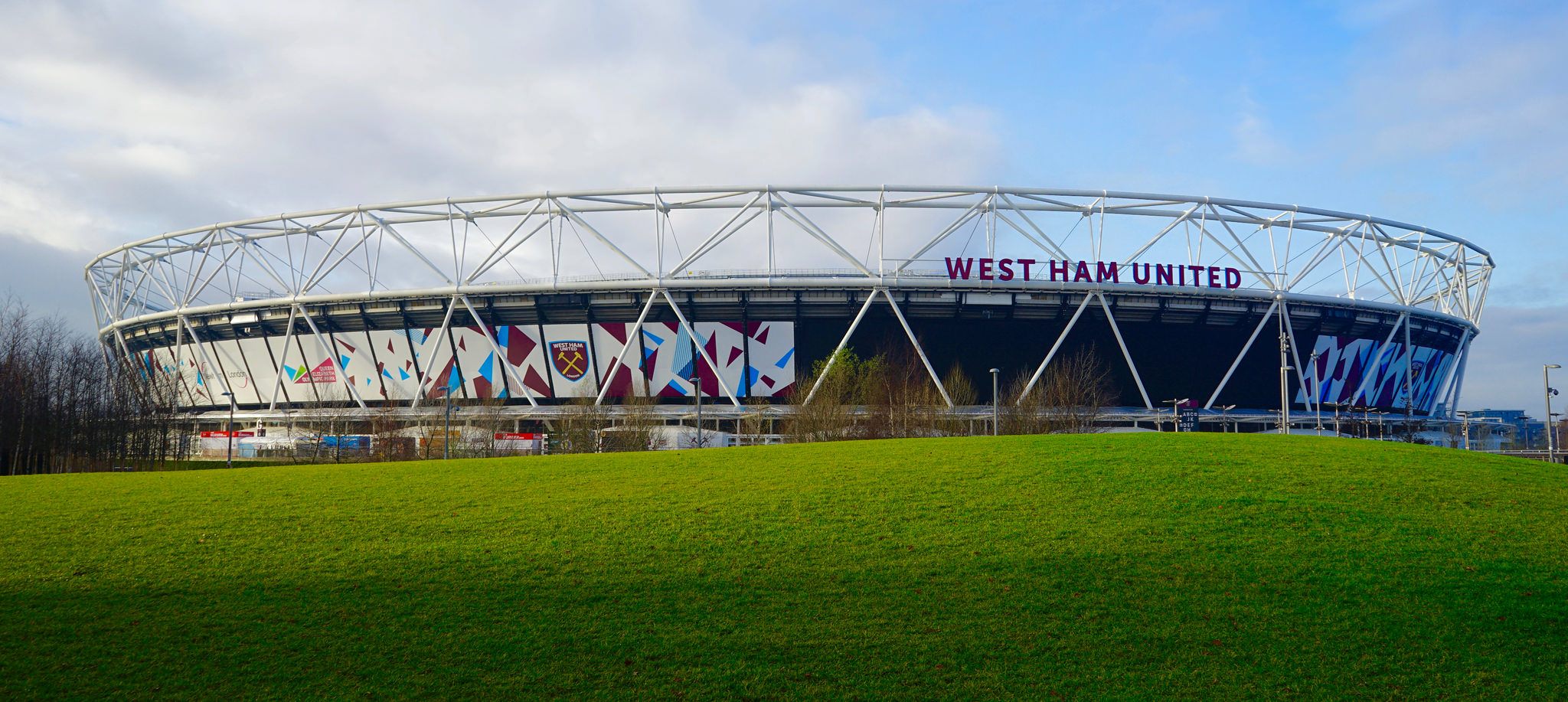 © sbally1
Naming rights deal would make the situation much easier and two potential partnerships, with Vodafone and Mahindra, were advertised as close to signing. For any naming rights deal that would be signed, the first £4 million would have gone to the stadium operator and only above that price it would be shared with West Ham.
However it seems that if a deal is to be made, West Ham are unlikely to benefit from it. While independent auditors Duff & Phelps estimated value of the stadium's name at £4.8 million annually, leading sponsorship adviser Tim Crow suggests lowering the price would be helpful.
"It's a tough sell. Unless they drop the price, if the situation remains as it is, it could remain unsold for years. […] UK sports sponsorship is the softest it's been for a long time, mainly because of Brexit. Business hates uncertainty and if you're asking someone for a long-term sponsorship, it's no good.
"I'm not surprised at all they were unable to find a buyer. The focus should have been on getting sport and entertainment events all year round to make it much more attractive to a potential sponsor."