Germany: East stand construction began in Kiel
source: Holstein-Kiel.de; author: michał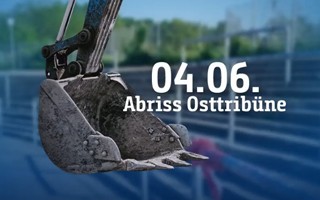 Brand new east stand will be ready next summer. So far the old terrace needs to be demolished to make way for the €9.4 million project in Kiel, first element of a new stadium.
On Monday reconstruction of Holstein-Stadion has officially began. The oldest piece of the 107-year ground, its east curve, began disappearing under heavy machinery. This marks the prelude to actual construction of a brand new grandstand, the first with two tiers.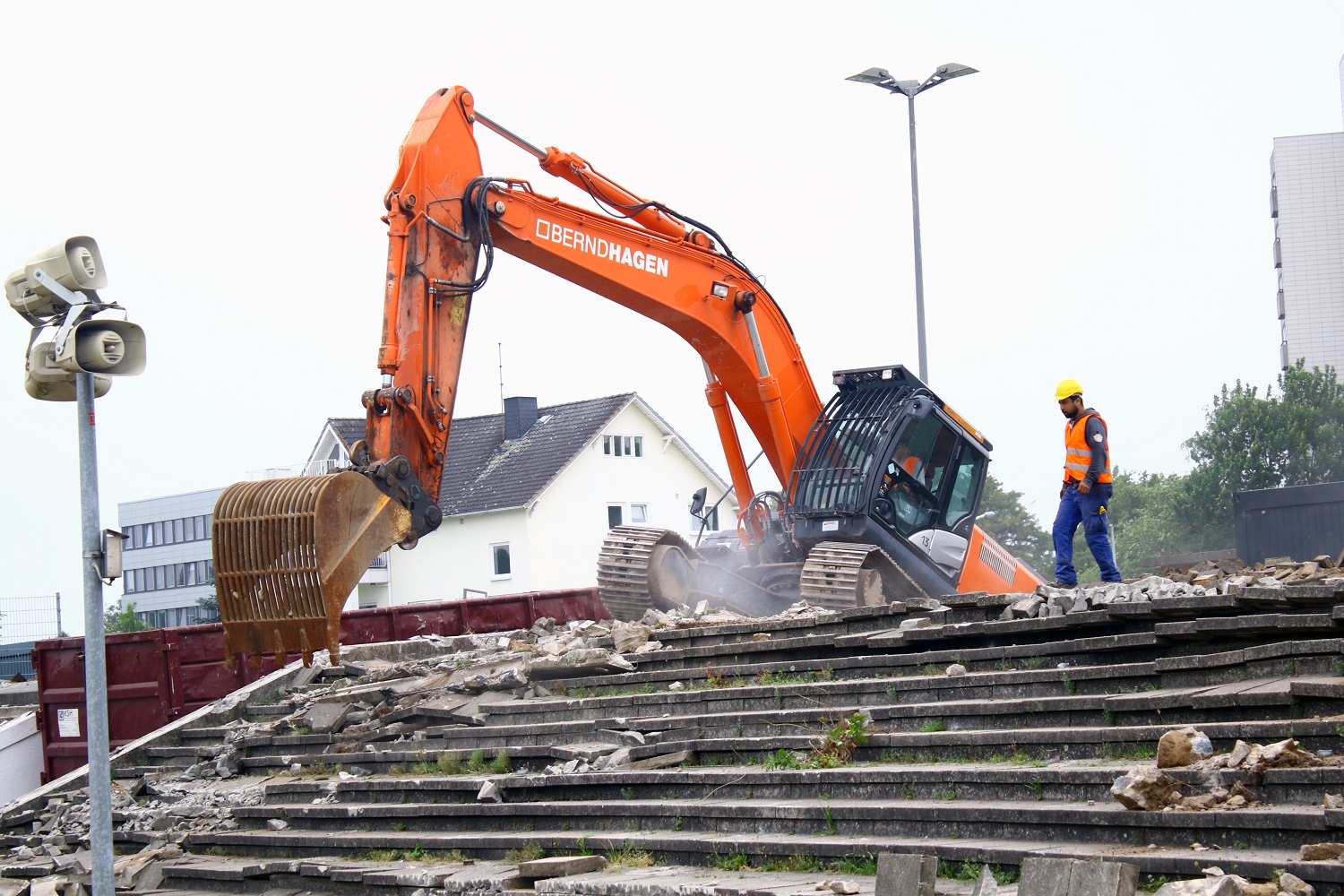 © Holstein Kiel
In just over a year the stadium will have a 27-meter tall structure, of which we already wrote in April. Initially it was hoped to be ready by now, however the necessity of a Europe-wide tender and its complexity caused a significant slip.
The delay in turn effected in serious issues regarding infrastructural license for 2. Bundesliga or Bundesliga games (Holstein lost its promotion play-off with Wolfsburg). Now an exception was finally made for Holstein Kiel, allowing the club to use its home during construction, with capacity limited to 10,200 people.
Once the 4,500+ capacity east stand is ready next summer, all crucial Bundesliga regulations should be made. The project is priced at €9.4 million, of which vast majority is covered by the land Schleswig-Holstein (over 7 million) and the remainder by the city and football club.
So sieht Abriss aus

Der Bagger frisst sich durch. Hier mal ein paar Bewegtbilder vom Abriss der Ostkurve. #NurHolsteinKiel #HolsteinStadion #KielAhoi #TschüssGästekurve

Opublikowany przez Holstein Kiel 6 czerwca 2018