Safe standing: Shrewsbury writing history
source: StadiumDB.com; author: michał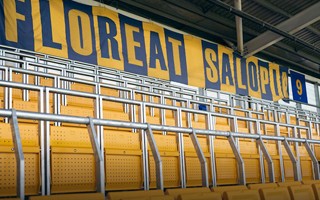 Not used so far, but already prepared for supporters. The very first safe standing section across professional football in England and Wales has been launched in Shrewsbury!
On Tuesday evening the official launch of the New Meadow's first safe standing section took place. Since then the English ground was visited by some of the largest media outlets and covered internationally.
What's the big deal with just 555 seats installed between metal railings? Nothing with the seats themselves, however it's the very first safe standing section across professional football stadiums in England and Wales.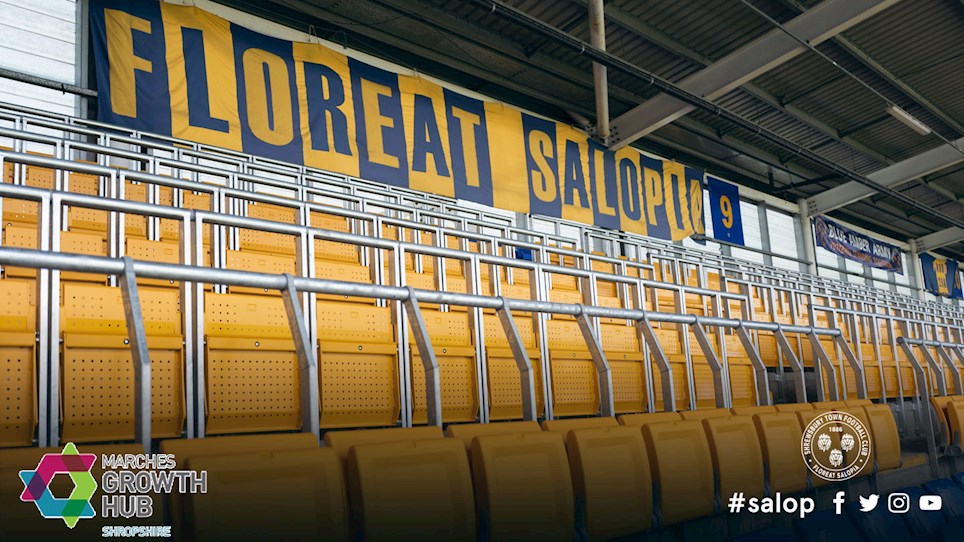 © Shrewsbury Town
Based on the same Ferco rail-seating system used at Celtic Park, this pilot programme is expected to show that safe standing is a safe solution, able to improve atmosphere and finally allow supporters to stand up during games without being accused of being a safety threat.
"I really hope that we are the pilot, which I do believe we are. Once we can prove how successful it can be and that it's giving the fans the choice, I hope it will be rolled out to other clubs and the law will change." said Shrewsbury Town CEO Brian Caldwell.
The operation is more than just a club-ran move. It was a grassroots campaign and supporters from across Britain and beyond contributed their money to fund the £65,000 operation. While installation was a matter of days, the campaign lasted for some 18 months.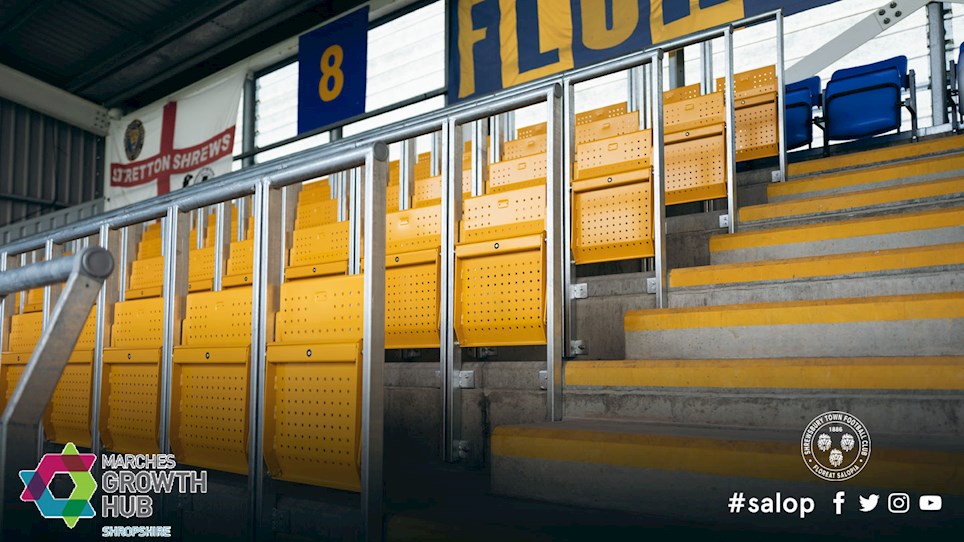 © Shrewsbury Town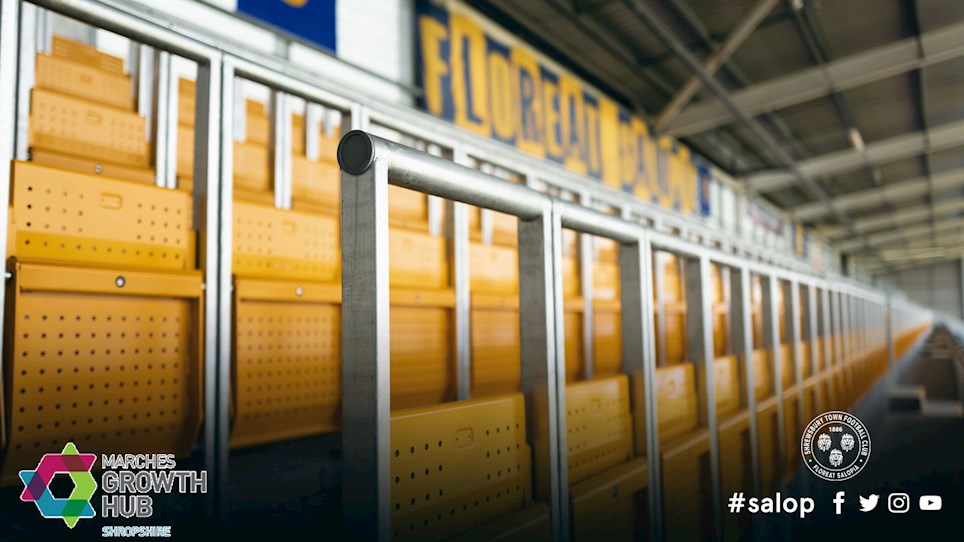 © Shrewsbury Town