New design: Scunthorpe's Plan B revealed
source: StadiumDB.com; author: michał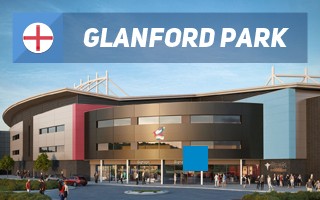 It was almost ready for construction and then Scunthorpe United announced they were pulling out. Their new stadium was abandoned, instead reconstruction of Glanford Park is planned. Here's how it will look.
We've been quietly supporting this project to succeed, having seen Scunthorpe United's plans of relocation back in 2014 and the club's following struggle to make it happen. But the 12,000-seater (expandable to 18,000) was eventually dropped late last year, 18 months after it had received planning permission in 2016.
The football club argued no agreement with the North Lincolnshire Council could be reached over the plans, which led to them being abandoned. Already upon the announcement in October of last year, the Iron suggested redevelopment of current Glanford Park would be examined and as much of the previous plan as possible would be included.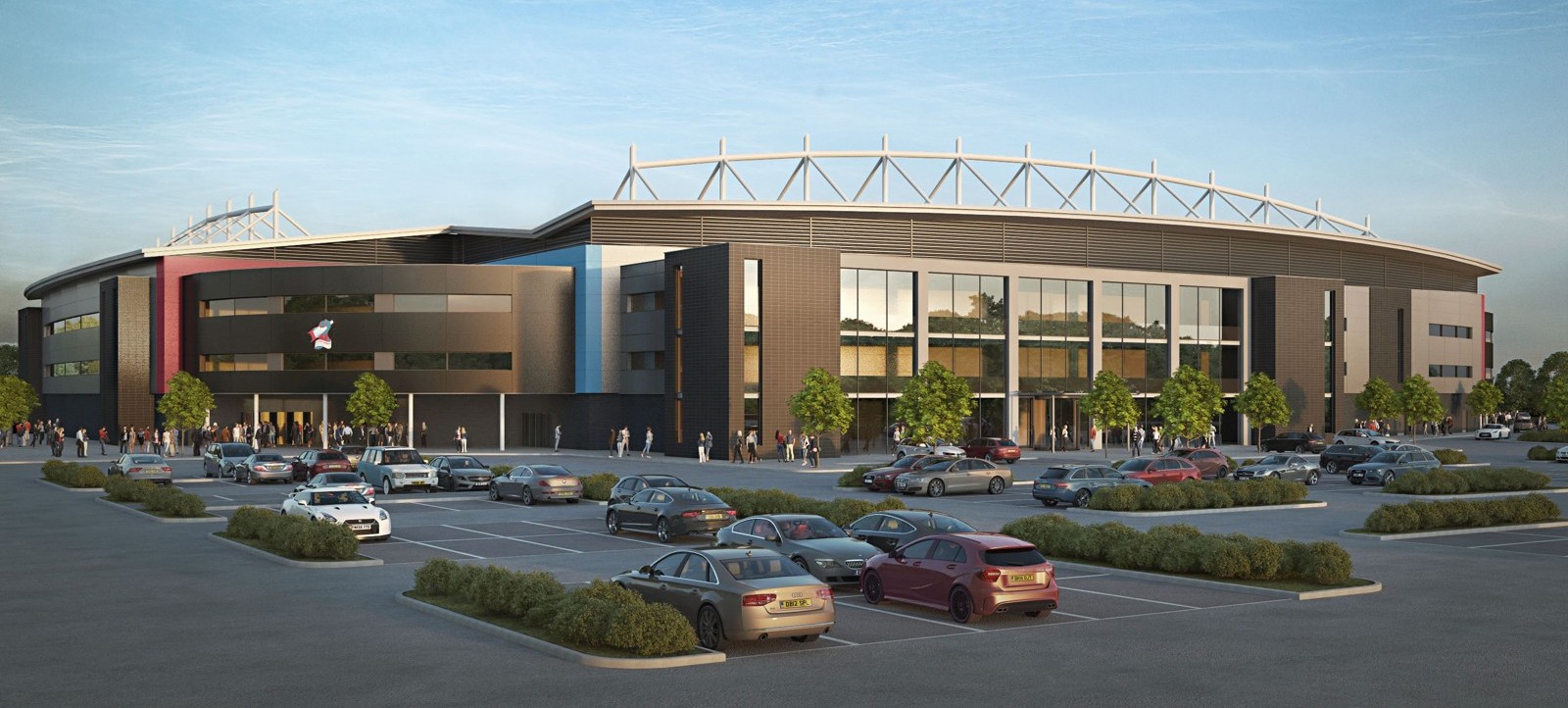 Now we know what's planned, at least preliminarily. The stadium would be rebuilt gradually, in several phases. First the west and north stands, then the south and east. Or so it has been proposed to the North Lincolnshire Council, subject to change after environmental impact assessment (EIA) screening opinion. Currently the project is subject to comments from the public until June 01.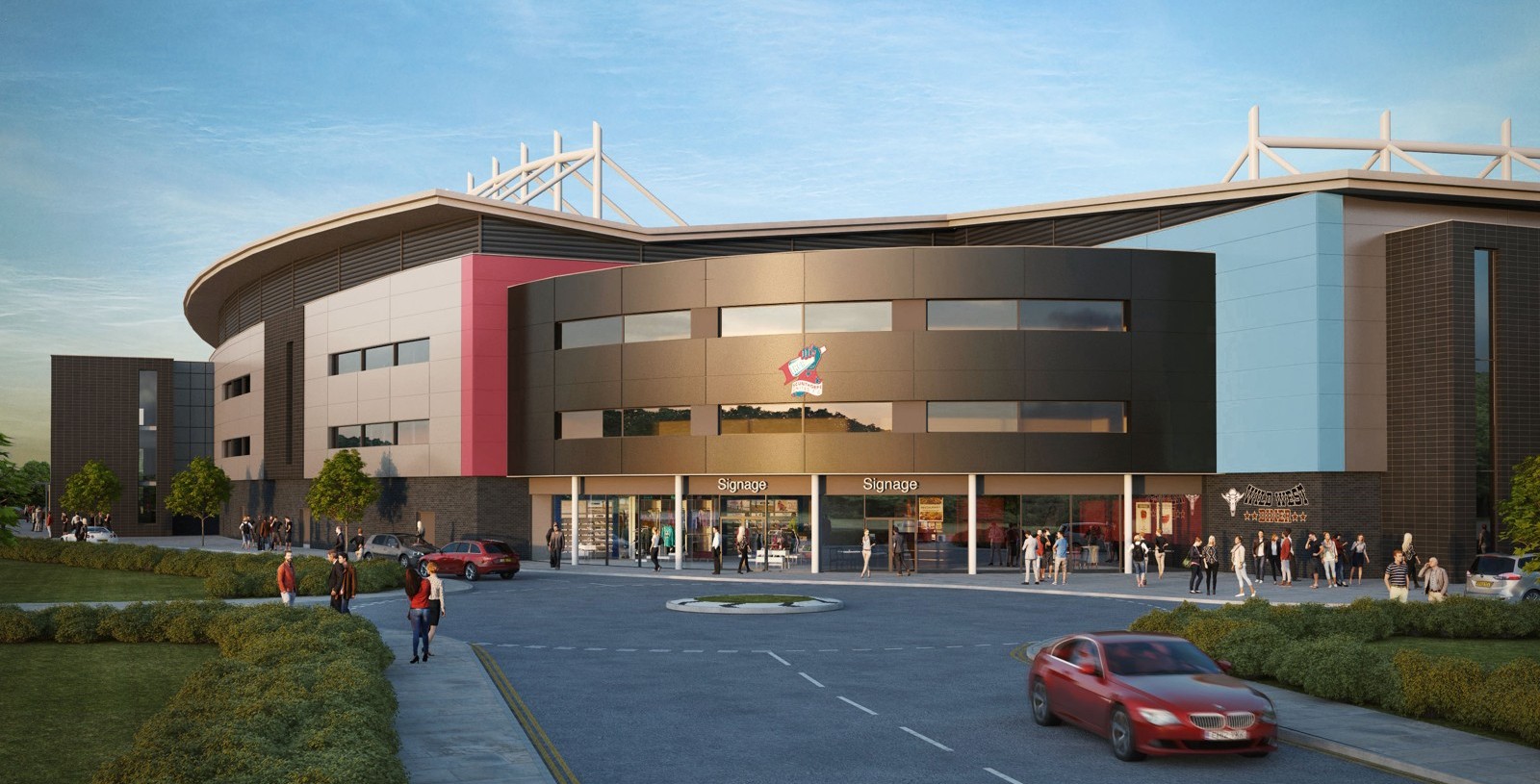 Corners would also be filled, however only with floor space, not extension of the auditorium. Combined with significant amount of space behind each grandstand, the stadium would offer over 18,000 m2 of lettable commercial space. Aside from aiding the funding process, these spaces would also improve non-matchday revenue, once delivered.
Additional benefits are expected from the erection of two blocks of flats south-east of the stadium, each with roughly 50 small apartments (50 m2 each). Ideally part of the lettable space, as well as the apartments, would be dedicated to NHS (public health service)
While increase in capacity would be fairly small compared to the old stadium (12,000 instead of the 9,000 at present), improvements would come in literally all aspects. From club facilities, through hospitality areas, through public concourse, catering and other match-related amenities like areas for the disabled, to the expansion of the field, which would finally meet international size standards.