Liverpool: Anfield with 4G connectivity for fans
source: LiverpoolFC.com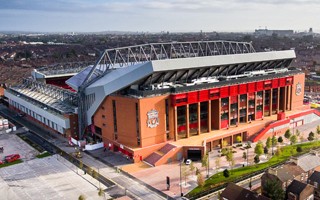 From 2018/19 onwards Liverpool supporters will be able to upload their matchday social media posts instantly, thanks to new 4G network at Anfield. However, not all supporters will enjoy it initially.
On Wednesday Liverpool FC and their technological partner WIG announced the launch of 4G connectivity at Anfield. For league games the service will be available in August, but first visitors will be able to use it this Saturday, during the Brazil vs. Croatia friendly.
Andrew Robinson, head of technology and transformation at Liverpool Football Club said: "Putting our fans first, improving their matchday experience and helping them to enjoy their time at Anfield is integral to our strategy.
"Providing consistent mobile coverage at scale to 54,000 fans is very challenging and slow mobile data speeds can be frustrating for fans. Using expertise from WIG we're tackling this challenge with high quality 4G services throughout the stadium to provide a much better match day experience."
With that said, not all supporters will be able to use the new features from the start. Initially only O2 and Vodafone users will enjoy fast data transfer, others will join them at a later date, yet to be specified. This is caused by O2 and Vodafone's involvement in the system's implementation.
Liverpool FC supporters have had access to free wi-fi since 2013, when a 3G network was created, initially within the Centenary Stand. This latest step follows Anfield's main stand expansion from 2016 and precedes the planned new Anfield Road stand, which is hoped to increase capacity to roughly 60,000 people.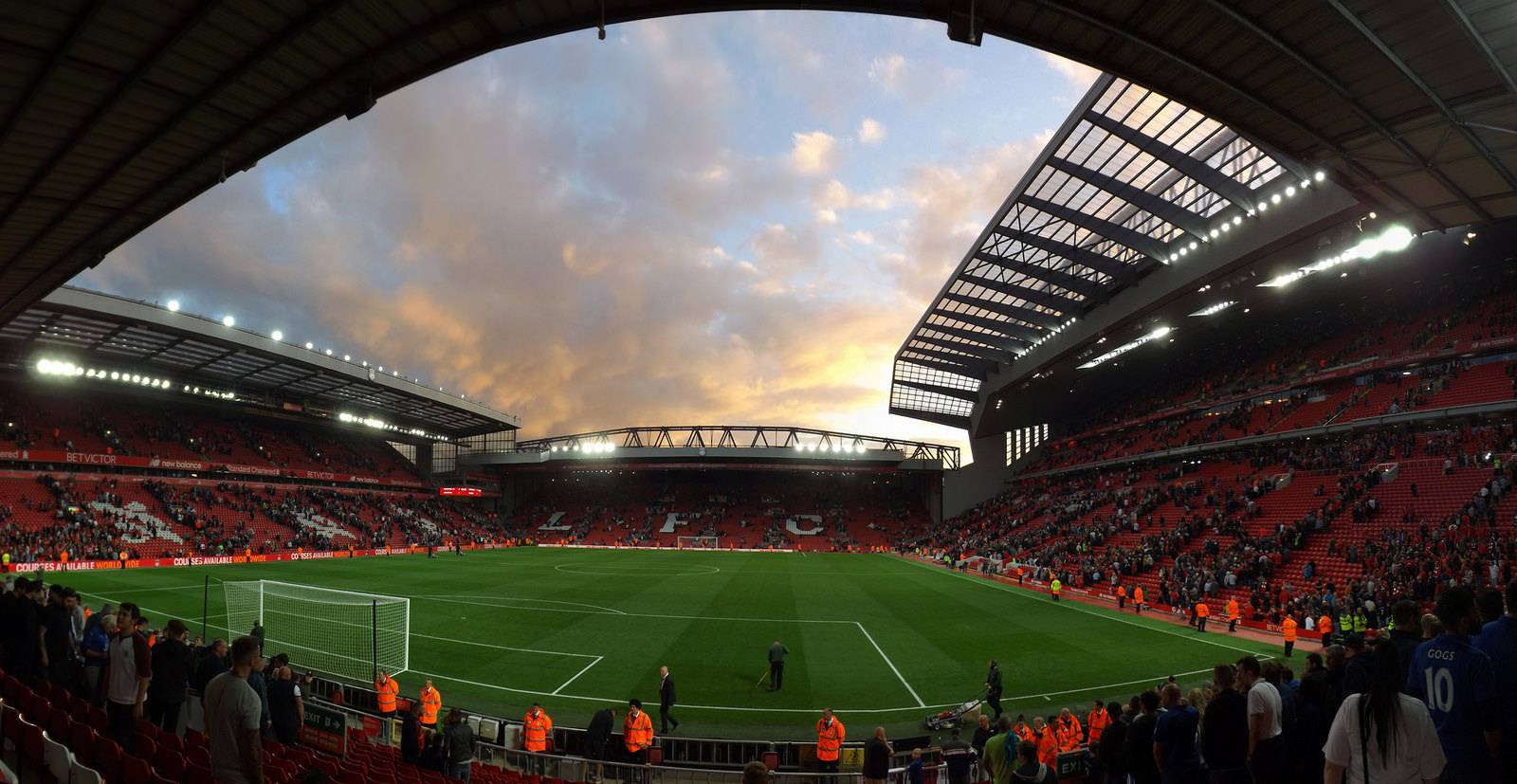 © Ian Johnson