Florence: Viola still working, Mercafir impatient
source: FirenzeToday.it; author: michał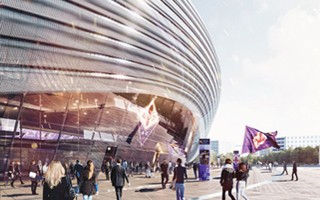 While Fiorentina has 5 more months to deliver complete project paperwork, the trade center standing in the place of potential stadium needs renovation before it's demolished.
Yesterday at the Florence city hall Giacomo Lucibello showed stiff criticism of the municipal authorities. President of trade complex Mercafir emphasised that the current mayor left Mercafir underinvested in order to make way for Fiorentina, whose new stadium is supposed to be built here.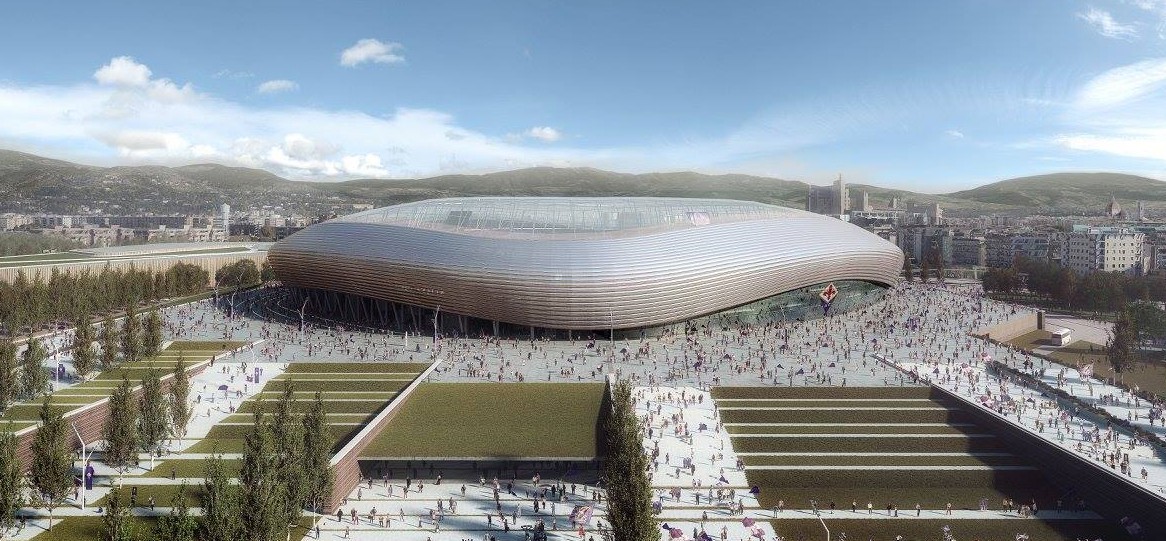 Lucibello listed the closure of frosen goods department and falling turnover as examples of why Mercafir needs a major renovation. The interventions already have a schedule and would take place over 4 years. Accordingly, contracts with traders within Mercafir will no longer be extended by a year, rather by 4 years in advance.
This sounds like trouble for Fiorentina and it might prove to be problematic, just as spending further money on investnemt in Mercafir just before it's set for demolition. That said, the 4-year contracts are supposed to have a rescission clause, terminating them early if demolition would happen sooner.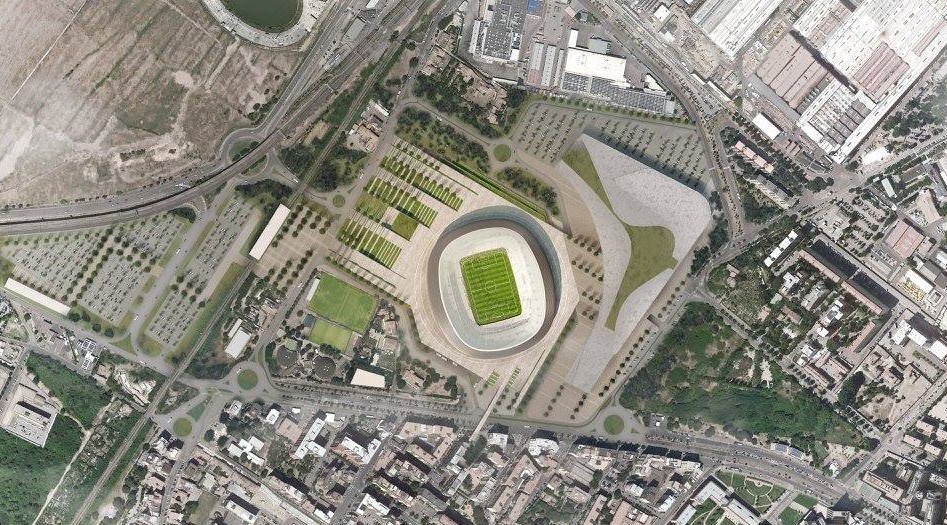 The big question is, however, whether such clause would actually be used. As things stand, groundbreaking date of 2019, announced last year, seems completely unrealistic. Fiorentina had until December 31, 2017, to deliver full project documentation and failed to do so. The city hall agreed to extend the deadline for the second time already, to October 31, 2018.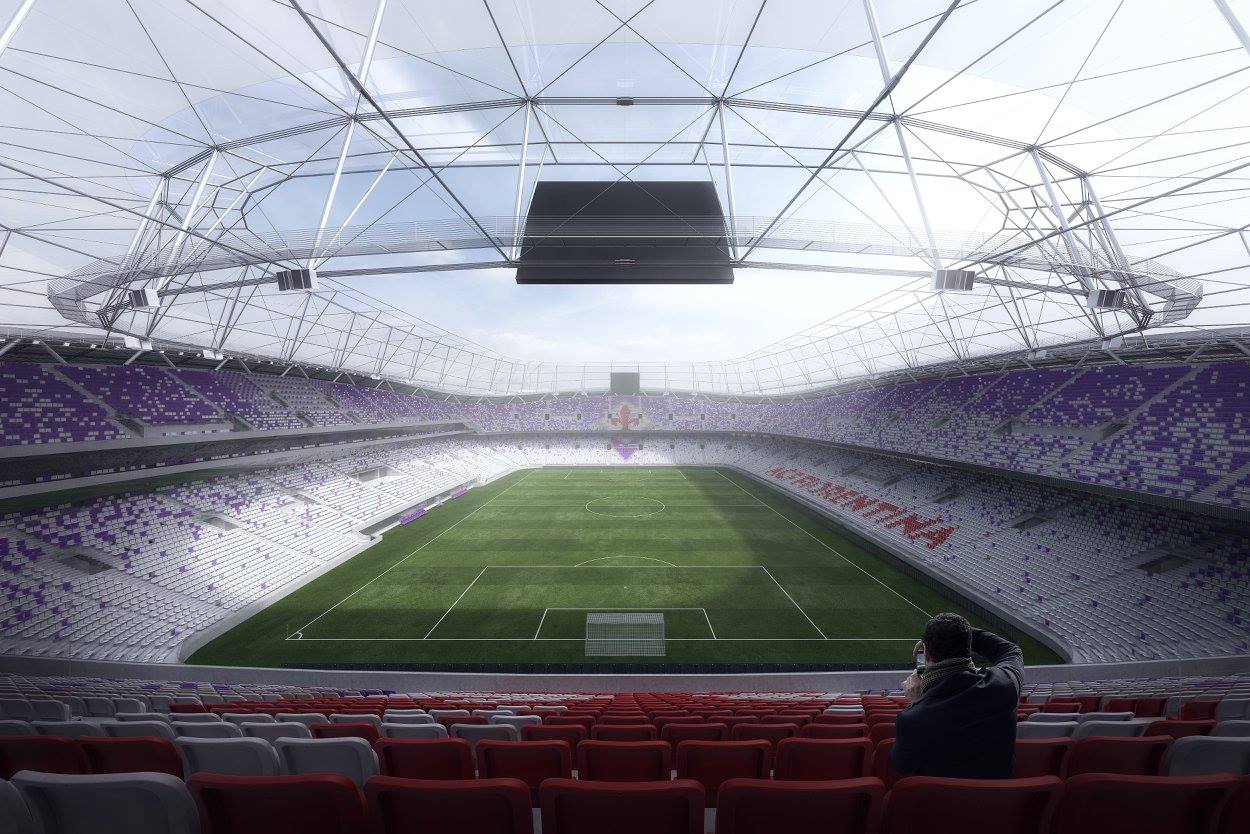 If creation of the documentation is taking so long, we shouldn't expect it to get the green light in a short period. After all, the complex will not only include a 40,000+ stadium, but also 77,000 m2 of commercial and office space, a hotel, leisure and parking areas, not mentioning the entirely new transport network around what currently is Mercafir.
If you look at AS Roma's similar development, 4 years proved to be just about the time needed to go forward, as disappointing for Fiorentina fans as that might be.