England: New stadium "only option" for Bournemouth
source: BBC.com; author: michał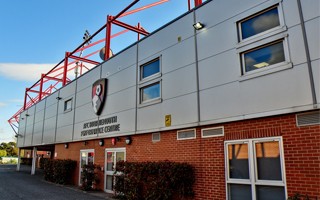 With another season in Premier League secured, Bournemouth can continue planing their stadium relocation. So far they've been at the very bottom of the league in attendance and ticket revenue. Time to change it.
As the season is coming to an end, questions about future plans resurface. For AFC Bournemouth it's not a matter of "if" anymore, now a matter of "when". Planning of the new stadium at King's Park can progress thanks to another top-flight season being secured and with it - financial stability.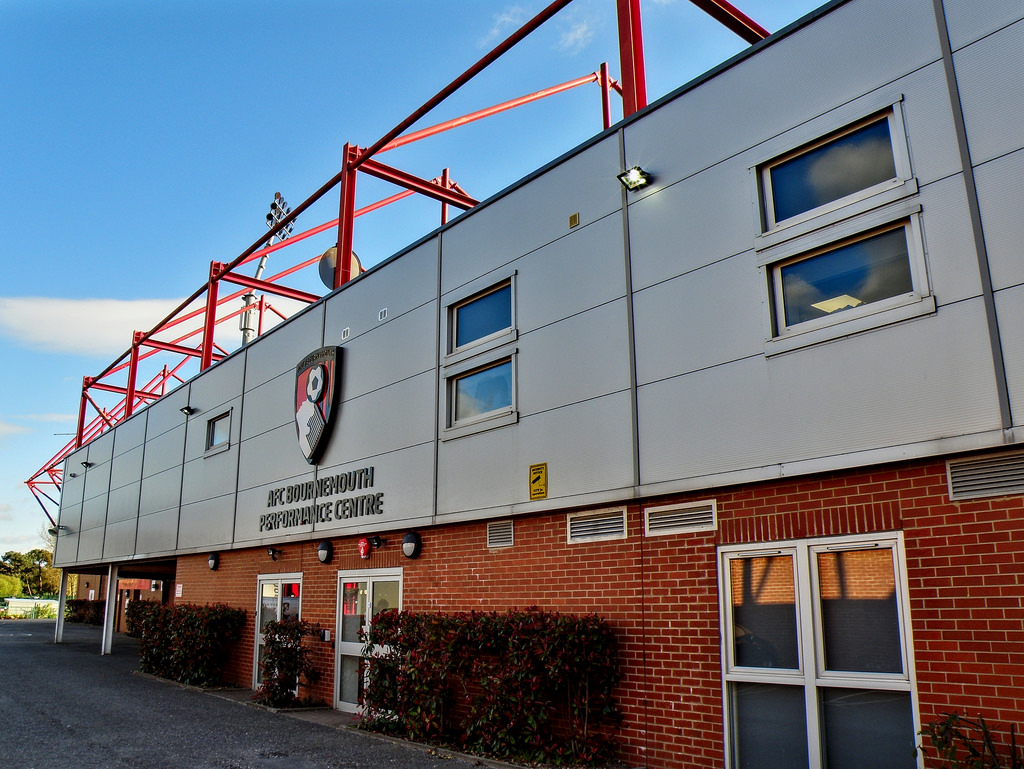 © Heather Ormsby
Speaking to BBC Radio Solent, the team's manager Eddie Howe confirmed there can be no other way than a new stadium. "For me that's the only way we can go now. We must have a tangible, long-term thing to look back at and go 'that was what the Premier League did for us'.
"The training ground, the new stadium - that's where this club has to go for the long-term benefits, otherwise we will never see the benefits of the Premier League era."
Bournemouth might fit decently in many European leagues in terms of ticket revenue, but for England their result is really, really poor. £5.2 million per season isn't only the lowest across Premier League, it's also barely 4% of the team's entire budget. TV rights alone deliver 24 times more (£124m).
With under 11,500 seats, Vitality Stadium is the league's smallest and moving to a new ground is crucial to secure further growth and competetiveness in the league. Announced last year, the move to King's Park would see a brand new structure for 25,000 people, with room to grow further in the future.