Marseille: Still no Vélodrome agreement, last chance?
source: LesEchos.fr; author: michał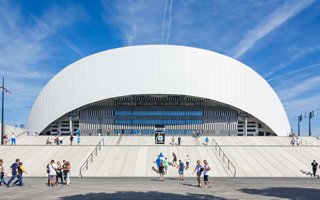 Company in charge of the stadium filed the final proposal to Olympique Marseille, who want to increase their involvement in management of the stadium.
Last summer's negotiation between Olympique and the city of Marseille may have brought hope for changes in stadium management. The only issue was that the managing company, Arema, was not part of the talks. And it's precisely with them that Olympique needs to agree on terms.
As of now Les Olympiens remain only the tenants of Orange Vélodrome, with no impact on how the stadium is managed. The situation remains despite negotiations ongoing since October. Things aren't exactly improved by the fact that Olympique president Jacques-Henri Eyraud continues to make disparaging remarks regarding the stadium.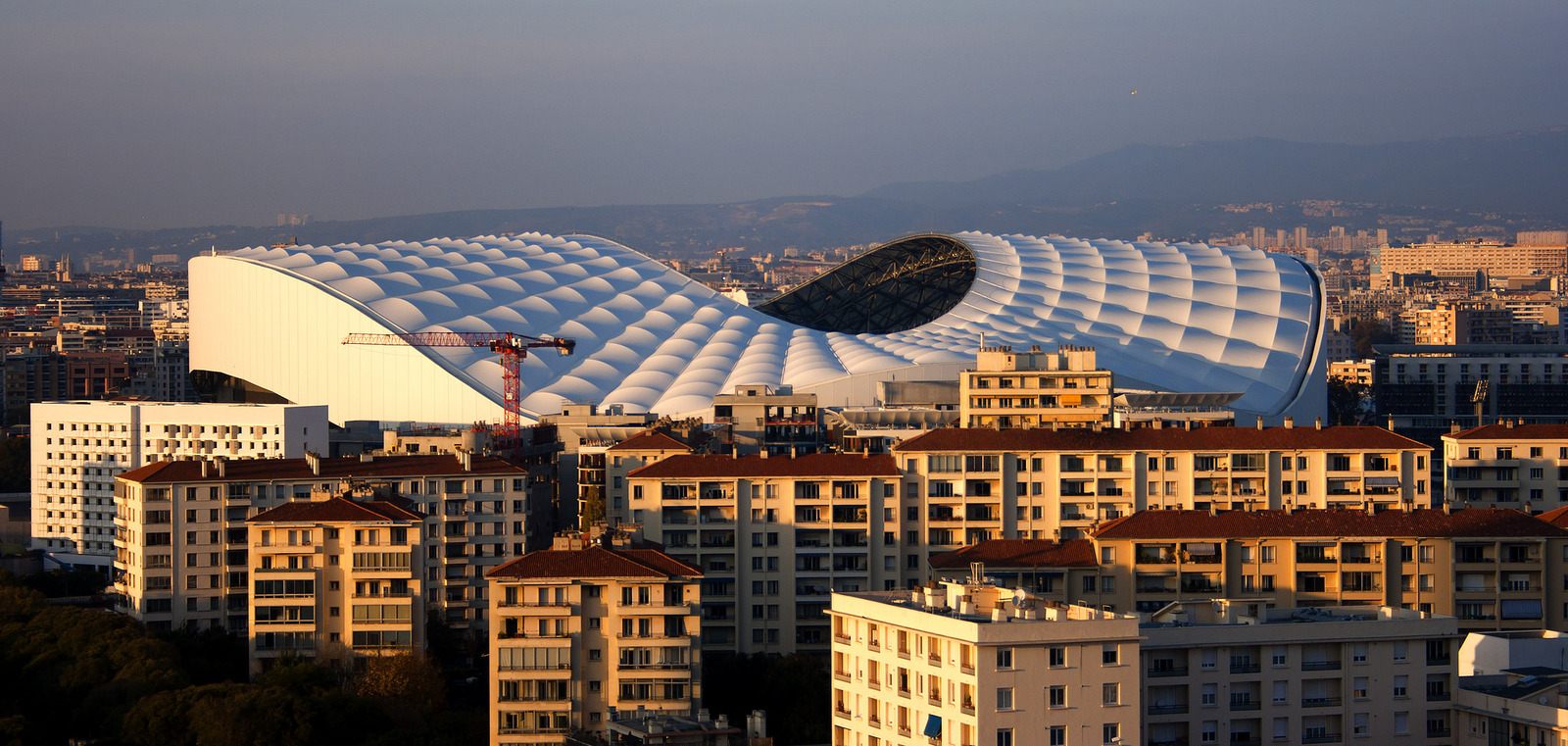 © Youn Hamelat
He publicly criticised the sound system for being inaudible and complained that LED floodlights haven't been installed, even though everything was delivered exactly in line with Olympique's requirements. The club, albeit under previous board, simply never requested LED lighting, it was still a novelty during reconstruction.
His most recent comments were made during European trip to Bilbao, against Athletic. Eyraud praised the new San Mames and at the same time seemed to imply that Vélodrome may have cost too much for the quality it represents.
Nevertheless, Arema's responses are rather restrained and to the point. The company, along public-private partnership rules, will continue to manage the stadium until 2045. The question is: will Olympique be given a part in management? While entering the company with their capital is out of question, Arema have earlier this week sent their final proposal to Olympique, we're now waiting for the response.
Every year the private company pays €12.5 million to the city of Marseille, which means that by the end of their tenancy they would have repayed well over 100% of the stadium cost (€270 million, including land price and secondary stadium) and are expected to then hand over the venue in up-to-standard state. For the last fiscal year the stadium showed deficit of €1.5 million, but is said to be almost in optimal managing mode.