Marseille: Olympique agree with city over Velodrome use
source: LEquipe.fr; author: michał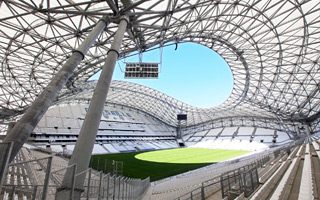 After a series of tensions in the past years, Olympique Marseille has finally agreed new terms for their Orange Velodrome tenancy. In the future OM could take over all stadium management.
Ever since the reconstruction of Orange Velodrome, Olympique and the city haven't been particularly at ease with one another. Now a medium-term agreement has been reached and will see changes in fees that Olympique Marseille have to pay for their tenancy at the stadium.
As of last season, the club was paying €4 million annually and additional 20% of ticket proceeds above the amount of €20 million. Now there will be a flat fee of €5 million, which would reach €7 million if the club succeeds into any of the European cups (CL or EL) three years in a row.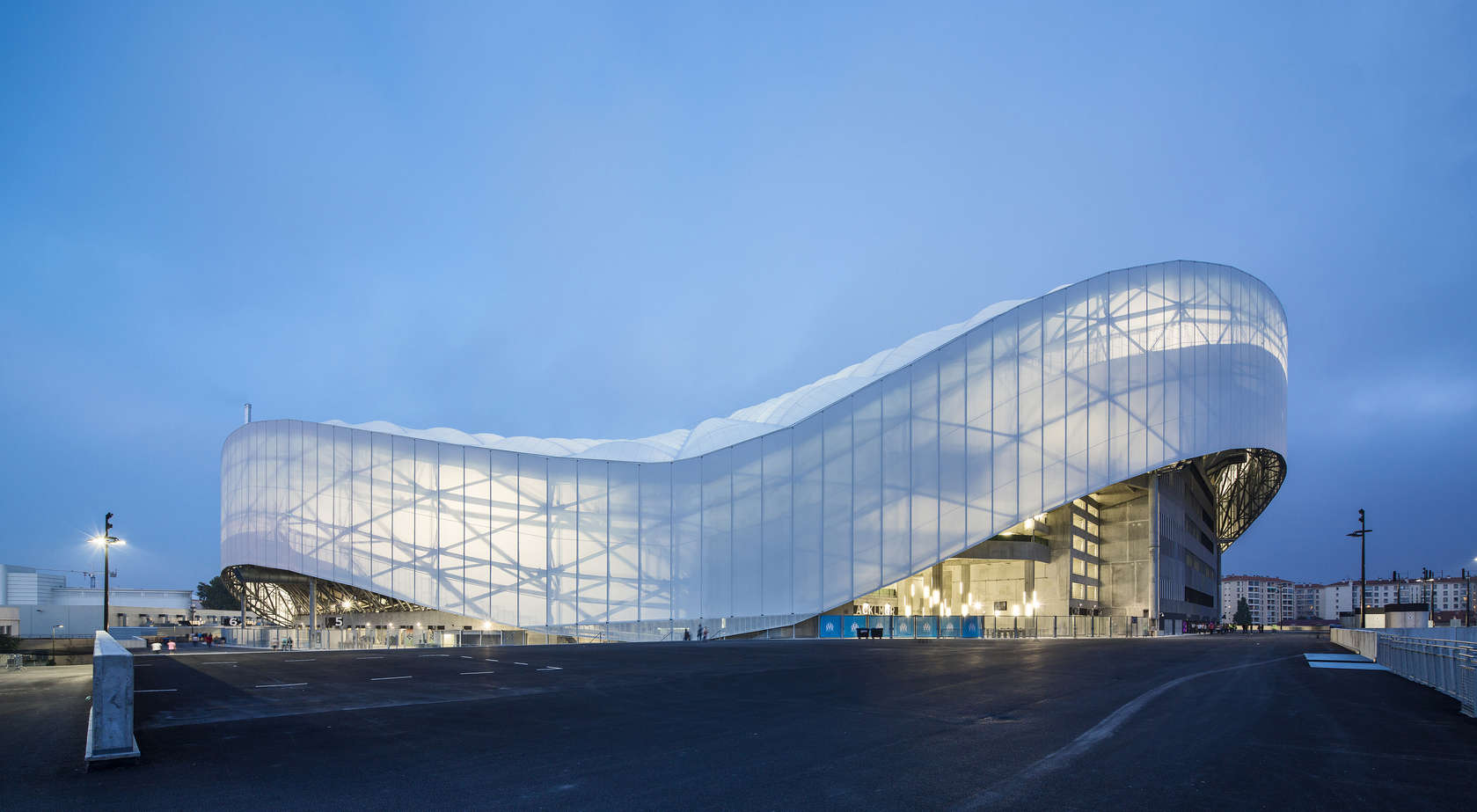 That's still not the optimal solution. Since the €278-million redevelopment Orange Velodrome has been managed by a public-private company Arema, consortium of financial, management and construction companies. Arema pays €11.5 million annually to the city hall for management rights.
Eventually the desire is for Olympique to take over entirely. While the club's fee would grow substantially, so would the rights. Not only would OM get full control of the stadium for non-football events, they would also make full use of available floor space.