Moscow: Dynamo might not afford to use their own stadium
source: Sport24.ru; author: michał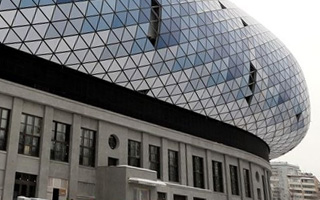 It sounds like a paradox and almost is. Due to ownership changes FC Dynamo and VTB Arena are no longer the same group, forcing them to negotiate terms of stadium use. And a few months before opening there is no agreement.
According to today's reporting by Sport24.ru, VTB Arena Park and FC Dynamo still haven't agreed on terms of use for the ultramodern stadium. The Premier League side is expected to move in for the 2018/19 season, but stadium lease might prove too costly. Ironic, since the stadium used to be Dynamo's property and was transferred to VTB Bank in order to build a new home that would allow further growth.
Unofficial information by Sport24.ru suggests Dynamo would have to pay 6 million rubles ($105,000) per game, while the club is only willing to pay 4 million ($70,000). Aside from that, all organising cost would be on Dynamo's side, while VTB Bank wishes to get a major share of matchday revenue from corporate hospitality areas, the most lucrative part.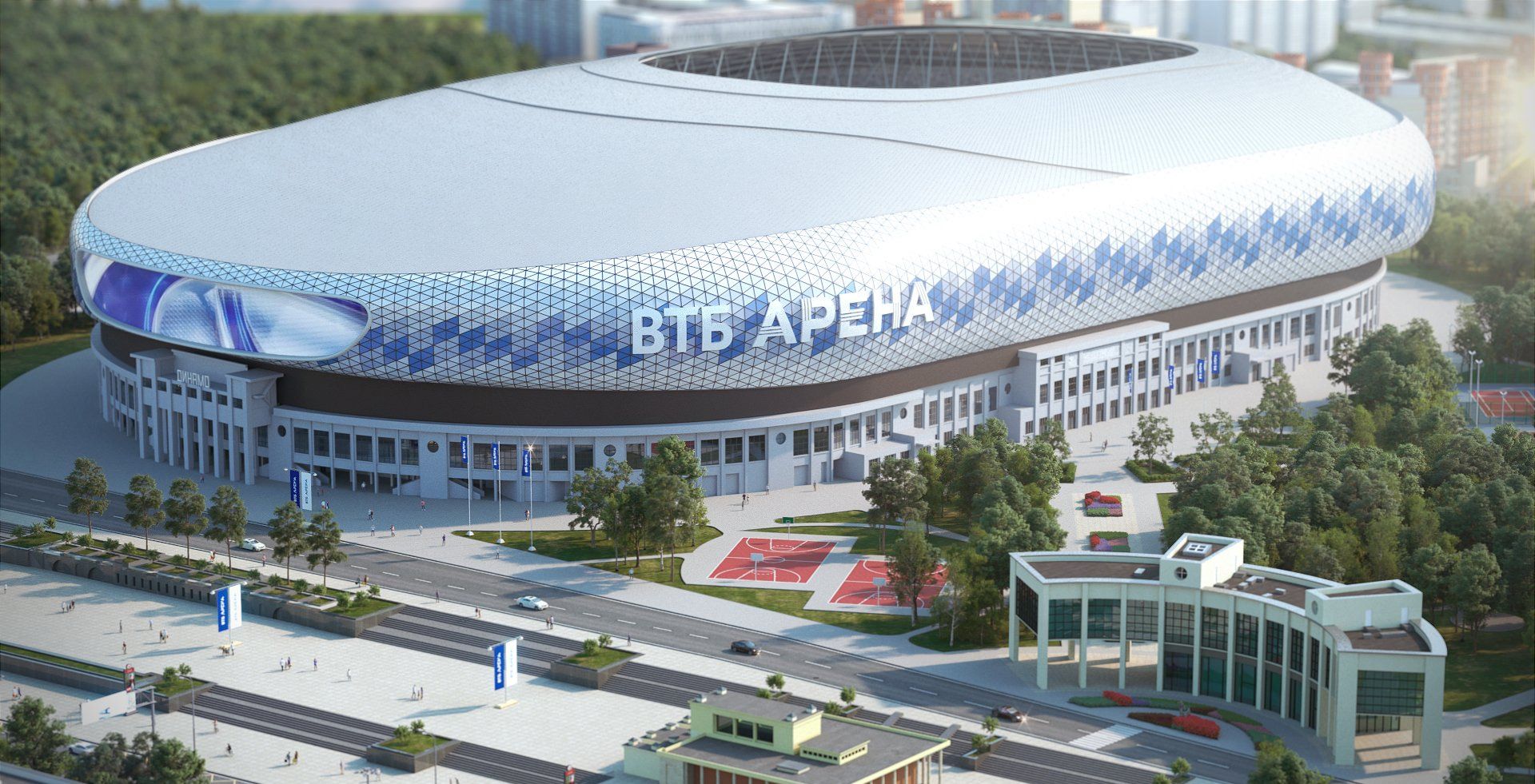 For a club barely staying afloat these conditions may indeed seem harsh. It's thus no wonder that VTB Arena Park has been flooded with comments from disgruntled Dynamo supporters, who cannot imagine their team not being able to play at its previous home, for which they themselves selected the seating layout.
How did it come to this? From 2009 the club and stadium had the same owner. VTB Bank held majority of Dynamo's shares and was the main investor of VTB Arena Park, under construction since 2011. However, in late 2016 the bank dropped all its shares in the football club, a move prompted by UEFA's financial fair play regulations.
Since then the club and stadium are separate entities, even if VTB remains the main sponsor of Dynamo. Still, the club was left alone with debts, nearing €200 million at peak. They have only just climbed back to the Premier League after relegation and this season are still at risk of falling down to FNL again.
According to VTB Arena Park's official statement, both sides are coming closer to a consensus and negotiations are advanced. But the fact that so late into the project there is no agreement, should be a worrying sign itself. If the impasse continues, we might see Dynamo continue to play in Khimki rather than return to Moscow.