Saudi Arabia: First matches with women coming this week
source: StadiumDB.com; author: michał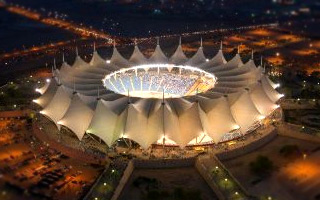 After decades of ban, female supporters will finally be able to enjoy games of some of Saudi Arabia's most popular clubs. However, from a Western perspective, their participation is far from normal at this point.
It was one of the most praised decisions in Saudi Arabia last year. The announced lifting of ban on females in stadiums is promising sign of progress, but you would be mistaken for thinking it will look like in Europe... or anywhere else, basically.
The closest comparison to the new conditions most fans from other continents have is a family enclosure. Except in Saudi Arabia the women's areas will literally be enclosed. With separate entry gates, access routes and only female staff, these sections of stadiums will allow absolutely no contact with adult males. Women are expected to bring children along, which is why we compare it family sections.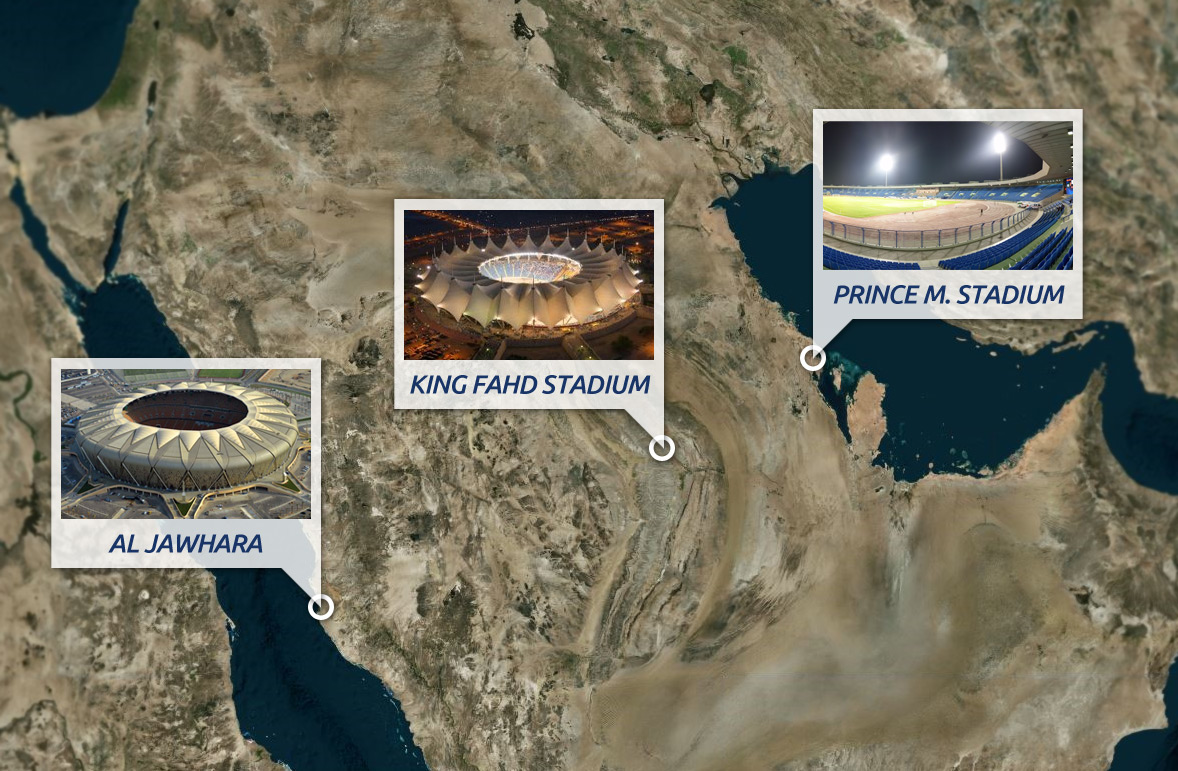 In such form, the move required some structural changes to stadiums, which is why only three have been approved in a pilot programme. It will begin with three games this week, one at each stadium. Female fans can expect improve cooling or air conditioning, dedicated facilities like toilets, childcare or even smoking areas.
By far the biggest female section has been prepared at Al Jawhara in Jeddah, which will become the first stadium to open its doors to women this Friday. Around 10,000 seats at the third tier and numerous facilities at the 5th floor concourse have been sealed off for women.
At the national King Fahd Stadium roughly 7,000 seats are dedicated to female fans, while the third stadium, Prince Mohammad bin Fahd Stadium in Dammam, will have sections for women along both the west and east side of the field.
If all three venues pass the test, further games will be opened to women in such shape. Analogically, further stadiums will see similar transformation to eventually allow access to all football league venues.