Rio de Janeiro: Flamengo need more time to evaluate stadium site
source: Globo.com; author: michał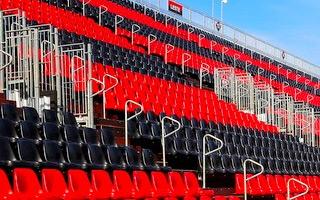 Deadline for decision passed yesterday, but Brazil's 6-time champions need more time to decide on their potential stadium at Avenida Brasil. Will the 50,000-seater fit there?
In the second half of last year Flamengo signed an option-deal on 16 hectares of land at Avenida Brasil, one of Rio de Janeiro's main arteries. The club had 120 days to evaluate the land (worth supposedly R$157 million or $50m) and buy it. Deadline passed yesterday but no final decision was made.
Early next week Flamengo are expected to visit the site with their consultant, architect Anibal Coutinho, who has Arena Corinthians in his portfolio.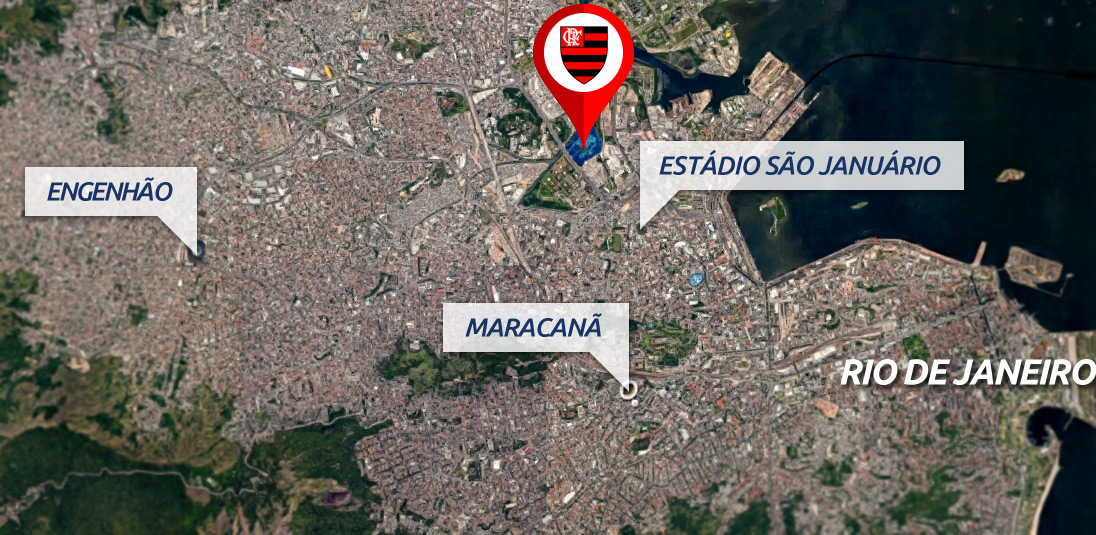 The plot is very well-connected not only to the road network, but also to public transportation. However, one major issue is the planned construction of an overpass, which will span 2.5km and could effectively cut the land off, making the stadium not viable.
This negative scenario could be a major blow for Flamengo, whose stadium lookout has been ongoing for a couple years in its most recent iteration. 42 sites, mostly in western and northern Rio de Janeiro, were analysed for the 50,000-seat stadium and the one at Avenida Brasil seems closer to fruition than others.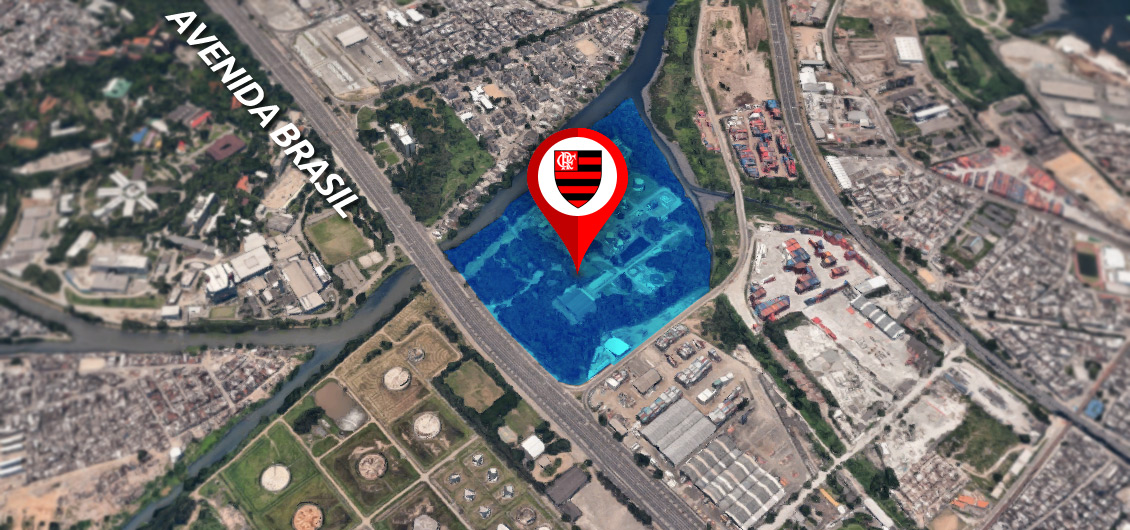 Flamengo currently share their games between the giant Maracana and part-temporary Ilha de Urubu (officially Estadio Luso Brasileiro). Tenancy contracts for both these venues are limited and could be terminated once a feasible stadium project is delivered.