Milan: Tensions around San Siro as Milan drops out
source: StadiumDB.com; author: michał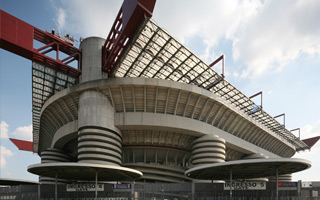 AC Milan have unilaterally terminated their contract with MI Stadio, company managing San Siro. In response, FC Inter did the same thing. This only adds to heated debate about Milan's new relocation plan.
It's been an intensive week in Milan and it's only Thursday. It began with mayor Giuseppe Sala's interview for Sky Sports, in which he confirmed that AC Milan are indeed looking for alternative stadium sites.
"It would be ideal if Inter and Milan could work together at San Siro. But Milan expresses the will to think of a new stadium. So we're giving Milan time to see if there are any possibilities, but in the end something will have to be done".
The mayor then continued: "We are giving Milan the availability of the areas that we consider suitable, in particular Rogoredo, Porto di Mare. I think Milan still needs two or three months of reflection, then it will be necessary to arrive at a synthesis. These are suburban areas but well connected to the city, it is difficult to imagine a stadium more in the city center."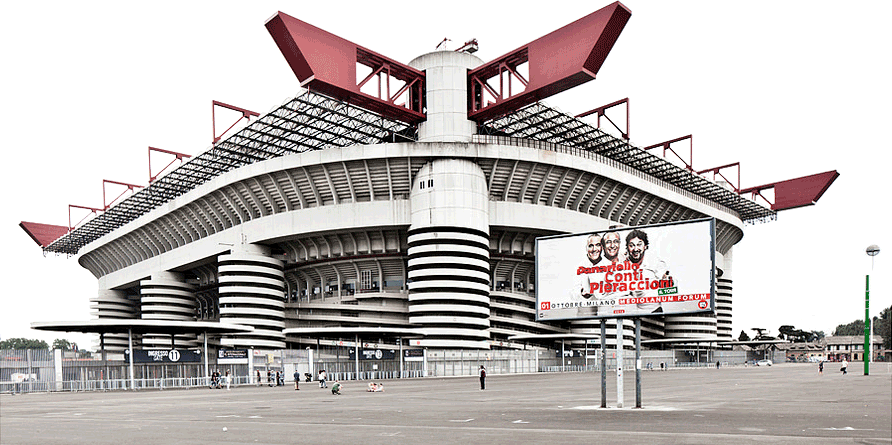 AC Milan were visibly not pleased with the mayor revealing talks between the two sides. Official website released a statement which seems like an attempt to have it both ways. On the one hand it reads "AC Milan never expressed the will to leave San Siro", which is demonstrably untrue (the club did try to move to Fiera Milano in 2015).
On the other hand, there's actual confirmation that Milan has been analysing some locations for future new stadium. "Milan thinks it's important to have a stadium of its own in the future, without cohabitation with other teams. The decision […] requires time and cooperation on all sides. That's why Milan, together with the administration, has started a series of assessments of available territories […]."
This indicates details won't come any time soon, however a meeting between AC Milan, Inter and the city is expected within two weeks at the latest. Why? Direct reason is what was revealed by Milano Finanza in recent days.
The website has confirmed that before Christmas AC Milan unilaterally terminated their stadium agreement with MI Stadio srl, the municipal subsidiary running San Siro for both Milan and Inter. After the decision AC Milan will lose their rights to use San Siro on June 30, 2018.
Of course this doesn't mean moving to a different venue, rather a need for renegotiation and signing of a new deal, hopefully more comfortable to AC Milan. Which is exactly what the debt-stricken club hopes to achieve.
However, this would have left Inter at a possible disadvantage, so the derby rivals followed suit and also terminated their stadium contract. Now both clubs will renegotiate their terms for playing at San Siro.