Buenos Aires: Leisure instead of new Boca stadium
source: LaNacion.com.ar; author: michał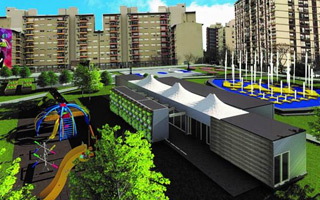 32,000 square meters earmarked for the new Boca Juniors stadium is now seeing construction begin. But not on the stadium itself, it's now replaced by recreation and community areas.
When Boca Juniors took control of 32,000 m2 of land north of La Bombonera, the club pledged to start work on the plots within 2 years. Now, in order to avoid penalties for failing to do so, the team are breaking ground.
However, not on the once-promised new stadium for as many as 80,000 people, because that idea was scrapped last year. Rather on much needed public areas for the community and Boca fans. The area will be divided into three portions, two of them of major significance to local residents.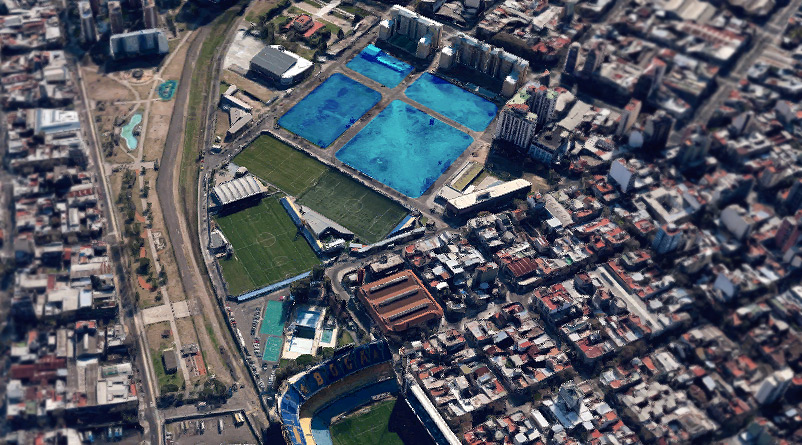 The first one will be a natural expansion of Boca's football training complex nearby. Not for professionals, though, rather for youth from around the area. Football fields, basketball court, skatepark and cycling track are just some of the facilities planned to occupy 14,500 m2.
Second zone, taking roughly 13,000 m2 (of which 1,100 m2 covered) will be used for community events, like fairs, crafts and exhibitions. There will also be room for a museum and the Juan Bautista Alberdi library, with some 16,000 volumines.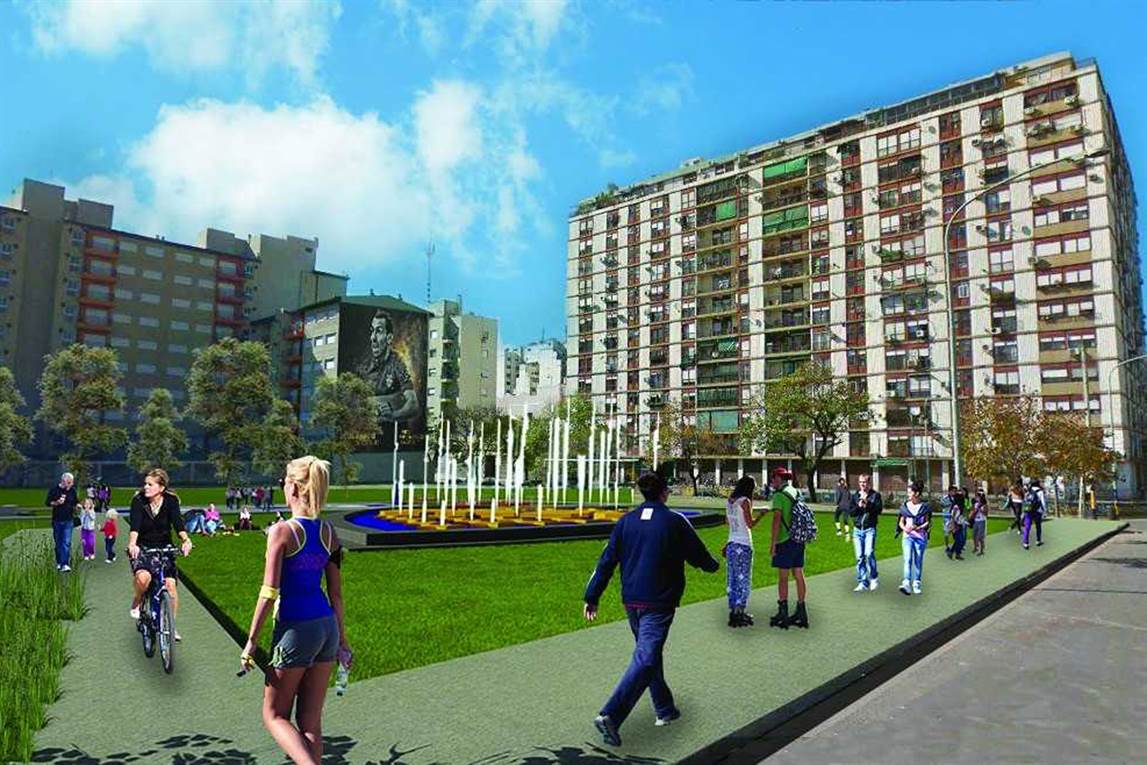 This way of taking care of the area is considered relatively cheap and doesn't stop the club from future developments. It also allows Boca Juniors to save some money for the major project of expanding La Bombonera.
As of now there is no confirmation whether Boca will opt to buy further land east of their current stadium in order to increase capacity. Theoretically it's feasible to expand the stadium with an overhanging upper ring in the east, without buying neighbouring properties. However, it would surely create lower commercial potential.