Brussels: Counter-bid for Belgium's national stadium
source: StadiumDB.com; author: michał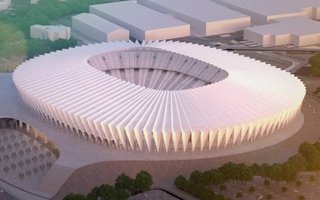 While the Eurostadium project remains deadlocked, Belgium's largest business group Besix proposes a different route: redeveloping the current Koning Boudewijn Stadion.
Belgians are still coping with UEFA's decision to strip the country of its hosting rights for Euro 2020 and the Eurostadium project is still pending final approval, expected (though not certain) early into 2018.
It's thus no wonder that debate on the project's viability is still ongoing. Already suggested by some of its opponents before, now the idea of revamping the current King Baudouin Stadium is getting more traction. From suggestion it went to an official proposal by Belgium's largest business group Besix.
Known for numerous large projects, Besix is behind Neo, one of the largest revitalisation projects in Brussels. The plan would convert current stadium into a mixed-use complex in the city's new largest leisure district. Along initial plans for Neo, the current national stadium would be demolished. Proposed changes are shown in the below image: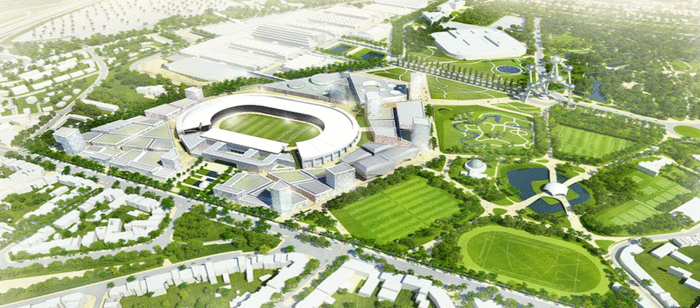 However, Besix chairman Johan Beerlandt has now revealed that he has already launched a proposal to save the stadium and redevelop it within the Neo master plan.
"We're going for 50,000 seats, which means 45,000 net capacity, with the Heysel memorial retained. The football federation likes our plan as they need a UEFA-compliant stadium for the Nations League. If everything goes well, works could finish by the end of 2019." Beetlandt said.
At this time there's no official support from the city of Brussels or the Brussels region, who have lost funds allocated to the Euro 2020 bid and are still officially in favour of nearby Eurostadium project.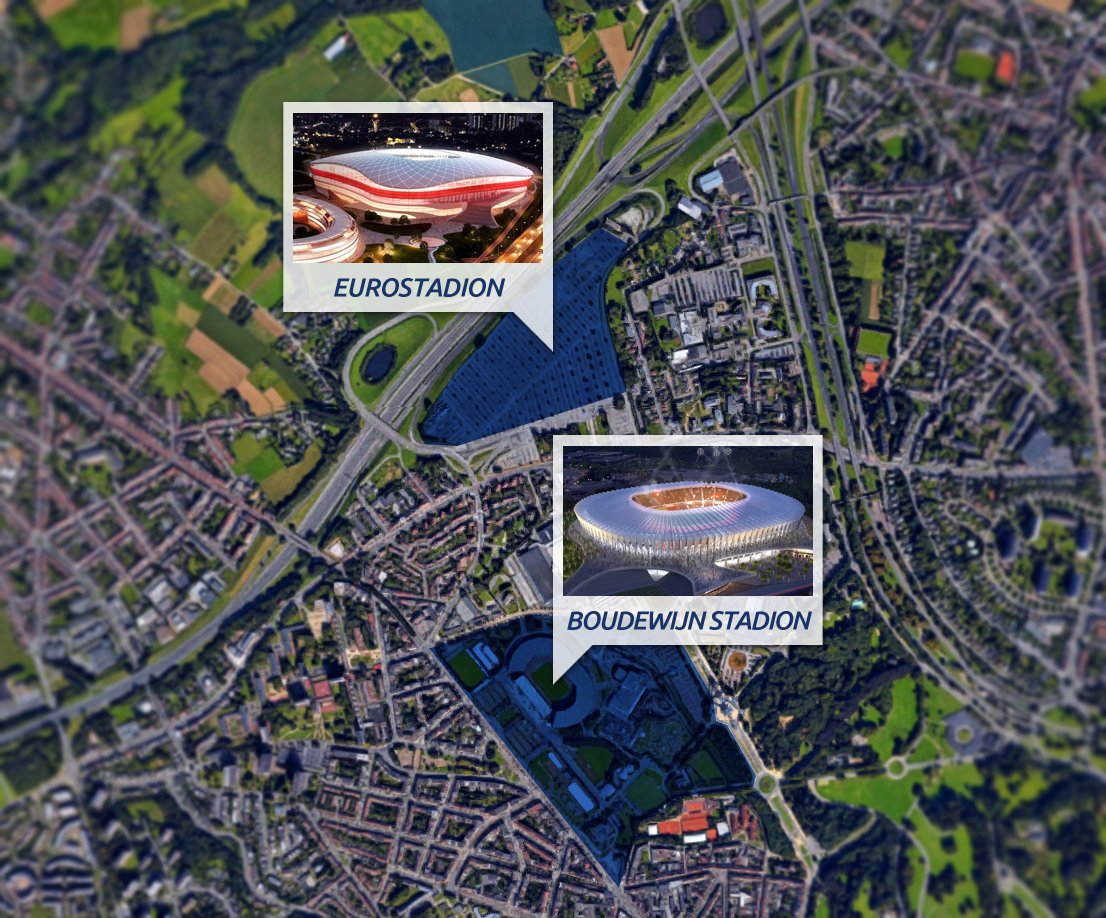 Who would pay for the renovation of King Baudouin Stadium? Just like Ghelamco pledged to finance the work at Eurostadium, so has Besix. The company estimates it would cost under €200 million to revamp the current stadium, which would be recouped by Besix through stadium operations in decades after opening.
Please note: The renderings of proposed King Baudouin Stadium attached to this article were created in 2015 by Goedefroo + Goedefroo. It might not represent how the Besix reconfiguration could end up.