Wales: Swansea City ready to take over at Liberty Stadium
source: Heart.co.uk / BBC.com / iTV.com; author: michał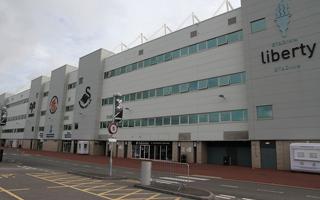 Agreement reached, now the last thing needed is the green light from council cabinet. If it's approved, Swansea City will take total control of Liberty Stadium for the next 37 years.
Unlike most Premier League clubs, Swansea City do not own their stadium outright. It's been a recurring issue in recent years, when Swans campaigned to buy the ground from local council and expand it.
Now no such deal is on the table any more but a different agreement has been reached. As reported by major Welsh and British media outlets yesterday, Swansea City have agreed terms with the city council which would see the club control all management of Liberty Stadium for 37 years.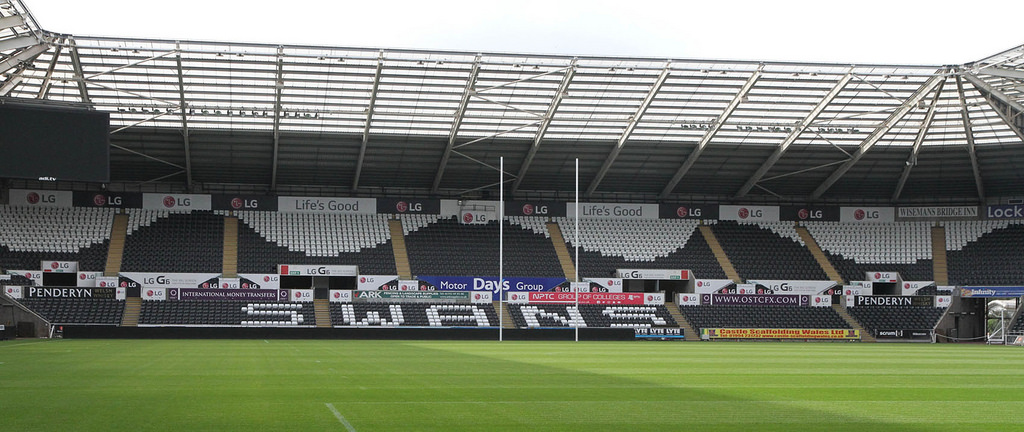 © Mark L. Photos
Under the deal's terms City would have full authority to sell naming rights, run upgrades or expand the stadium outright. This could see matchday revenue skyrocket compared to current limited one.
"Under the old agreement, Swansea City did not see any direct revenue from the Liberty Stadium's operations. The new agreement would allow us to be more active in exploring the likes of stadium expansion, naming rights and sponsorship." says Chris Pearlman, Swansea City's Chief Operating Officer.
The lucrative deal would come under some conditions. First, the club would have to pay an annual fee to the city council, expected to represent a fair deal for taxpayers. Second, rugby side Ospreys would still have to be allowed to use the stadium as second tenant under fair rules. Third, Swansea City would build two 3G fields for local youth for every 5 years of the deal.
It's now expected that the deal will be approved by the council cabinet on November 16.