Bulgaria: No rush in Varna, sadly
source: Varna24.bg / Dnevnik.bg / BGfootball.com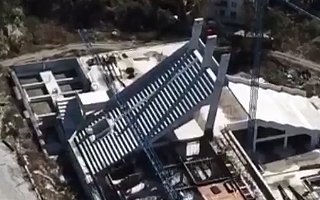 After a decade under construction (!) the new Varna stadium is still nowhere near complete. And circumstances around the project seem murky, according to recent reports by Dnevnik.
The public-privade subsidiary responsible for construction was established in 2005, construction officially began in 2008. And yet, despite initial deadline of 2013, not even one grandstand of the new 22,000-seater is ready so far.
And no wonder as there's absolutely no rush on the construction site. Even more, until recently there was no-one on the site at all. Planex, the contractor, has moved workers to nearby construction site of Kaufland. Now that it's finished, they're returning.
Why would a supermarket be more important than the city's long-delayed stadium? Kaufland has bought a piece of public land in 2015 precisely to provide funding for the football project. Recently a second sale of public land was carried out.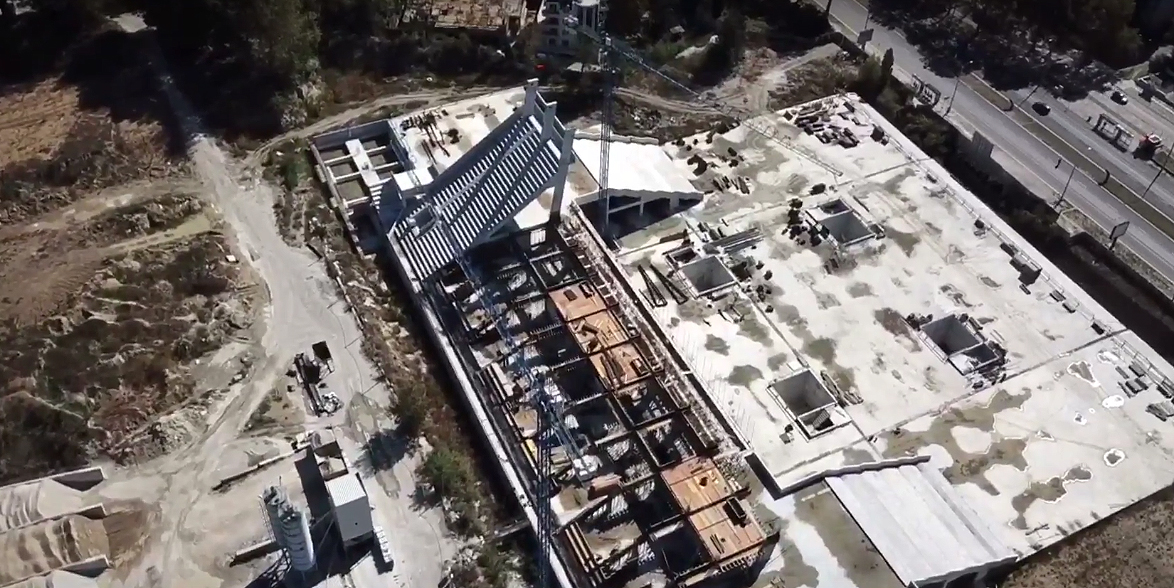 However, according to very interesting reporting by Dnevnik, both transactions were kept out of the public eye and seem suspicious. Most recent transaction is officially worth BGN 3.6 million, which represents a small portion of the 20-25 million (€10-13m) needed to complete the stadium.
As of now the new sports ground in Varna is expected to be delivered in 2019, with official deadline of late 2018 seeming very unrealistic.