Miami: Score for Beckham, but time still running out
source: StadiumDB.com; author: michał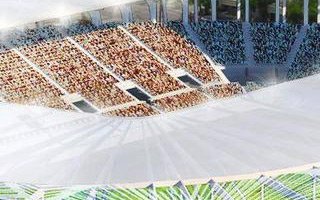 Miami-Dade District Court dismissed the lawsuit by rich activist who wanted to stop David Beckham's MLS stadium from getting built in Overtown. Good news for the former footballer, but time isn't exactly on his side.
On Wednesday judge Rodolfo Ruiz issued his ruling concerning lawsuit against Miami-Dade County's deal with David Beckham's ownership group over last piece of land needed to build the long-delayed MLS stadium.
The decision came immediately after both sides completed their arguments in Miami-Dade Circuit Court, handing a swift victory to Beckham's stadium partnership and the administration of Mayor Carlos Gimenez, who negotiated the $9 million no-bid land deal.
The lawsuit was filed by Bruce Matheson, wealthy activist who has significant interest in stopping the project as he owns a property near the planned 25,000-seat stadium. His argument was that Miami-Dade could not legally sell the land without open bidding process that would allow him to outbid Beckham's MLS ownership group.
However, the court found that Miami-Dade County was indeed able to sell to Beckham based on Florida's economic development law that gives local authorities the chance to sell property to whomever they want if it would clearly benefit the local economy. In this particular case, all the land David Beckham was missing in order to build the stadium were the three acres mentioned in the lawsuit. The judge went on to say: "The county didn't sell property. The county bought economic development."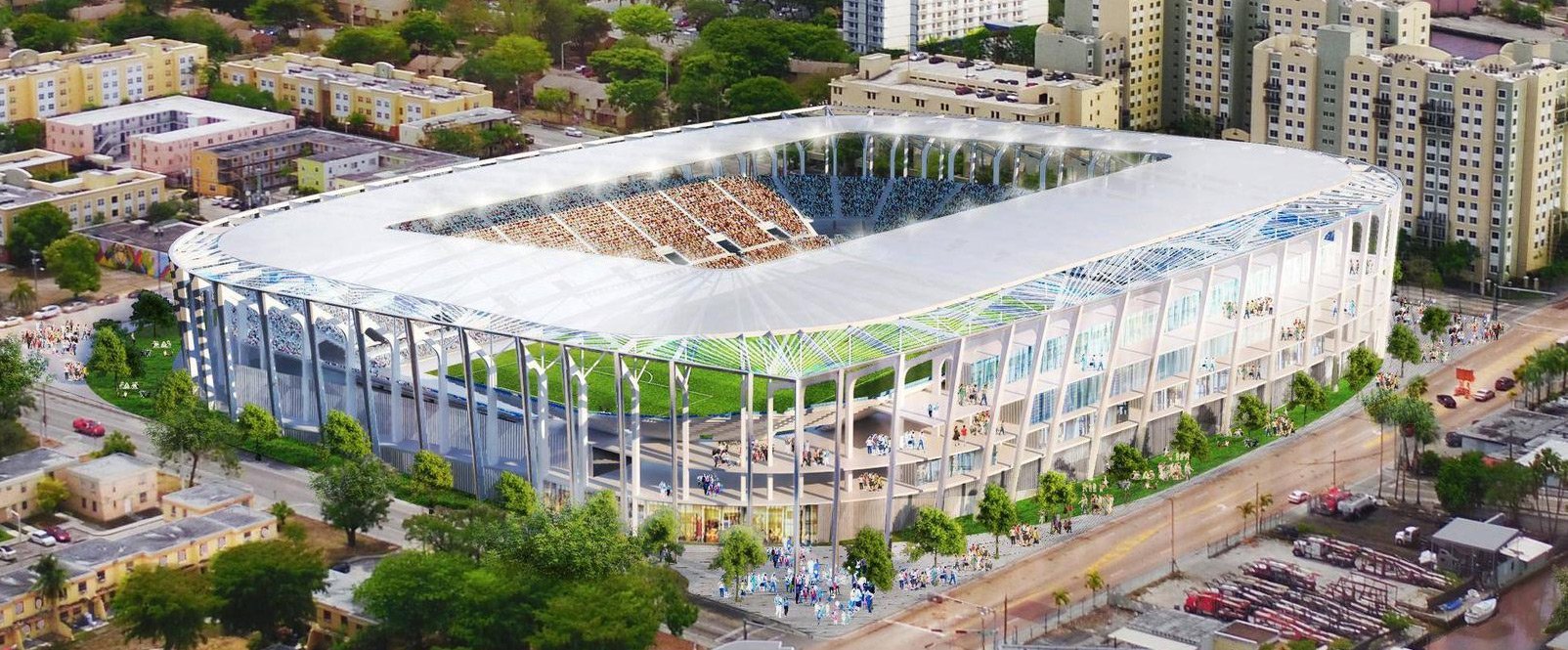 The ruling brings major relief but is hardly the end of struggles for Beckham in what's already a four-year (!) stadium campaign. The case can still go into appeal and since the law is tricky on no-bid land sales, it might go either way. Beckham has been eyeing the Miami MLS franchise since 2013 and you might still have more luck and play online games at Royal Vegas rather than bet on his success. The MLS deal was expected to be finalised by the end of the summer and is still not sealed.
The current Overtown stadium site is already the fourth approached by Beckham's ownership group and it seem that if this one fails like three plots before, it might be the end of the road for former Real Madrid and Manchester United star.
Miami-Dade commissioners approved the land sale in June, along with requirements that Beckham create 50 full-time jobs at a 25,000-seat stadium that would rise on a nine-acre site he and his partners have assembled. The county requires him to spend at least $175 million on construction.
Since the vote we haven't heard of any new details concerning the stadium and there's literally one rendering released of today. Surely a lot of work is being carried out behind the scenes but even if the land sale is approved after possible appeal, new obstacles may still arise and set the franchise back.
Miami MLS team was expected to join the league earlier this year, alongside Atlanta United, but it was later pushed back one season due to lack of progress on the stadium issue. As things stand the team is likely to begin operation in early 2018 but we're in mid-October and there's still no official name, let alone a season ticket campaign for what would have to be a temporary stadium, until the one in Overtown is built. For now it's not even secured to break ground...